How it works


Introduce the person you wish to refer.


Sit tight while we get them on board.


you each receive £250 credit into your account.
What you need to know
The Referral Scheme applies only to Cult Wines' clients.
The Referral Scheme applies only when the referred person signs on for a Portfolio Managed Account.
The reward is £250/each (or equivalent offer/ in the currency of your account).
The reward is not tied to the amount you've invested with us.
You are in charge on how you use the reward – may it be for experiences, to pay fees, to buy wine, etc.
You can refer as many people as you like.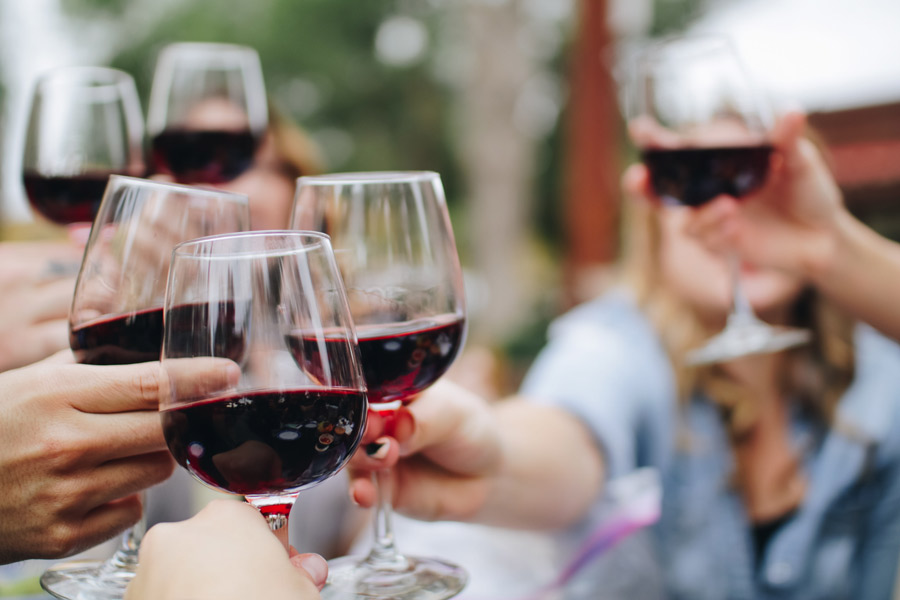 Refer someone
If you have someone to refer, you need to submit a request. We take security very seriously. For this reason, the details of your referrals will be handled through confidential correspondence. To kick off the process, fill in the form with your details. Please include the name of your portfolio manager in the comments. They will follow up on your request.