Chateau Beausejour Duffau-Lagarrosse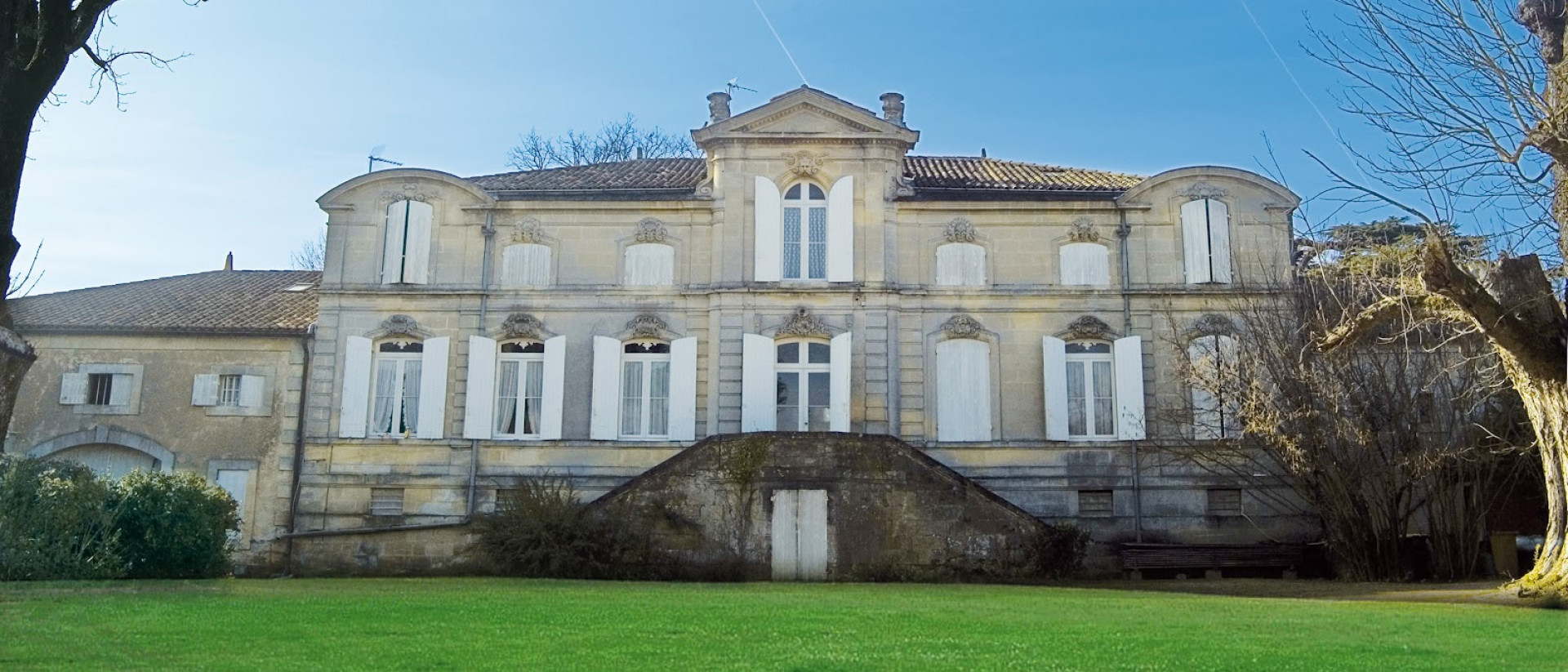 Producer profile
Christophe Redaud and Vincent Duffau-Lagarrosse
Annual Production (Grand Vin)
Premier Grand Cru classé (B)
During the middle ages Château Beauséjour was a vineyard cultivated by the monks of the Church of St-Martin.

Small and family-run, Chateau Beausejour has earned its strong reputation thanks to the concerted efforts it's made in recent times to boost the estate's potential. Merlot, Cabernet Franc and Cabernet Sauvignon grow on the estate's mineral-based terroir – predominantly clay with abundant limestone deposits – and under the strong management of Thienpont and Derenoncourt, selection is now more stringent, yields have been reduced and fruit is now picked at a higher degree of ripeness before being whole berry fermented in open top fermentation vats. Vinification is carried out on a parcel by parcel basis, which allows for greater precision during winemaking.
There is also a keen focus on barrelling here, with the estate's wine aged in 75% new French oak barrels for 18 months, contributing to the intense, full-bodied and powerfully complex taste for which it has come to be known.
These changes have resulted in extremely well-received vintages that have pulled the estate away from the Bordeaux mainstream and – as evidenced by remarkable critic appraisal – into industry-wide recognition.
In the ten vintages prior to 2009's shakeup in management, critic Robert Parker gave a mean score of 89.3. In the four since, this figure has skyrocketed to an average 96.75, with 2009 and 2010's offerings scoring a perfect 100 points each.
These strong reviews are the result of operational changes enforced only relatively recently. As they really start to bed down we can expect consistent success from this estate, which is well on its way to Bordeaux stardom.
Situated on the western outskirts of Saint-Emilion, Chateau Beausejour was until the mid 1800s a single property, owned by Charles Troquart, who left it to his cousin Pierre-Paulin Ducarpe. In 1867, Ducarpe divided the estate between his two children: the larger part became Chateau Beausejour-Becot, while the smaller was left to Ducarpe's daughter Madeleine, who after marriage became Madeleine Duffau-Lagarrosee. Today the chateau is known as Chateau Beausejour-Duffau, or simply Chateau Beausejour.
Now one of the 13 Premier Grand Cru Classes in the Saint Emilion appellation, the small 6.5 hectare estate had always been respected but it wasn't until the now-legendary 1990 Beausejour Duffau-Lagarrosse vintage that it began to catch the attention of critics. Much of this is due to the efforts of Nicolas Thienport and Stephane Derenoncourt, who from 2009 oversaw the addition of new tools and the latest optical sorting technology, as well as the reduction in vineyard size to 5.7 hectares, thus ensuring a greater focus on quality.
An investment like no other
We make investing in fine wine as effortless as drinking it - combining human expertise, data-driven tech and a love for fine wine.



Wine from this producer: Beausejour Duffau-Lagarosse