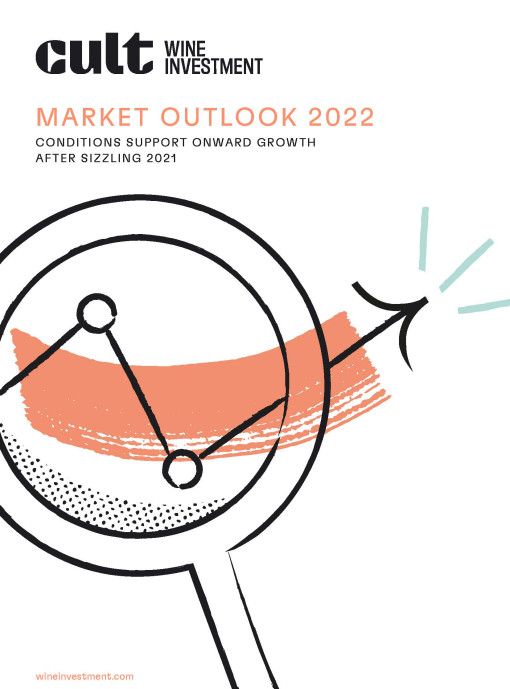 Fine Wine Investment Outlook 2022
Fine wine investments are on firm footing to kick off 2022. Our favourable outlook rests on fine wine's stable track record and growing geographic diversity.
The performance of fine wine will depend on the following key themes:
Fine wine can continue to post healthy performance and carry over a fantastic 2021 campaign into 2022. Economic growth and a deepening supply-demand imbalance point to ongoing price appreciation.

The pace of the fine wine rally could moderate, but it should still offer an attractive source of stability and healthy real returns amid a shifting inflation and macro policy backdrop.

Selectivity is key, especially in Champagne and Burgundy where top names posted sky-high returns in 2021. These wines still form strong long-term investment options, but select up-and-coming regions and producers now offer attractive relative value.
After a sizzling 2021, fine wine is poised for onward growth as we head into 2022. Our outlook from a year ago noted fine wine's greater potential in 2021, and the market did not disappoint. The Liv-ex 1000 index, the widest measure of the market, gained 16.51% through the end of November as the recovery that began in 2020 accelerated.
Historically, fine wine's growth periods have lasted much longer than the current rally but there's more to why we think fine wine will form an excellent investment choice in the current shifting macro backdrop.
Your smartest investment yet
To reach investment goals, we identify wines with the best relative value and growth prospects. We do that by using proprietary AI-driven statistical models derived from millions of data points.