Our Performance
You trust us, we deliver.
Find out below about the performance of Cult Wine Investment and the wine investment market for this latest quarter below.
Cult Wine Investment Overview Q4 2022
Cult Wine Investment performance detail
Insight into the fine wine & global markets
Q4 2022 Performance Highlights
Cold weather, cost-of-living concerns and rising interest rates – despite this winter of discontent fine wine markets continued to post positive figures into the year's end.
The pace did slow, however, compared to the strong growth earlier in the year. The Cult Wines Global Index rose by 1.56% over the three-month period.
Data-driven investment
To reach investment goals, we identify wines with the best relative value and growth prospects. We do that by using proprietary AI-driven statistical models derived from millions of data points.



Fine wine markets closed out 2022 in good form with a 1.56% rise in Q4, resulting in an annual mark of 20.54%, according to the new Cult Wines Global Index. Launched in December, the new Index forms a benchmark measurement of the global fine wine market performance with historical data going back to the beginning of 2014.
All year long, fine wine prices maintained an upward trajectory, displaying relative immunity to a volatile macroeconomic environment. The final quarter was no different although the pace of appreciation eased in the final two months amid cost-of-living and recession concerns in major economies.
A relative cooling of Burgundy's rally also contributed to the slower pace. Although the Cult Wines Burgundy Index rose in each month of Q4, the three-month total (+1.43%) paled in comparison with the big jumps earlier this year. Still, Cult Wines Burgundy Index's 31.31% annual gain made it the top performing region in 2022.
The Cult Wines Champagne Index led the way in Q4 with a 3.17% rise. Seasonal buying before the holidays may have helped keep the momentum going in Champagne, which jumped 19.35% on the year, second only to Burgundy.
Burgundy and Champagne's dominance is best illustrated by how all of the top 10 performing wines (all vintage average) in the Cult Wines Global Index in 2022 came from these two red hot regions (see table below). Napa Valley boasted the top two wines from elsewhere with Stag's Leap Wine Cellars SLV (+51.8%) and Caymus Cabernet Sauvignon (+46.5%). Other notable 2022 performers included a German Riesling (Egon Muller Scharzhofberger Riesling Kabinett, Mosel +44.2%) and a fantastic, excellent valued Barbaresco (Produttori del Barbaresco, Barbaresco, Ovello Riserva +41.7%).
Champagne ends strong but Burgundy is king of 2022
Cult Wines Global Index and Regional Indices Q4 and 2022 returns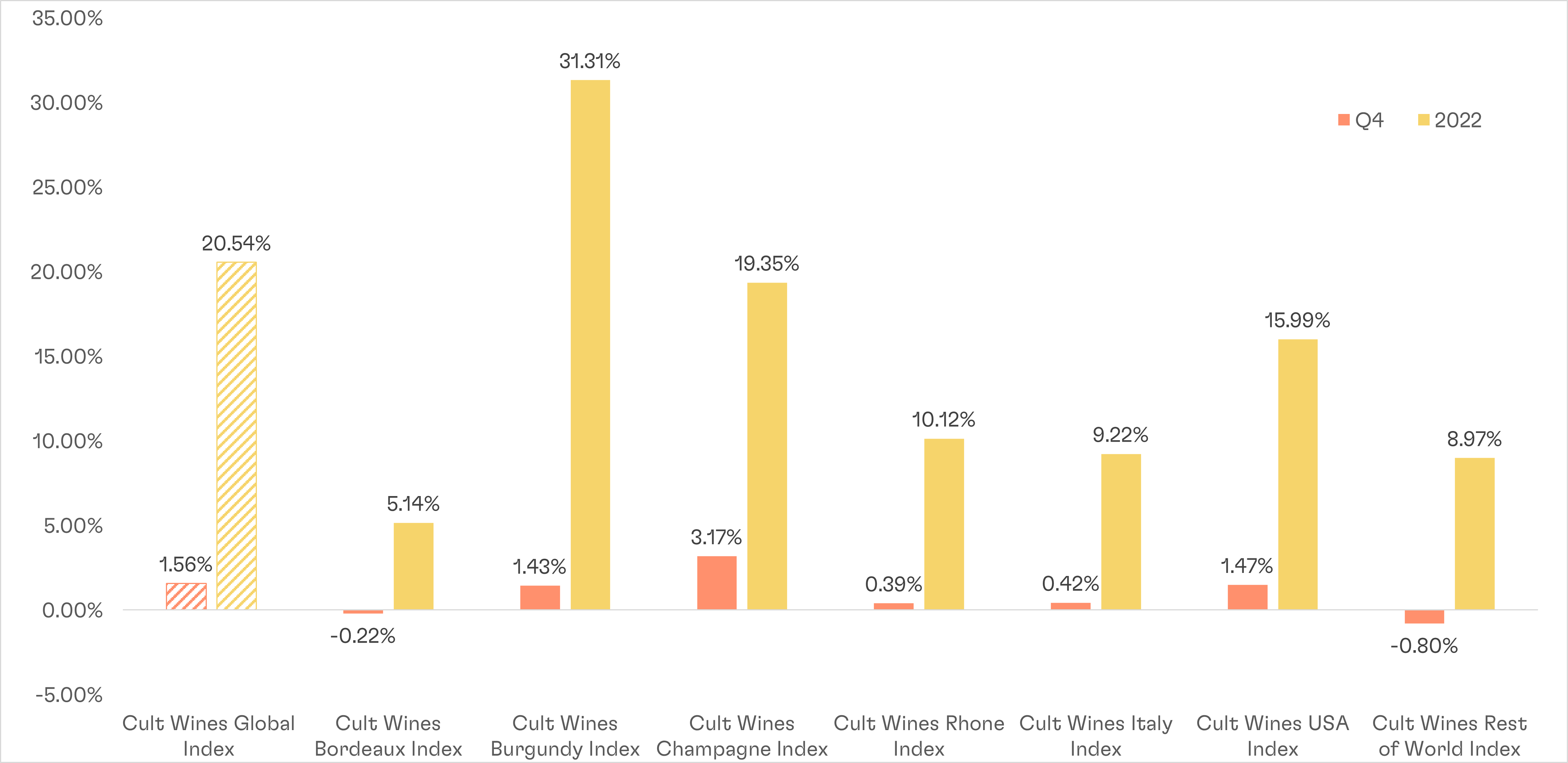 Source: Wine-Searcher as of 31 December 2022. Past performance is not a guarantee of future results.
Champagne and Burgundy dominate top wines list
Top 10 wines of 2022 (based on all-vintage average return)
Source: Pricing data from Wine-Searcher as of 31 December 2022.
Past performance is not a guarantee of future results.
Financial markets slumped in the final three weeks of December to close out a very challenging 2022. After a period of recovery in October and November, the December decline resulted in one of the worst years since the Global Financial Crisis for many sectors.
The early Q4 recovery in both stocks and bonds stemmed from an easing of inflation in the US, which raised expectations that the Federal Reserve would pivot away from rate hikes in 2023 and support economic growth.
However, December provided a reminder that we are far from turning a corner as weak growth, inflation and more monetary tightening in the near-term halted the rebound. The Federal Reserve, Bank of England and the European Central Bank raised rates by 0.50% in December.
Asian markets were up and down. China loosened its lockdown restrictions which had led to a sharp recovery in November, but escalating COVID cases hurt sentiment in December.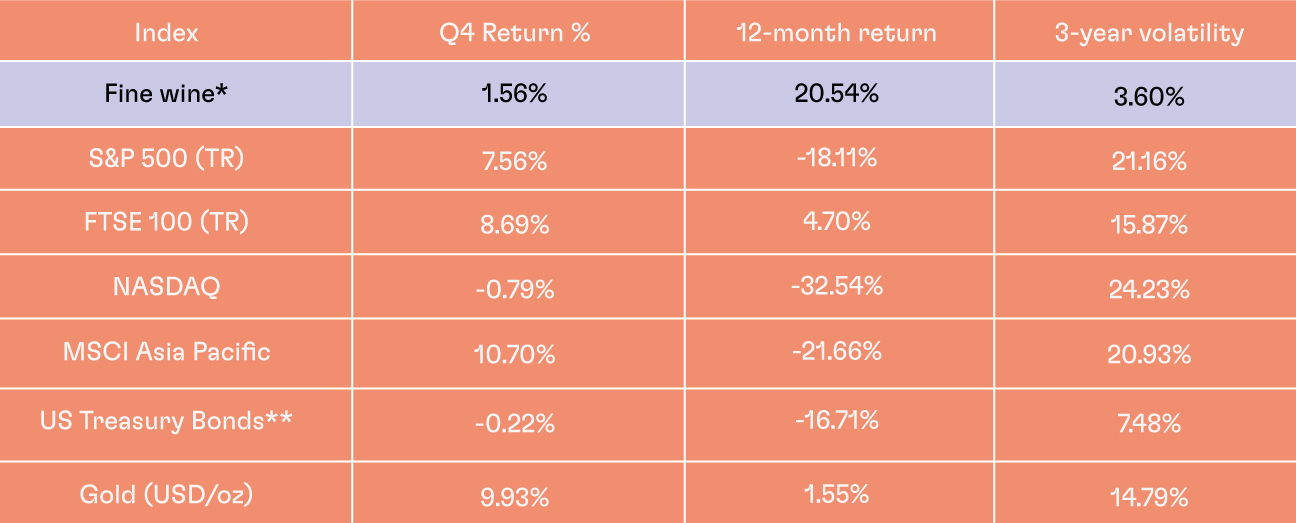 *Fine wine = Cult Wines Global Index; **US Treasury Bonds = iShares 7-10y US Treasury Bond Index
Volatility = Rolling 3-year standard deviation of monthly returns
Source: Wine-Searcher, Investing.com as of 31 December 2022.
Past performance does not guarantee future results.
Cult Wine Investment Performance was up 0.25% in the final quarter of 2022 after a dip in December ate into gains from October and November. Q4 was our softest quarter of 2022 and resulted in an annual return of 12.77%.
Cult Wine Investment Performance

CAGR = Compound Annual Growth Rate
Source: Pricing data from Liv-ex as of 31 December 2022.
Analysis by Cult Wine Investment. Past performance does not guarantee future results.
Cult Wine Investment's Q4 Return: -1.19% | YTD: 3.67%
Our performance edged lower in the final quarter of the year. Bordeaux has seen subdued performance over the past year, and some selections underperformed at the end of the year. Most of these came from older vintages of top name, such as Petrus, as buyers took profits and looked for value elsewhere.
Going forward, individual wine selection will be key to unlocking performance potential in a region that will unlikely post Burgundy-like returns anytime soon. In this past quarter, our focus on a wide range of vintages helped, such as Chateau Valandraud 1998. The second and third wines of Chateau Palmer and Latour, respectively, also featured in our notable performer list, underscoring the benefits of looking at the full breadth of Bordeaux opportunities. We remain confident our approach can outperform the underlying Bordeaux market over the long term.
Cult Wine Investment's notable Q4 performers (Wine-Searcher pricing):
Chateau Valandraud 1er Grand Cru Classe B, St-Emilion Grand Cru 1998 +24.93%
Alter Ego, Margaux 2012 +21.84%
Le Pauillac de Chateau Latour, Pauillac 2006 +19.75%
Cult Wine Investment's Q4 Return: 3.59% | YTD: 33.54%
Our Burgundy selections finished a strong year on positive footing despite signs the regional rally was moderating. Our twin focus on scarce blue-chip names as well as undervalued producers on the rise has helped sustain the momentum of our performance. For example, wines from Tier 1 producers Domaine Ponsot and Jean-Claude Ramonet boosted performance in Q4 alongside big gains from Henri Boillot's Meursault Premier Cru Perrieres 2016 (Up-and-coming producer in Cult Wine Investment categories).
Volumes of Burgundy's 2021 wines, which are currently coming to market, are well below long-term averages. Some estates are reporting drops of 50%-80% while others are not making certain Premier or Grand Crus in 2021. Even with the high prices in the region, this scarcity should support performance of new and back vintages alike even if the pace eases compared to the past two years.
Cult Wine Investment's notable Q4 performers (Wine-Searcher pricing):
Domaine Ponsot, Clos de la Roche Grand Cru, Cuvee Vieilles Vignes 2002 +156.5%
Henri Boillot, Meursault Premier Cru, Perrieres 2016 +103.2%
Jean-Claude Ramonet, Chassagne-Montrachet Premier Cru, Les Ruchottes 2013 +63.6%
Cult Wine Investment's Q4 Return: -3.38% | YTD: 11.69%
Our Champagne performance suffered in the final quarter of the year, moderating an overall strong 2022 campaign. The rapid pace of growth in Champagne this year has resulted in some swings in pricing from month to month. A handful of specific wines (including NV Egly-Ouriet, Blanc de Noirs Les Crayeres Vieilles Vignes Grand Cru and Dom Perignon 2008) saw prices correct after a Q3 spike when our performance reached 6.65%. We did see some profit taking towards the end of the year on the back of a strong two years for the region.
However, prices of other wines, including an Egly-Ouriet 2005, kept climbing higher. We remain confident our Champagne purchases can continue to post impressive long-term results, illustrated by our 76.63% three-year performance in the region.
Cult Wine Investment's notable Q4 performers (Wine-Searcher pricing):
Egly-Ouriet, Brut Millesime Grand Cru 2005 +55.7%
Philipponnat, Les Cintres 2010 +22.2%
Bollinger, Vieilles Vignes Francaises 2005 +20.9%
Cult Wine Investment's Q4 Return: -0.72% | YTD: 13.91%
Our Italy selections dragged slightly in the final quarter of 2022, pulling back on an otherwise excellent year for Cult Wine Investment's Italy Performance. The 13.91% annual rise was second only to Burgundy in 2022.
The dip in Q4 stemmed from some price consolidation following a big jump at the end of Q3. Riserva wines from Biondi-Santi and Giacomo Conterno were among the Q4 underperformers. Since both count among the top names in Italy, we believe prices will keep appreciating over the longer term.
Many Italian wines offer an excellent combination of quality and good value in the current market. We think this can help deliver long-term performance that overcomes short-term pricing swings.
Cult Wine Investment's notable Q4 performers (Wine-Searcher pricing):
La Spinetta, Barbaresco, Gallina 2010 +61.8%
Marroneto, Brunello di Montalcino 2015 +32.5%
Paolo Scavino, Barolo 2016 +26.7%
Cult Wine Investment's Q4 Return: -0.38% | YTD: 6.63%
Cult Wine Investment's Rhône performance ended Q4 marginally lower but not enough to impact the region's reputation as slow and steady performer. A brief slowdown in October and November hurt Q4 performance despite price trends returning to positive territory in December.
On the positive side, Domaine Vincent Paris Granit 60 led our notable performers, a reminder of the benefits of looking beyond the famous Côte-Rôtie and Hermitage appellations.
Looking ahead to 2023, Rhône's stable nature could provide a useful anchor in a portfolio. However, the near-term outlook is to perform broadly in line with the overall market trend as other regions offer more potential.
Cult Wine Investment's notable Q4 performers (Wine-Searcher pricing):
Domaine Vincent Paris, Cornas, Granit 60 2010 +21.6%
M. Chapoutier, Ermitage, De l'Oree 2007 +20.4%
Domaine Jamet, Cote Rotie 2014 +12.0%
Cult Wine Investment's Q4 Return: 1.29% | YTD: 8.62%
Cult Wine Investment's Rest of World (Australia, Chile and Spain) wines ended the year higher in Q4, rounding out a remarkably consistent 2022. We saw positive returns in each quarter of 2022 despite the potential for more pricing fluctuation in performance in these less established corners of the fine wine market. We've recognised the improving quality and intriguing relative value on offer in Chile and Spain.
Cult Wine Investment's notable Q4 performers (Wine-Searcher pricing):
Aristos, Duque d'A Grand Cabernet, Cachapoal Valley 2010 +24.5%
Clos Mogador, Gratallops, Priorat 2003 +22.8%
La Rioja Alta, Rioja 904 Gran Reserva 2007 +12.6%
Cult Wine Investment's Q4 Return: 3.59% | YTD: 11.47%
Our US wines delivered a strong Q4 thanks to some solid gains by the region's big guns such as Dominus, Mayacamas, and Verite's Le Desir.
Although the Q4 pace may moderate and could see prices consolidate in the near term, fundamentals remain healthy. The US economy may weather the next several months better than much of Europe which could support domestic demand. Additionally, we see a growing recognition of high-quality fine wine in Oregon and lesser-known AVAs in California outside of the Napa heavyweights.
Cult Wine Investment's notable Q4 performers (Wine-Searcher pricing):
Dominus, Napa Valley 1997 +17.5%
Mayacamas, Cabernet Sauvignon, Mt. Veeder 2010 +14.6%
Verite, Le Desir, Sonoma County 2004 +14.5%
After a solid but slower end to 2022, fine wine appears to be at something of a crossroads at the start of the new year. In this environment, our outlook is two-tiered: relative stability in the near term and a more favourable long-term view.
Ultimately, diversity and selectivity will remain essential for sustained performance especially if there is a moderation in the pace of the rally in core Burgundy and Champagne regions.
Near-term
Fine wine should sustain positive performance and reduce the volatility of an overall investment portfolio, especially as there are few other places to turn amid high inflation and slow growth.
However, caution is warranted as long recessions in multiple countries would likely impact wine consumption, denting the performance potential of the investment and collector market.
On the positive side, the healthy demand has shown no notable signs of abating, meaning the imbalance that has driven the rally over the past two years is intact. Many investors will likely continue to seek real assets such as fine wine in 2023 and beyond as inflation remains at multi-decade highs in many countries. This demand adds to wine's appreciation potential.
Medium to long-term
Ultimately the potential benefits of fine wine are best realised over the long term, and the outlook still looks healthy. Fine wine's track record suggests macro-driven slowdowns are typically short and give way to sustained rebounds. Prices in Burgundy and Champagne may be high but the world's best and rarest wines still make solid investments as demand consistently outstrips supply.
Bordeaux
Finding relative value remains key. The EP campaign for the promising 2022 vintage will drive market direction in year ahead.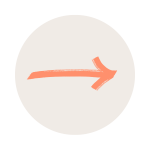 Burgundy
Low volumes of 2021 EP releases should support pricing; performance potential rests in finding areas of value amid high prices.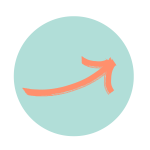 Champagne
Fundamentals still strong in blue-chip Champagne market.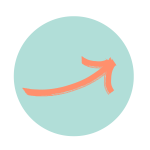 Rhone
Steady nature of market should sustain in 2023.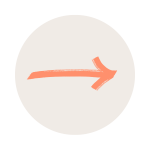 Italy
Relative value improved over the past year; Italy could gain momentum. Attention turns to high quality new Tuscan and Piedmont releases in early 2023.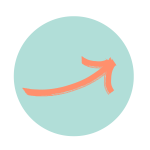 Rest of World
Spain and Chile hold excellent potential for growth but near-term expectations should be managed amid current backdrop.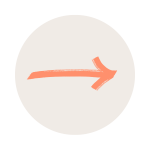 US
Strong US dollar less of a boon for domestic market but US economy could recover ahead of Europe to support demand for domestic wines.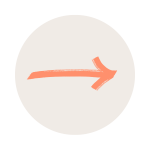 Past performance is not indicative of future success; the performance was calculated in GBP and will vary in other currencies. Any investment involves risk of partial or full loss of capital. The Cult Wines Global Index and Cult Wine Investment Performance is a hypothetical tool. The results depicted here are not based on actual trading and do not account for the annual management fees that may be charged to a Cult Wines customer which ranges from 2.95% to 2.25% depending on the size of the portfolio, and there is no guarantee of similar performance with an investor's particular portfolio.