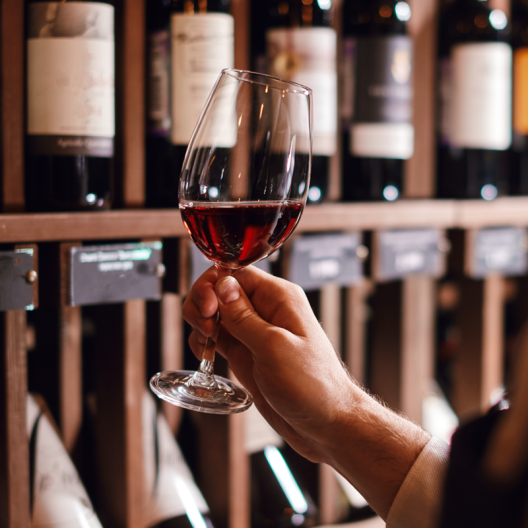 07 December 2023
In November 2023, the Cult Wines Global Index reported a slight decline of 0.7%, signalling a period of adjustment in the fine wine market, particularly in key regions like Bordeaux and Burgundy. Champagne emerged as a resilient category, registering a modest gain amidst varied market performances.


24 August 2023
By Tom Gearing
An investment like no other
We make investing in fine wine as effortless as drinking it - combining human expertise, data-driven tech and a love for fine wine.