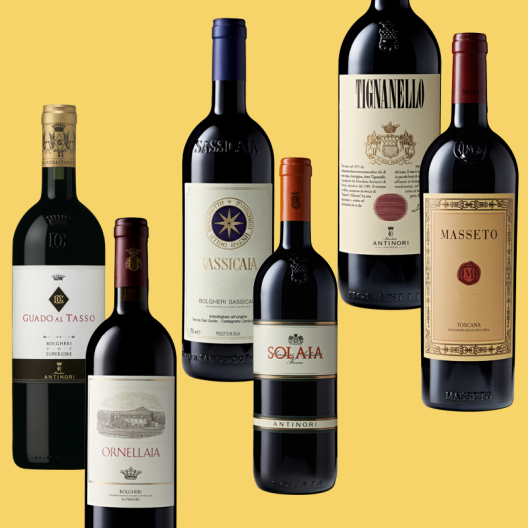 20 March 2023
Like their cousins in Piedmont, a slew of Tuscan new releases could lift the potential of the Italian market. The Cult Wines Italy Index one- and three-year returns of 7.50% and 25.39% (as of 28 Feb 2023) are solid but lagged the Cult Wines Global Index figures of 13.38% and 40.23%.

An investment like no other
We make investing in fine wine as effortless as drinking it - combining human expertise, data-driven tech and a love for fine wine.