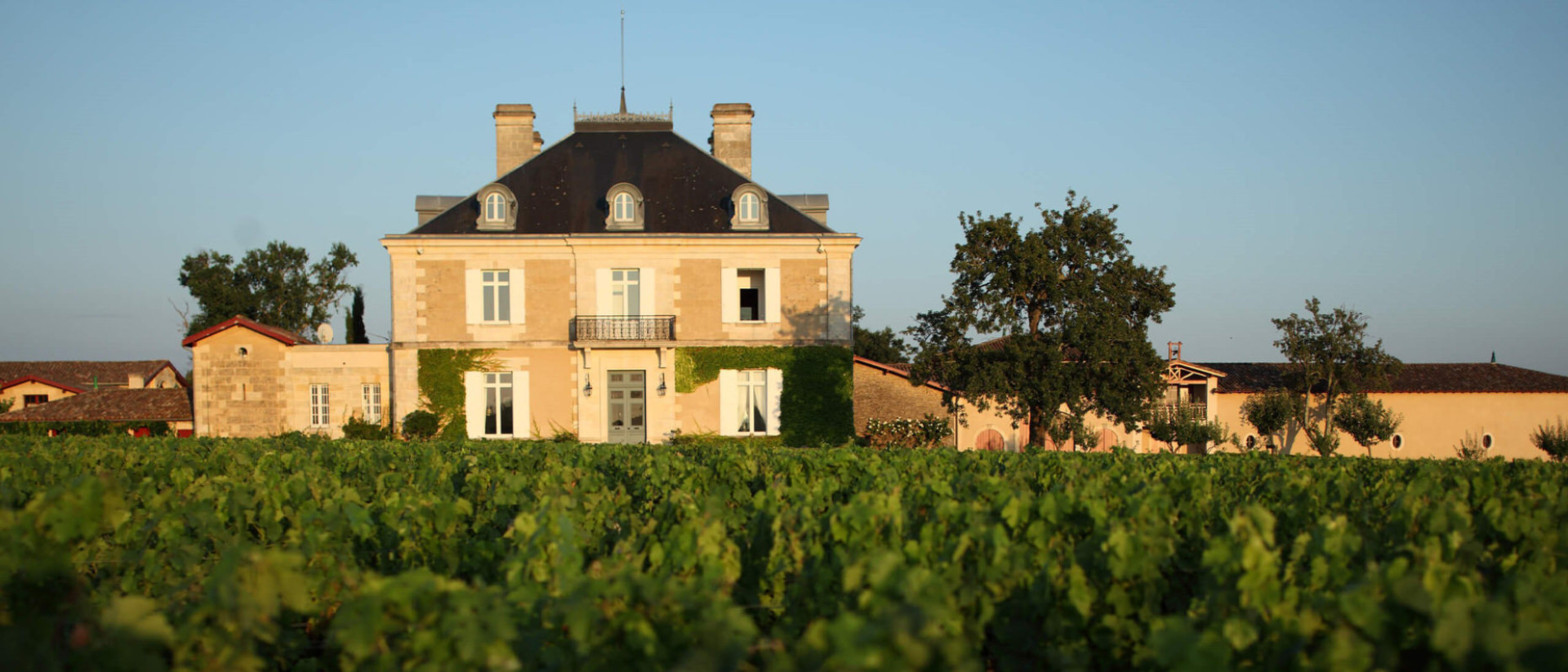 Producer profile
Annual Production (Grand Vin)
Haut-Bailly is almost unique in the Pessac-Leognan appellation, in that it does not produce a white wine in addition to its red.

The financing and internationally-minded business sense of Robert Wilmers has been a blessing to this gem of an estate. He has shown himself willing to dig deep in order to allow Haut-Bailly to realise its full potential, having funded an extensive geological survey and the purchase of crucial equipment to revolutionise the winemaking here. His investment in the partnership with Sanders and in Haut-Bailly itself has paid dividends and brought the château an enviable reputation- having earned an average critic score of 95-points over the last 5 vintages. Haut Bailly has been regularly named as a 'sleeper' or 'best value' by Robert Parker, and was name checked by (now retired) Pétrus winemaker Jean Claude Berrouet as one of his favourite Bordeaux wines, for its delicacy and finesse. Robert Wilmers sadly passed away in 2015.
This critical acclaim has led to an increase in media attention paid to Haut-Bailly and now it is gradually attaining a global following. The château was further honoured by being presented at a Hong Kong tasting as part of Robert Parker Jr.'s 'Magical 20' towards the end of 2011, that is a list of "estates that produce wines of 'first growth quality' although technically not first growths.
Consistently impressive, over the last five years in particular, Haut-Bailly is a connoisseur's favourite, though up until recent years it was not widely known. Critic Neal Martin has described the wine as "harmonious, cohesive, focused and sophisticated" and its quality really took off after 2005. It has attained an average of 94 Parker Points making it an outstanding wine, on the brink of being extraordinary.
The 2009 vintage, which featured at Parker's 'Magical 20' tasting is the highest scoring vintage in the history of Haut-Bailly's winemaking, with Parker critiquing it thus:
"This is a tour de force in winemaking, particularly for readers seeking the quintessential example of a Bordeaux that combines compelling complexity and finesse with significant flavor authority and intensity...Given its virtually perfect balance, this brilliant Haut-Bailly should age effortlessly for 3-4 decades." James Suckling has opined that Bordeaux 2009 "could be the greatest modern vintage ever", and Haut-Bailly is the perfect celebration of that statement.
In 2015 and 2016 Haut-Bailly also produced stellar wines with 97+ and a barrel score of 96-98 respectively.
Haut-Bailly's modern era begins with the stewardship of Allcide Belot des Minières, known as "king of winegrowers" among his peers and remembered for his resistance to grafting as a method of countering the phylloxera epidemic, fearing it would eventually lower the quality of the wine. He may have been vindicated- the wine became better and better through the early 20th century and in the 1940s was selling at an equal price to some First Growths. Belgian wine merchant Daniel Sanders, who first fell in love with Bordeaux following a period of convalescence after an injury sustained fighting in WWI, took control in 1955, making essential repairs to the then dilapidated estate. Today it is his great-grandaughter Veronique who continues to manage Haut-Bailly, despite it having come under the ownership of another banker, American Robert Wilmers and his French wife Elisabeth in 1998. Robert Wilmers passed away in December 2017, with his Son, Chris now managing the estate.
An investment like no other
We make investing in fine wine as effortless as drinking it - combining human expertise, data-driven tech and a love for fine wine.



Wine from this producer: Haut Bailly