Chateau Canon-la-Gaffeliere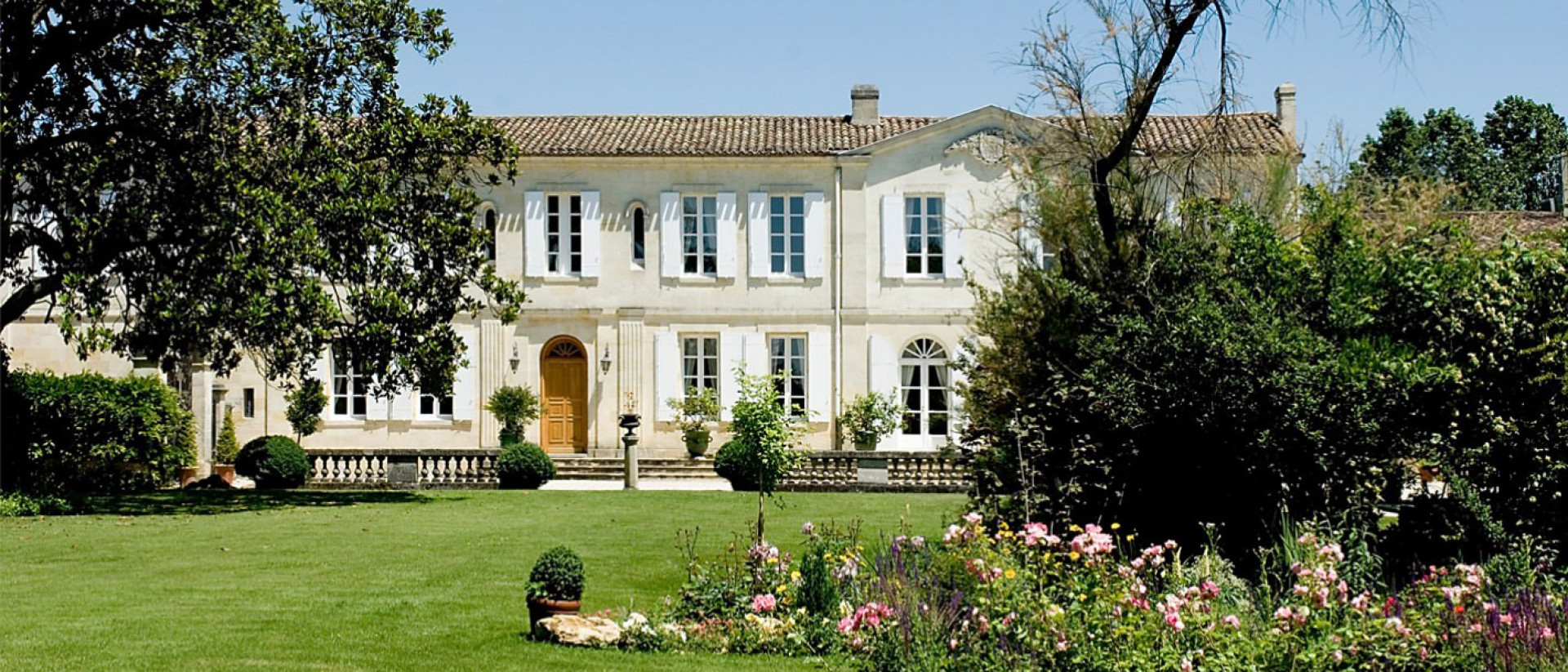 Producer profile
Annual Production (Grand Vin)
Côte Mignon La Gaffelière
Stephan von Neipperg initially wanted to include disparate plots in the blend of Canon-la-Gaffeliere, but was told his chateau would face demotion if he did, so the pressure was on to turn a single plot into a success story.

Chateau Canon-la-Gaffelière's upward trajectory really does take a steep jump in 1985, when Stephan von Neipperg took the reins. Indeed, Andrew Jefford, in The New France (2002), describes von Neipperg as one of the two most influential of Bordeaux's present-day proprietors.
Restricted yields, some biodynamic work and the assistance of renowned oenologist Stéphane Derenoncourt has pushed critic scores up out of the mid-70s to solid 90s, and for the first time put the estate into the Liv-ex Power 100, ranking 53rd for critic score in the 2013 edition, and 81st overall – some 15 places above its highly-acclaimed sister vineyard La Mondotte – no doubt a reaction to its promotion to Premier Grand Cru classe in 2012.
Among some of the highest priced wine in Saint Emilion, prices have remained stable, but given the estate's success it's no surprise more recent vintages have entered the market at higher prices. The 2009 and 2010, for example, were released at almost 60% more than the 2003, even taking into account inflation. However, the 2003 vintage has demonstrated solid growth, rising 78% in value over a five year period, indicating that returns may prove lucrative for investors looking at higher-scoring vintages.
The difference between pre- and post- 1990 released is marked. As far as scores on Robertparker.com are concerned, the jump is almost instantaneous, from 70s to 90s seemingly overnight.
Save for a few blips here and there (the 2002, for example, failed to dazzle Parker, who gave it 88 points), the wines have performed well, with the 2010 in particular impressing Parker, who awarded it 95 points and billed it "an absolutely spectacular success".
Elsewhere, critics are more generous still, with James Suckling giving the 2009 vintage 97 points, and his scores generally hovering consistently around the mid-90s mark.
Viticulture around Chateau Canon-la-Gaffelière can be traced back to ancient time: an archaeological excavation at the nearyby Chateau La Gaffelière during the 1960s turned up a number of Roman mosaics depicting the planting of vines.
However, the name Gaffelière is not quite so old, and instead – as a derivative of 'gaffet', which translates as 'leper' – points to its proximity to a leper colony, which was still in existence in the 17th century when the Comte de Malets-Roqueforts purchased a large swathe of land, including the colony, in the region.
The Malets-Roqueforts rented out a large amount of the estate to sharecroppers, but over time it was divided up, and a parcel owned by a Canon Boitard eventually became Canon-la-Gaffelière.
Fast-forward to more recent times, and in 1971 the estate was purchased by Count Joseph Hubert von Neipperg, and in 1985 control was passed to his son Stephan, who has been credited with the transformation of the estate. His success was such that he has since expanded his portfolio of properties to include Clos de l'Oratoire, La Mondotte and Chateau d'Aiguilhe, among others.
An investment like no other
We make investing in fine wine as effortless as drinking it - combining human expertise, data-driven tech and a love for fine wine.



Wine from this producer: Chateau Canon-la-Gaffeliere