Chateau Le Tertre Roteboeuf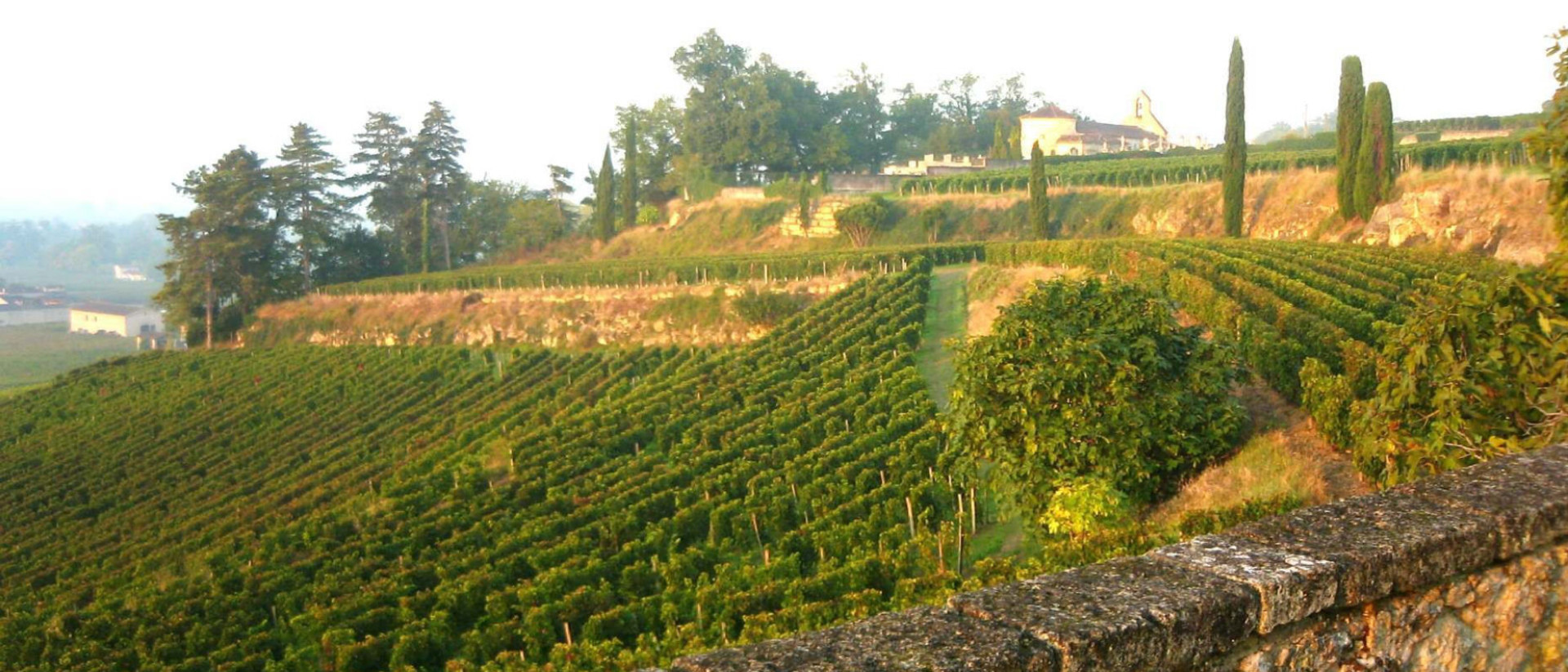 Producer profile
Annual Production (Grand Vin)
Saint-Émilion Grand Cru Classé
The name 'Le Tertre Roteboeuf' loosely translates to 'hill of the belching bullock', which is believed to be an indication to it's cattle-grazing past.

Given Francois' commitment to mastering the craft of winemaking from scratch – and very much learning as he went along – it will come as no surprise that this is an estate that likes to do things its own way. Unlike most Bordeaux wine, Tertre Roteboeuf bypasses the traditional negociant system and sells directly to importers and merchants. The estate has also bowed out of the Saint Emilion Classification system, even though it would easily be awarded Premier Cru Classe status. Whether this is because Francois rejects such a hierarchy, or because he simply cannot tolerate the paperwork involved in classifying the estate, is irrelevant, as this decision has not hurt the estate in any way, and the wine remains one of the most expensive in the region.
Embracing an organic, sustainable vineyard farming technique, the estate enjoys some of the most impressive soils in the region. Vines are old, yields are low, and the estate is usually one of the last in the appellation to finish harvesting, preferring to wait until the fruit is perfectly ripe, and thus creating one of the most concentrated wines in Bordeaux.
If you follow the scores of celebrity critics alone you would be forgiven for thinking that Tertre Rôteboeuf is inconsistent in its quality. Over on eRobertParker.com, scores for vintages between 2000 and 2005 have been as low as 89 and as high as 98. Taking a more rounded view, however, and we're reminded that despite the highly-held wisdom of renowned critics, wine remains very much a personal taste, because elsewhere scores are consistently high and have largely been creeping higher in recent years. Where Robert Parker gave the 2004 vintage 89 points, for example, Wine Cellar insider bestowed 94.
Nonetheless, the 2000 and 2005 vintages are regarded as two of the best, with both demonstrating slow but steady growth in an investment context. Fans of a concentrated Bordeaux – and savvy investors for that matter – would do well to consider the 2010 vintage, which, despite some very high acclaim (97 points from Wine Cellar Insider, for example), entered the market at an unexpectedly low figure and remains behind its older but lower scoring siblings.
Unlike most Bordeaux properties, very little is known about Château Tertre Roteboeuf's early years, and indeed it was virtually unknown as a winemaking property until 1985; even the 1986 edition of Feret contains only a single line entry to the estate, which is listed under the 'miscellany' section.
The property – originally a non-descript vineyard known simply as 'Le Tetre' – was owned by Francois Mitjavile's future father-in-law. After he passed away in 1961, it was inherited by his daughter Miloute, and after marrying Francois the pair set about turning the estate into a viable business. But first, knowing little about the process of winemaking, they needed to hone their craft, and so Miloute enlisted the help of her cousins – who already owned Chateau Bellefont-Belcier – and Francois quit his job in the haulage business to undertake a two-year apprenticeship at Chateau Figeac.
In 1977, they were ready to begin, and Francois commemorated their new undertaking by renaming the property to incorporate the word Rotebeouf, setting it apart from other similar sounding estates in the Right Bank. The first vintage came in 1978, but it wasn't until the 1985 offering – after Francois had implemented a number of new practices – that the estate gained a significant following, and by 1989 is was regarded as one of the top estates in the Saint Emilion appellation.
An investment like no other
We make investing in fine wine as effortless as drinking it - combining human expertise, data-driven tech and a love for fine wine.



Wine from this producer: Chateau Le Tertre Roteboeuf