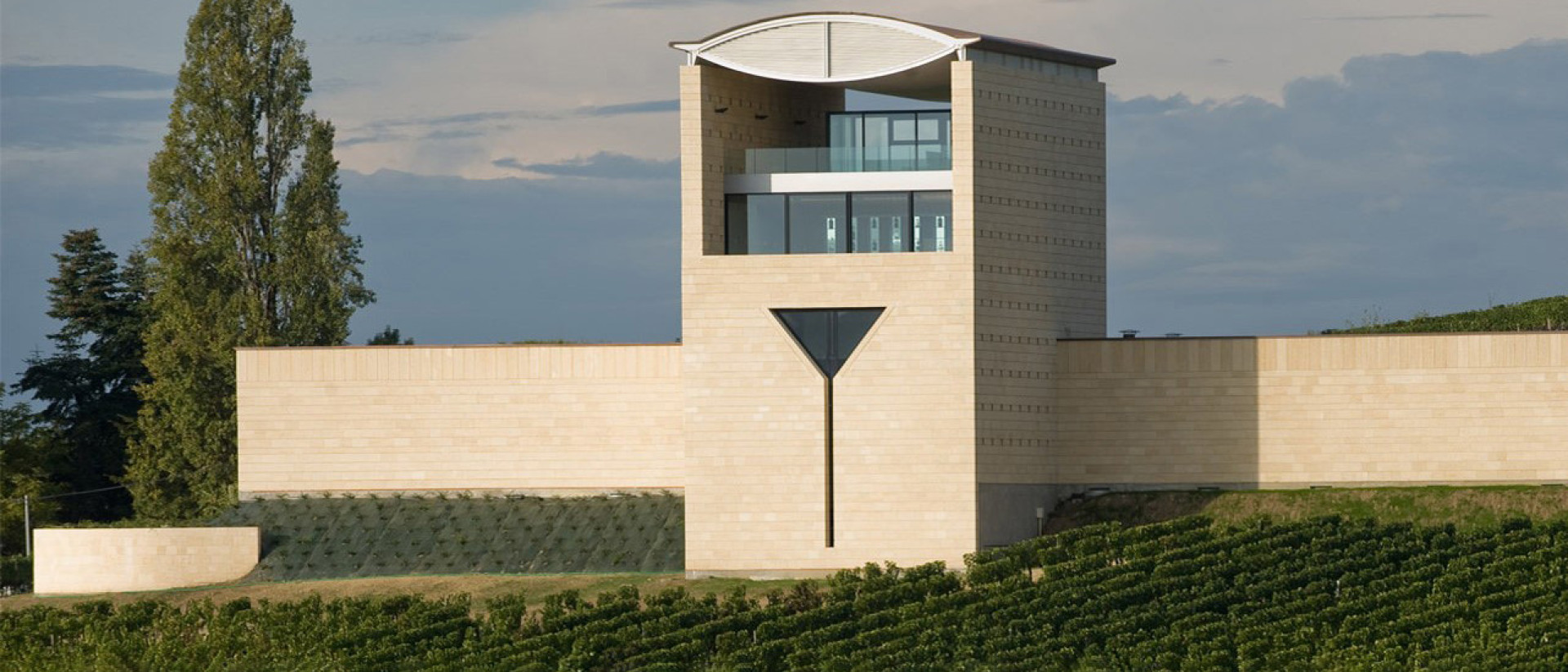 Producer profile
Annual Production (Grand Vin)
The estate produces a third wine, Cuvée Spéciale Péby, which is generally regarded as a step up from Faugeres' Grand Vin – an uncommon concept in Bordeaux.

The relatively small vineyard is immaculate and carefully managed – sustainability is very much a central theme here. Debudding, crop-thinning and leaf pulling are de rigueur, and general green farming techniques, along with a commitment to reduce yields, have helped the estate earn ISO 14001 ranking.
The wines of Chateau Faugeres have always been held in high acclaim, but it was Silvio Denz's influence that helped the brand break through into the consciousness of wine collectors around the world: already a prominent figure on the Right Bank, the renovations have made great strides in setting the Chateau apart from its neighbours.
A crack team of wine aficionados has helped the Chateau's image, too. Pingus is widely regarded as one of the best wines from Spain, so Peter Sisseck's involvement with Faugeres has no doubt proven vital. Equally, the input of Stephan von Neipperg (responsible for much of La Mondotte's success) and consultant Michel Rolland has helped bring the estate to the attention of key individuals, most notably Robert Parker.
As evidenced by the figures shown above, there is a reason that Chateau Faugeres is increasingly capturing the attention of wine collectors and lovers around the world; the estate simply makes good wine. Save for a single lower-scoring anomaly of 2002 (87-88 points), the chateau's wines have enjoyed solid mid-90s scores from renowned critic Robert Parker, and in many cases higher, under descriptions such as 'super classic', 'remarkable' and 'superstar' – high praise indeed.
Located six kilometres east of St Emilion, the history of the nine-hectare Chateau Faugeres can be traced back to at least 1823, when it came into the possession of the Guisez family. There it stayed until very recently, having been inherited in 1987 by Pierre-Bernard Guisez – aka Peby – and his wife Corrine, who together produced wines from the St Emilion and Cotes de Castillon appellations, eventually with assistance from consultant Michel Rolland.
When Peby died aged just 52, Corrine and the couple's daughters kept the estate going, even creating a super-cuvee in his honour: Péby-Faugères, which is regarded by many more highly than the estate's Grand Vin.
In 2005, the family sold the estate to Swiss businessman Silvio Denz, who had already established a history in vineyard investment, and under his supervision in 2009 the estate underwent a complete renovation, making it one of the most architecturally stunning, state-of-the-art winemaking facilities in the Right Bank. This, coupled with the estate's exceptional clay and limestone soil, helped propel Chateau Faugeres to new heights, and in 2012 the estate earned Grand Cru Classe classification.
An investment like no other
We make investing in fine wine as effortless as drinking it - combining human expertise, data-driven tech and a love for fine wine.



Wine from this producer: Chateau Faugeres