Fine wine is an investment like no other
We make investing in fine wine as effortless as drinking it - combining human expertise, data-driven tech and a love for fine wine. Diversify your portfolio, enrich your life.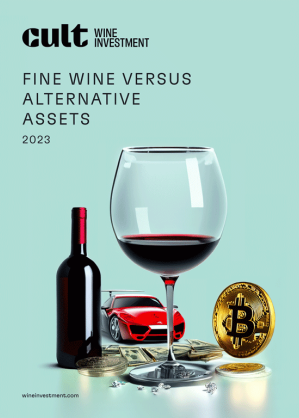 Fine Wine Versus Alternative Assets Report

Discover wine's unmatched value in the world of alternative assets. Understand fine wine's impressive returns, stable market performance, and protection against inflation. Improve your investment approach with this timeless asset.

Proven track-record
The last 30 years are proof that fine wine is one of the best performing assets, with a compound annual growth rate of 10% (Liv-Ex investables index since 1988).
Uncorrelated asset
In times of market turmoil, such as the 2008 crisis or the coronavirus pandemic, investments in fine wine are fairly insensitive to the economic context.
Scarcity
Consumption and decreased production make fine wine grow scarce. This drives prices up.
An asset worth waiting for
Please only enter a value between £10,000 & £1,500,000
Calculation based on the CAGR of the Cult Wine Investment Performance (GBP) since October 2009. The Cult Wine Investment Performance tracks the overall value of our investors' holdings over time, rebased at the price of purchase. Calculation excludes fees.
$353M
worth of assets under management
83
countries in our global network of clients
1.25M
bottles of wine in our care in the UK
Your partner in fine wine investment
Storage, timing, price point - there's a lot to consider when investing in fine wine. That's where we come in.
Our team of wine and investment experts will create a portfolio that's right for your risk appetite, term, and target returns.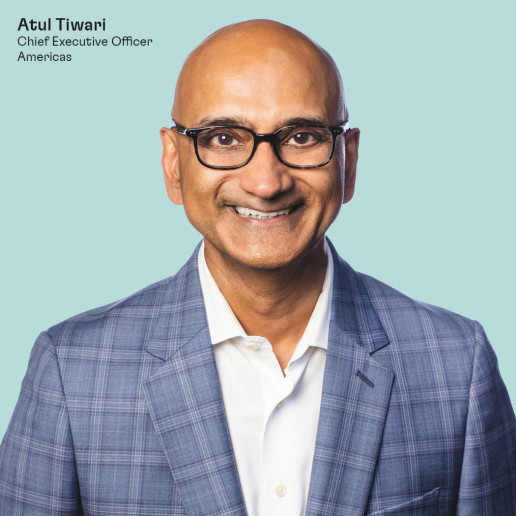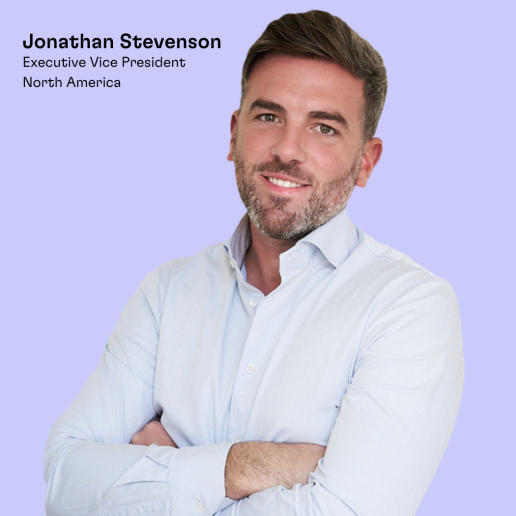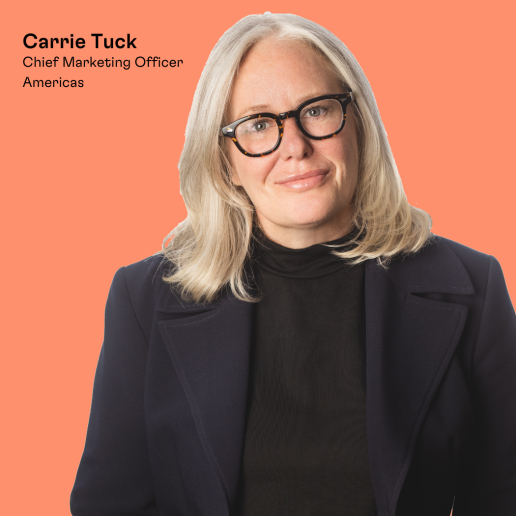 Become an investor with Cult Wines
1
How much do you plan to invest
2
Set investment parameters
3
Fund account & asset allocaton
4
Access account & enjoy benefits
"Had you allocated $100,000 to Cult Wines, your money which is to say your wine – would have returned an average of 13% annually. In 2016, its index performance was actually 26%."
"Very few uber-rich millennials will hold government bonds as their parents or grandparents would have done. They consider wine to be their safe haven – a low-risk option for balancing their portfolio."
"Without question, wine has become a leading consideration for investors looking to diversify their portfolios and as the market continues to evolve, we are seeing wine as the most established alternative within its sector."
Don't take our word for it
I have been a client of Cult Wines Ltd for many years now and cannot recommend highly enough. Great way to diverse my investments into a passion that I love.

Elliot
Cult Wine Investment Client
United Kingdom
Have been purchasing from Cult Wines for a number of years. Their advise and assistance with en primeur process and transactions have been wonderful.

JeokT
Cult Wine Investment Client
Singapore
Good investment for portfolio diversification. Their client portal is quite user friendly. Portfolio managers keep in frequent contact as well to update you on any new opportunities.

Antonio
Cult Wine Investment Client
Singapore