Our company
Wine investment is about enjoying wine and profiting from it.
Tom Gearing, CEO and co-founder
Our story begins in 2007 when our founders, Tom and Phil Gearing, launched Cult Wines with a vision to transform fine wine into a credible asset class. Ever since, we've been restless in our pursuit to revolutionise the way fine wine investment works, by making it simple, enjoyable and stress free.
Grab the orange cursor to scroll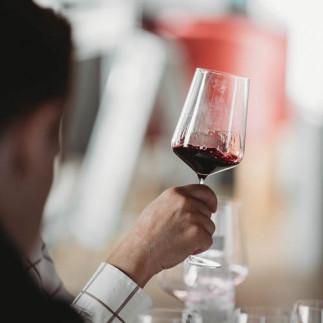 2007
Cult Wines Founded
Cult Wines' first London office opens to introduce fine wine as an asset class to investors.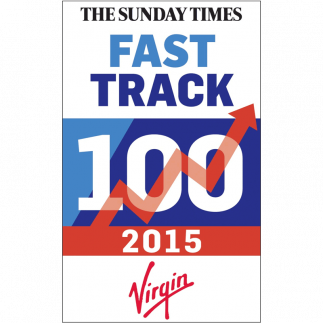 2015
Virgin Sunday Times Fast Track 100
Cult Wines named 40th of Britain's top 100 private companies with the fastest growing sales.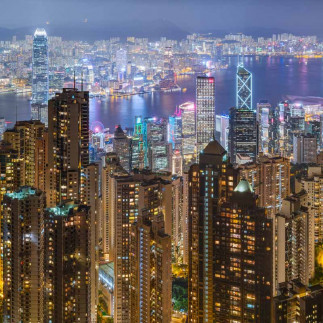 2016
Hong Kong office opens
We open our first global office in the heart of Hong Kong's commercial and cultural district.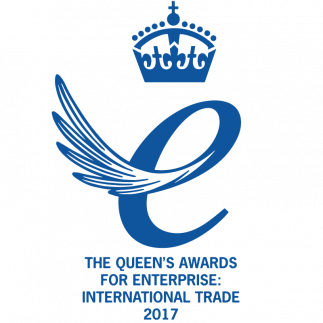 2017
Queen's Award for Enterprise
On our tenth year in business, we are honoured with the most prestigious corporate accolade in the UK.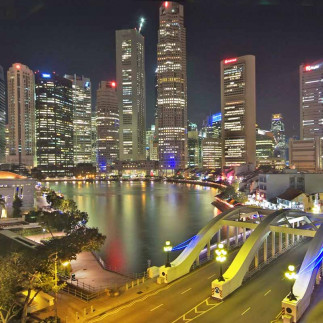 2018
Singapore office opens
Our new quarters boast views of the iconic Marina Bay Sands and adjacent architectural landmarks that define the Singapore skyline.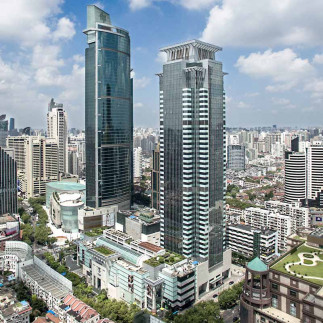 2019
Shanghai office opens
We open our third Asia office in China's global financial hub.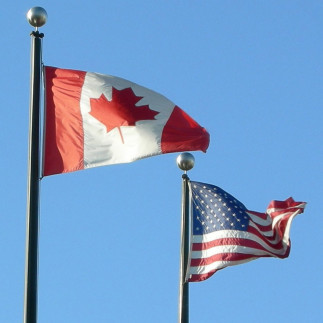 2021
North America Expansion
Our global expansion continues into North America with the opening of our offices in New York and Toronto.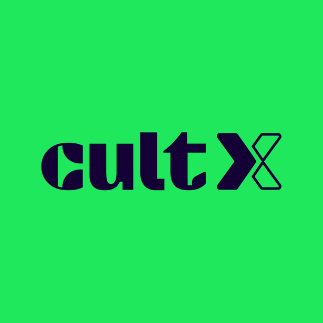 2022
Announces CultX
Cult Wines announces launch of CultX a leading-edge digital trading platform for buying, selling and collecting investment grade fine wine. Platform launching end of 2022.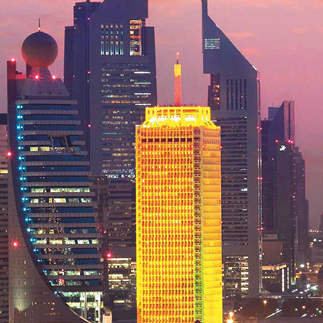 2022
Landing in Dubai
We open our 7th global office in Dubai, brining wine investment to the Middle East.
$353M
worth of assets under management
83
countries in our global network of clients
1.25M
bottles of wine in our care in the UK
A new standard of fine wine investment
Drinking wine is effortless. Why should investing in it be any different? We combine unparalleled wine knowledge, a world class investment team and data driven technology to make fine wine investment simple, fair and secure.
What is CultX?
CultX is the leading-edge digital trading platform for buying, selling and collecting investment grade fine wine with over £200m of the world's most prestigious wines available to bid on. The mobile and web-based trading app provides users with all the tools they need to build, track and manage a fine wine portfolio with real-time data and live markets at their fingertips, instantly and easily. Ten years of historical data and current pricing information from Wine-Searcher, the platform provides the most accurate price record for each of the hundred thousand wines available to search on the platform.