23 June 2022
Creating a New Bordeaux
Gravity, agroecology and returning to the roots of winemaking.
Bordeaux is always updating itself, making its wines evermore collectable.
On our recent tasting trip, we visited newly completed wineries and cellars every day. We started with Chateau Figeac. Its 80 strong vats beamed with futuristic mystery in the red LED light installation as the Manoncourt family prepared for the cellar's inaugural party.
Chateau Lynch Bages also held a launch party in its impressive new winery with a glassy exterior reminiscent of the Louvre. Its state-of-the-art interior enables the chateau to harness gravity. In fact, this stunning new building was designed by the Chinese American architect Chien Chung Pei, whose father created the glass pyramid of the Louvre.
Chateau Haut Bailly's new winery is shaped like an amphitheatre. 54 concrete vats are arranged in three concentric circles on the middle floor. Beneath that are barrels of the 2021 vintage going through 14-18 month lengthy elevage.
At the centre of the ageing floor was a small spot of light. When I stepped into it and spoke, I couldn't hear anything but my own voice. The night before our tasting, several Mongolian throat singers gave a performance here. I can only imagine how hypnotising and transportive their songs were for both the audience and the barrels of wine surrounding them.
These new wineries were spectacularly unique. Yet they are similar to each other in what they add to winemaking: the ability to use gravity's energy to extract more gently and precisely whist bringing terroir to the forefront.
These innovations shined through in a tricky vintage such as 2021. Precision and control in extraction gave the wines the tannins, structure and concentration necessary for long-term ageing, without letting the greenness and tartness of under-ripe seeds creep in.
Thomas Burke, commercial relationship manager at Chateau Margaux, told us that 30 years ago it was not possible to make wine like the 2021 vintage. A lab analysis of the barrel samples was comparable with that of 2019 at the same stage, except alcohol level.
There were also changes in the vineyards. Many estates have adopted cover crops as a means of promoting biodiversity and soil health. More importantly, by introducing competitors for water and nutrients on the ground, vines will learn to be competitive and develop deeper, stronger roots. The tougher the vines, the more resilient they will be during times of extreme heat, drought and excessive water.
Competition also comes in the form of fruit and nut trees. Top chateaus on both banks, such as Angelus and Smith-Haut-Lafitte, have committed to agroforestry – planting trees such as plum, apple, almond and Siberian elm in their vineyards.
These trees will take decades to mature. When they do, they will help the soil retain enough water for vines to survive during the driest of years. What's more, trees can establish a network of mycorrhizal fungus, which is instrumental to replenishing nutrients and rejuvenating soil. Perhaps in 50 years, Chateau Pavie will again be surrounded by barky low-branching pavie peach trees, like it was 2,000 years ago!
Why are chateaus planting more than grapevines?
It's because the world is changing. So is the cutting-edge viticultural philosophy. The future of sustainable winemaking lies in working with nature and its riches through polyculture and agroecology, as opposed to seeing them as obstructions and inefficiencies.
As Chateau Cheval Blanc proudly wrote in the preface to its 2021 manifesto, "it is both our responsibility and our duty to play a part in building a more sustainable and accountable agricultural mode."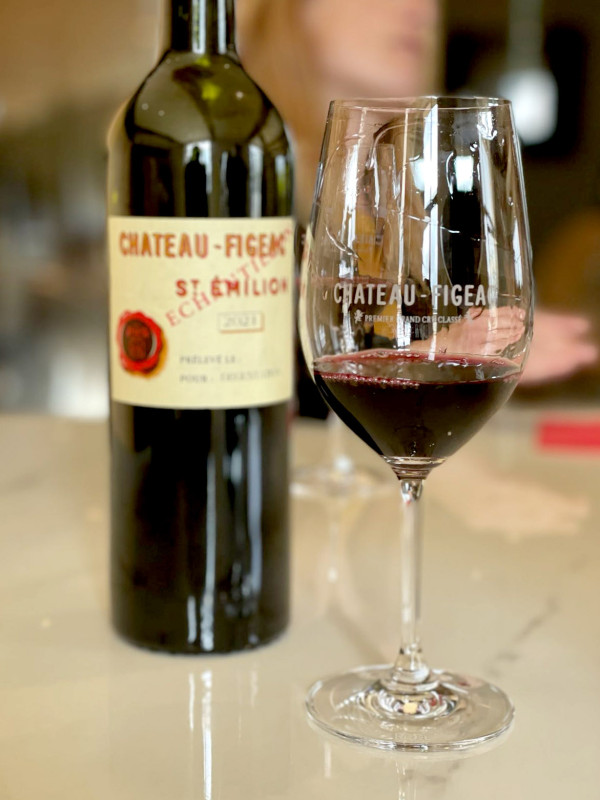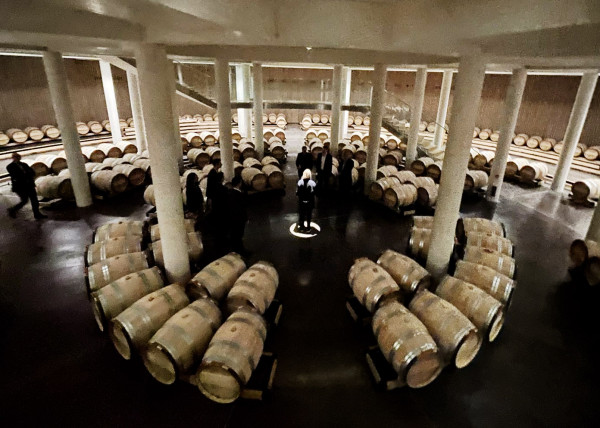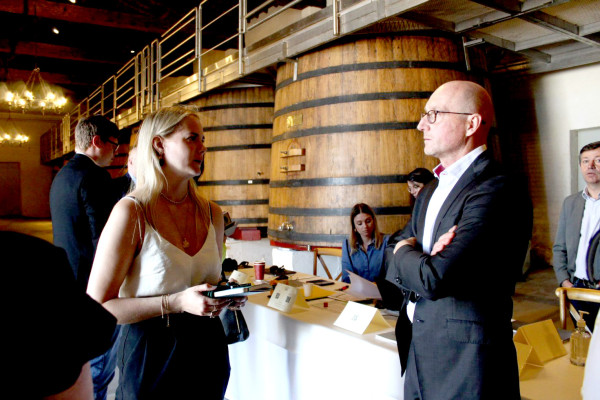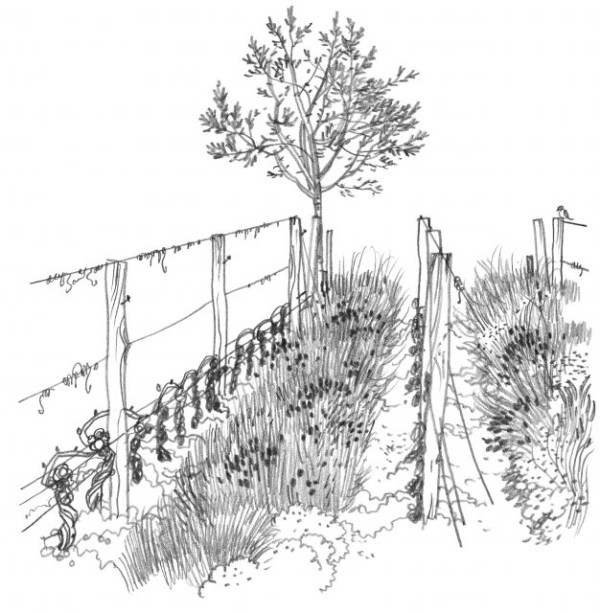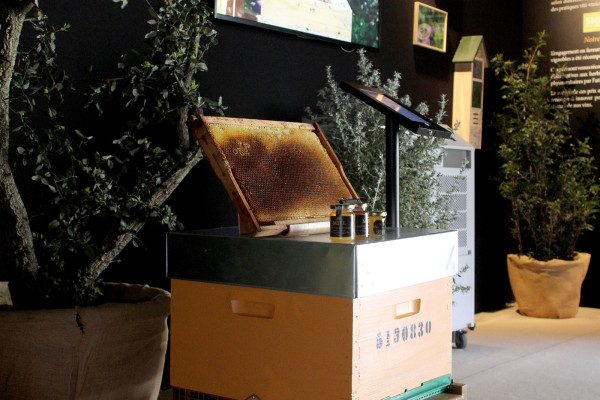 Technologies have become vital to managing vineyards, too.
From frost watch Whatsapp groups to drones purposely designed to roam trellised vines and detect traces of fungus hours before they create mildew, from returning to using cows and horses to aerate soil to regularly conducting heat-based population count of on-site bee houses after each spray, Bordeaux is leading the search for a new permacultural model that can survive the climate crisis.
This is nothing new. Bordeaux has always been an important source of technological and commercial innovations in the wine world. Selling wine En Primeur (EP) was also a Bordeaux creation to overcome the financial difficulties after the second world war. Now, Burgundy, Tuscany, Barolo and California also offer their wines to merchants and collectors whilst in barrel.
In the end, what is constant is change. And Bordeaux's return to working with nature through gravity-led winemaking, polyculture and respecting the terroir will have a far-reaching influence. One of the surest ways to sustain this long-term transformation is funding the innovative chateaus through EP.
Perhaps in the future, we will look back to vintages like 2021 and realise that the seeds for sustainable agroecology had been sown then. Chronicling the changes in viticulture and winemaking through collecting Bordeaux will pay off both in terms of passion and potential return – as Bordeaux continues to flourish through technological innovations, its brand will remain as strong as ever.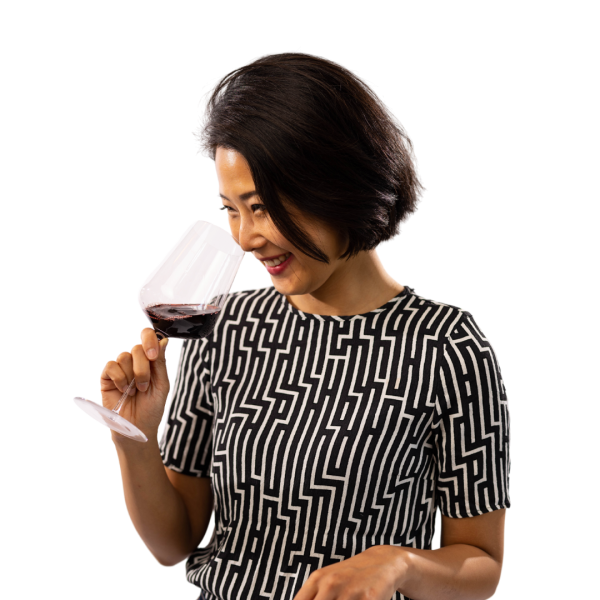 About the author
Kelly Liang - Wine Writer
After having a taste of academia, charity and tech, Kelly found a home in wine. She especially loves the sensual and transportative experience a glass of wine can offer – the year, the terroir, the people, and the thoughtfulness and hard work that goes into making it!
She is now studying for the WSET Diploma. One of her goals is to travel the world by harvesting in a different wine region every year. Possibly two!