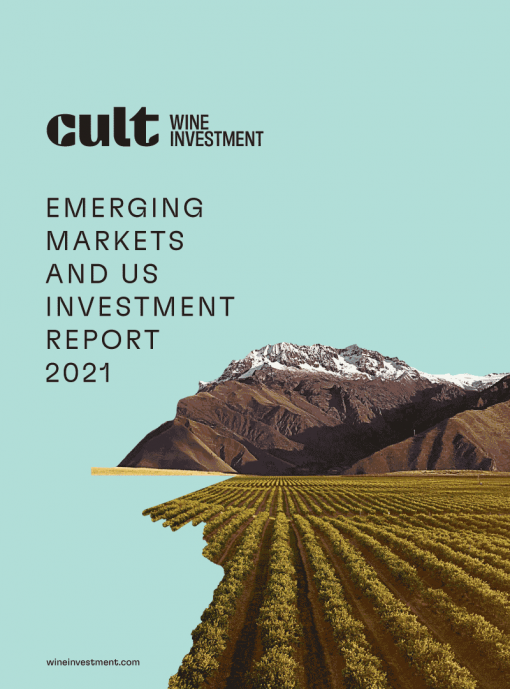 Emerging Markets & US Report 2021
As the global fine wine market expands, some of the most exciting wines and best investment opportunities now come from emerging markets and the US. Our 2021 Investment Report takes a deep dive into the dynamic world of alternative fine wines.
Our research on US and emerging wine markets reveals several interesting facts:
Improving quality and the ongoing expansion of the fine wine world mean Emerging Market and US wines hold strong growth potential.

Our outlook remains strong, particularly for Emerging Market regions such as Chile and Argentina.

New September releases could create new opportunities boosting global awareness.

Relative value versus traditional European regions is a key driver of Emerging Market's growth potential.
The investment potential of EM and US wine is on display in 2021. Liv-ex's Rest of World 60 index is up 10.7% so far this year while the California 50 has returned 10.5% as both indices have left a slow 2020 in the rear view mirror.
The outlook is equally bright amid an ongoing favourable backdrop for global fine wine markets. High quality wines, exciting new releases and relative value opportunities mean EM and US hold many excellent opportunities for wine lovers and investors.
Your smartest investment yet
To reach investment goals, we identify wines with the best relative value and growth prospects. We do that by using proprietary AI-driven statistical models derived from millions of data points.