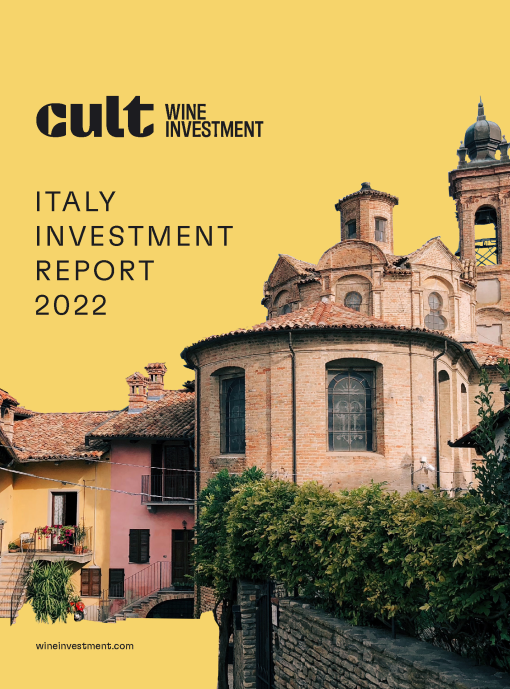 Italy Investment Report 2022
Now could be the right time to invest in Italy–the diversity of Italian wines and attractive relative value make this historic wine region a particularly appealing investment in the current backdrop. In this report, we delve into our outlook for Italy and summarise the trends in different sub-regions of one of the world's greatest fine wine countries.
In this report you will find:
The Italian fine wine market remains solid, drawing strength from its diversity and strong global audience. The Liv-ex Italy 100 index is up 15.8% over the past 12-months (as of 31 July 2022) and 30.7% going back to the beginning of 2020.

Italy is no longer just Super Tuscans and Barolos. Cult Wine Investment's outperformance in Italy stems from our diverse approach across regions and producers.

Barbaresco has topped Cult Wine Investment's recent performance, highlighting the benefits of diversification. We think there's more in store for Barbaresco wines.

The relative value of Piedmont and Tuscan wines versus global counterparts is more attractive that it has been for some time. That's why now could be the right time to add to an Italian allocation.

Vintage matters, and upcoming releases in 2022 and early 2023 across Tuscany and Piedmont feature some strong vintages. The September releases of Masseto and Solaia 2019 vintage are among those to watch.

The Italian market exhibits defensive characteristics with Barolos from Bartolo Mascarello and Giacomo Conterno among those that can perform well in different market backdrops.
How can you not be romantic about fine Italian wine?
The country's wine market boasts incredible diversity, a rich history and devoted followings from wine lovers around the world. But it also offers a solid investment track record that could form an important role in a fine wine allocation during the current challenging macroeconomic climate.
Even if returns in Italy have lagged the huge Burgundy returns over the past year, growth remains healthy with the Liv-ex Italy index up 15.8% over the past 12-months (as of 31 July 2022) and 30.7% going back to the beginning of 2020.
FIGURE 1 – Italy outperformance over the long term
Liv-ex 1000, Liv-ex 100 and Italy 100 index 10-year performance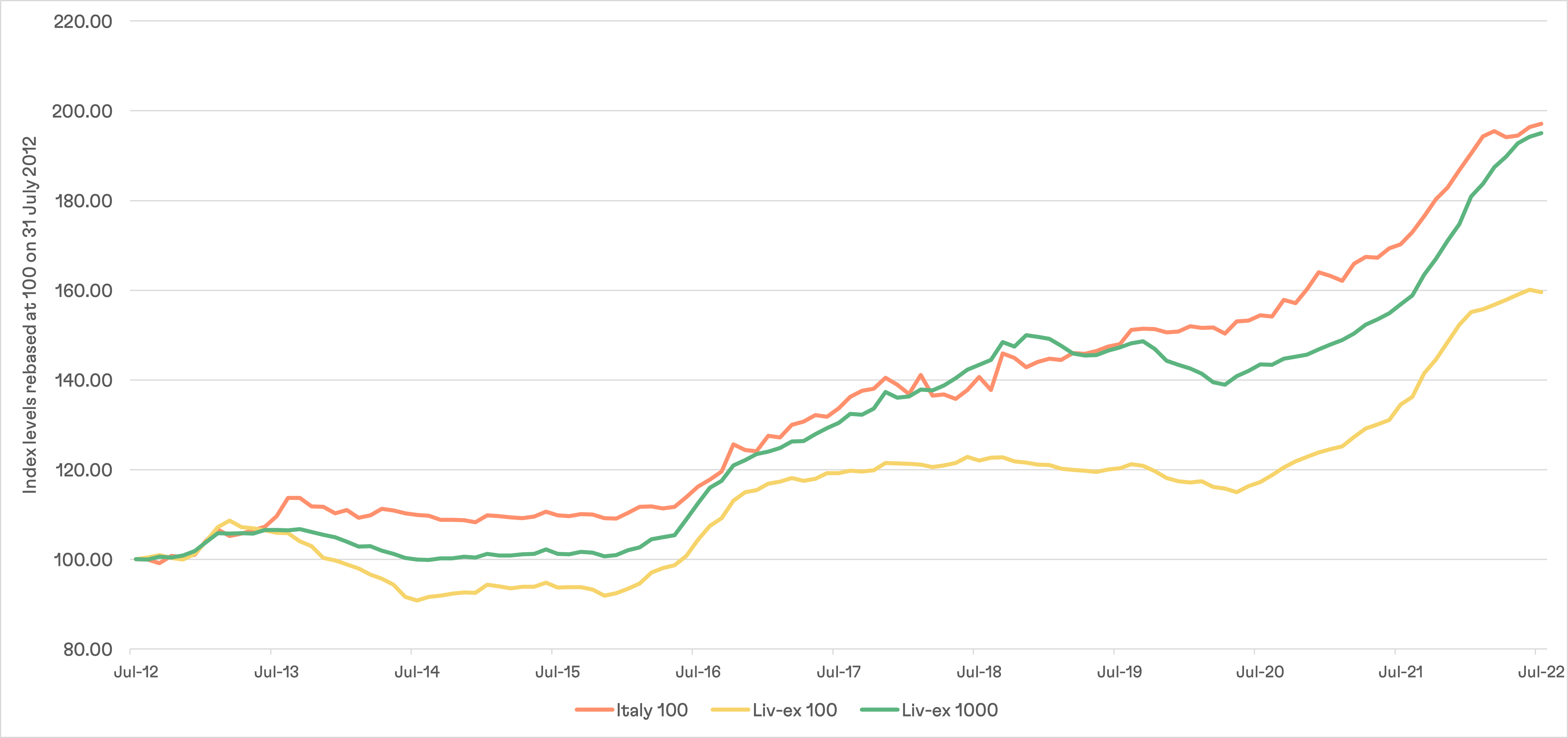 Source: Pricing data from Liv-ex as of 31 July 2022. Past performance is not a guarantee of future returns.
Italy's fine wine market is also still growing, as more producers and sub-regions are producing high-quality, low-volume fine wine. Barbaresco, rather than its famous neighbour Barolo, has led our recent performance while other regions, such as Etna and Chianti, are seeing more age-worthy, terroir-driven wines catch global buyers' attention.
All this and more make Italy a region worth exploring and investing in. In this report, we summarise trends in the different sub-regions and explain why we think many Italian wines make an excellent option for a fine wine allocation in the current market backdrop.
---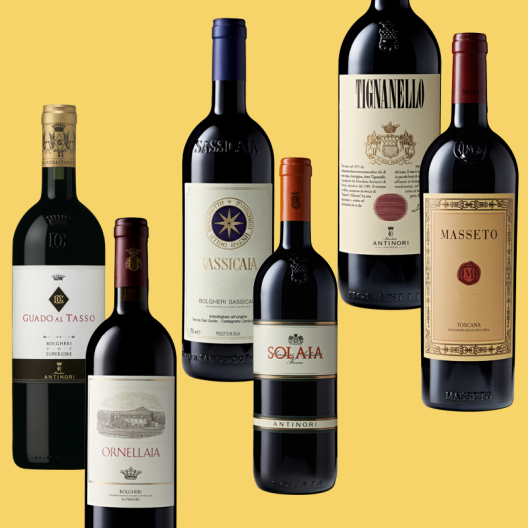 20 March 2023
Like their cousins in Piedmont, a slew of Tuscan new releases could lift the potential of the Italian market. The Cult Wines Italy Index one- and three-year returns of 7.50% and 25.39% (as of 28 Feb 2023) are solid but lagged the Cult Wines Global Index figures of 13.38% and 40.23%.
Your smartest investment yet
To reach investment goals, we identify wines with the best relative value and growth prospects. We do that by using proprietary AI-driven statistical models derived from millions of data points.