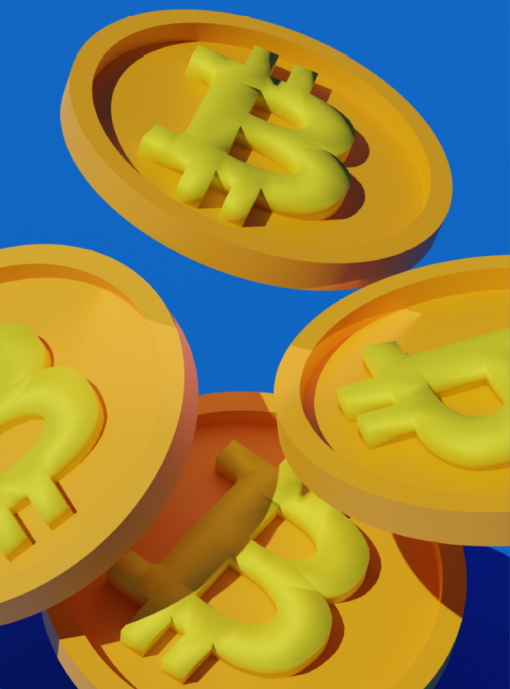 The Alternative Wealth Report
A major new study by The Future Laboratory on behalf of Cult Wine Investment, The Alternative Wealth Report, examines the intentions of society's wealthiest.

With traditional systems of monetary exchange and value under threat, investment communities are ushering in a new dawn for alternative investments – transforming the 'what', 'how' and 'why' of the global private equity landscape. A profound shift in attitudes, experiences and expectations has given birth to entirely new generations of Investors who are redefining the alternative sector with fresh attitudes, values and intentions that supersede mere financial growth.