20 April 2022
Bordeaux 2021 EP: The biggest event in fine wine is back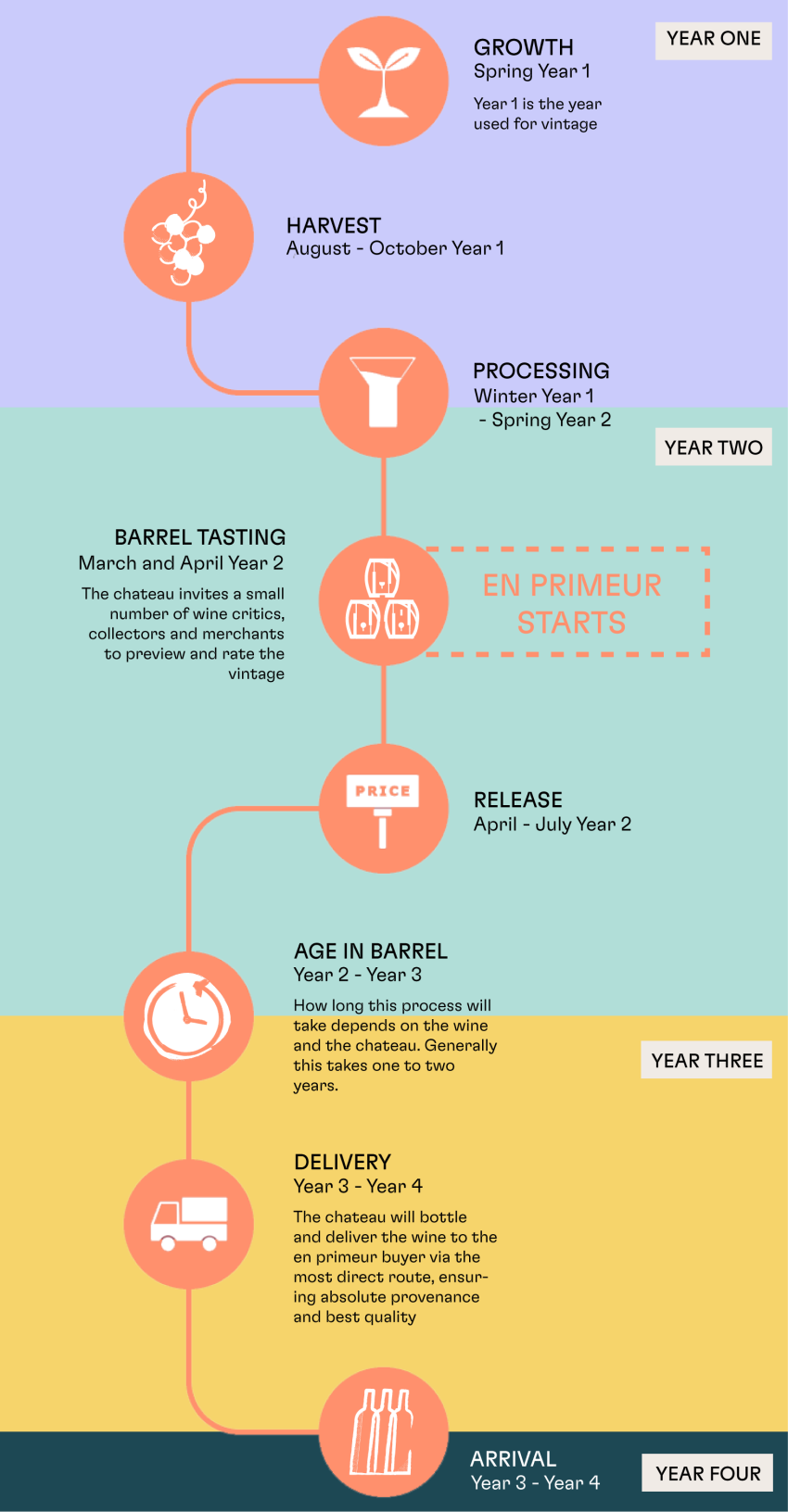 Each year, Bordeaux's en primeur (EP) campaign offers an essential access point to this core fine wine region. The EP for the 2021 vintage begins with a tasting week at the end of April, followed by EP releases of the new wines during the following weeks.
Whether you're a collector, investor or just after great wine, Bordeaux remains the benchmark of the fine wine world. Although the global trade has enjoyed a healthy diversification in recent years as wines from Italy and South America command larger shares, Bordeaux still stands tall with the largest share of the global market (around 40% by value in 2021, according to Liv-ex).
Consequently, Bordeaux wines remain the most liquid segment of the fine wine market. Additionally, prices have posted the most consistent appreciation in all of fine wine over the long term, making Bordeaux the indispensable foundation of a fine wine portfolio.
The lowest volatility in all fine wine
Annualised standard deviation of monthly returns of Liv-ex indices (31 Mar 2012 – 31 Mar 2022)

Source: Liv-ex as of 31 March 2022. Past performance is not necessarily indicative of future results.

EP still the place to be
The historic Bordeaux EP system still brings many advantages as the first opportunity to taste and purchase the latest vintage even though the wine itself is still ageing in barrels. From a buyer's perspective, EP is essentially 'wine futures' as the wine will not get bottled and released for roughly another two years. In addition to the excitement of being among the first to own the latest Bordeaux incarnation, the potential benefits to buying EP are:
Access – Once bottled, some wines can be more difficult to find. This might be especially true for the 2021 vintage.
Guaranteed provenance – EP buyers are the first owners of the wines of each vintage, removing any questions about a wine's history.
Potentially lower prices – Buying wine 'futures' can bring a price advantage over waiting to purchase the wines when they're released in bottle. Although chateaux can now exert more control over their release prices compared to when EP began, there are typically many value opportunities to be found. This may be especially true in the current environment of high inflation and steady appreciation of fine wine prices.
Investment potential – By choosing the right wines and understanding the price positioning of chateaux in this increasingly crowded landscape, buyers can find EP wines with strong investment potential.
The system first arose in the wake of the 1855 classification and the modern format crystalised following the second world war when chateaux couldn't afford to wait until the wine was ready to distribute to generate income. Negociants stepped in to buy wines from top producers in advance after tasting them in the spring after harvest. This provided much-needed cash relief to chateaux and allowed merchants to set their own prices.
Today, leading Bordeaux producers are financial powerhouses and don't need this cash advance and some, such as Chateau Latour, have withdrawn from EP, believing the system is outdated and preferring to release their wines when they deem them ready. But most chateaux big and small still participate out of tradition and because EP still forms a unique opportunity for all the wine world to focus its attention on the region's new vintage.
Cult Wines' approach to 2021
Cult Wines will join most of the fine wine world in Bordeaux this year, tasting the new wines and discussing the outlook for the vintage and the region at large. This year's tasting week (25-29 April) will be the first full 'in-person' event since before the pandemic, allowing critics, journalists, buyers, and many others connected to the world of Bordeaux to come together for the first time in two years.
This on the ground presence will be essential this year due to spring frosts and mildew problems reducing 2021 harvest levels. But part of what makes Bordeaux great is its ability to thrive in all conditions, and the challenges of 2021 will make the best wines even more special.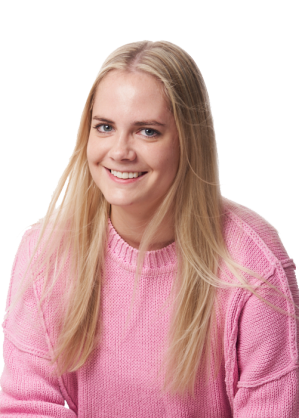 "2021 was a challenging vintage, and the Chateaux were dealt every bad hand when it came to the growing season; from a mild winter, to frost, to rain at unwanted moments and mildew. But this is proving to be a winemaker's vintage, as we know Bordeaux can make good wines even during a difficult year. It will be really interesting to taste next week.
Hermione Egerton-Smith, Cult Wines Senior Fine Wine Buyer
In addition to tasting the new wines, the EP campaign provides excellent opportunities to discuss ageing potential, release volumes, and pricing strategies with producers and negociants. The lower volumes point to stiff competition for the top wines.
Rather than prioritising quantity, our buying approach this year will focus on identifying excellent, exciting wines that we view as offering long-term ageing and price appreciation potential. We expect different appellations and different terroirs to produce a wide range of styles and quality levels this year, so a healthy Bordeaux allocation will likely include a range of chateaux from First Growths through to second wines and up-and-coming producers in our Quality-Price-Ratio (QPR) category.
Alongside the new 2021s, we also look forward to sampling back vintages to gauge their development. Due to the low 2021 volumes, opportunities among these back vintages will likely play an important role in a Bordeaux allocation with long-term performance potential.
In the coming weeks, Cult Wines will publish our Bordeaux EP Investment Report as well as more information on the region's producers and wines as we discover this new 2021 vintage.