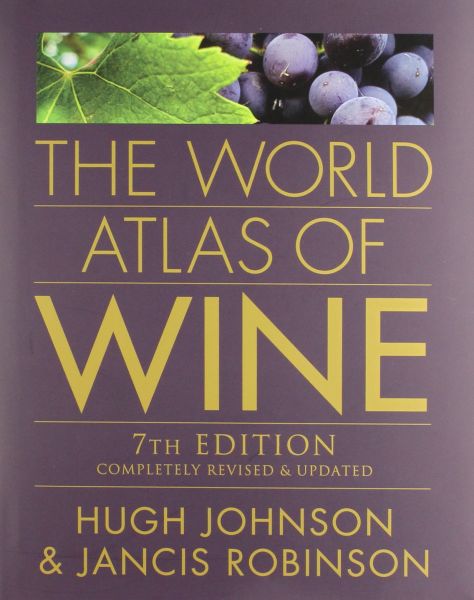 1. World Atlas of Wine, Hugh Johnson and Jancis Robinson
Now in its 7th edition, this classic wine reference book is regarded as the wine bible for serious wine buffs, featuring 400 pages bursting with information on the history of wine, wine regions, grapes, storing and cellaring.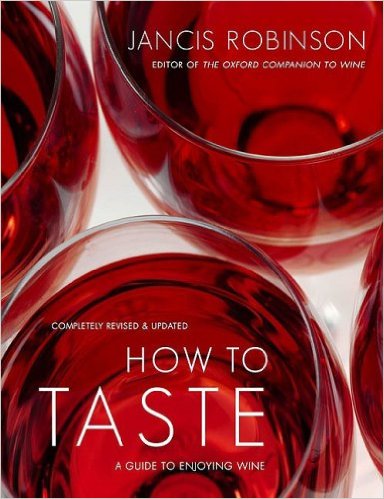 2. How to Taste: A Guide to Enjoying Wine, Jancis Robinson
An excellent gateway for wine amateurs, this comprehensive offering from Jancis Robinson (again) goes over the basics of tasting and identifying different grape varieties, and includes some very good sections on grape profiles.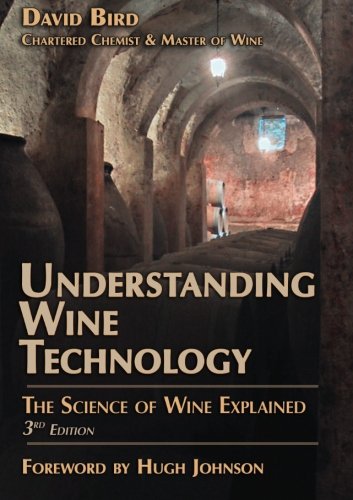 3. Understanding Wine Technology: The Science of Wine Explained, David Bird
A must-read for those who wish to learn about winemaking from a scientific point of view, this technical book by chemist and Master of Wine David Bird explains all you need to know about wine production in a simple and accessible manner.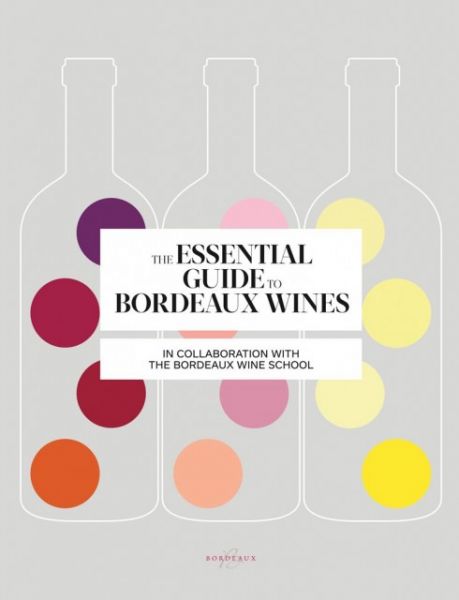 4. The Essential Guide to Bordeaux Wines, Sophie Brissaud
Any wine lover worth their salt (or sulphites!) will have a basic understanding of the famed Bordeaux region, but if your knowledge is lacking, this book – released in collaboration with The Bordeaux Wine School – is a must-read, guiding readers through the basics of tastings and food pairings while providing loads of information on the region's history and culture.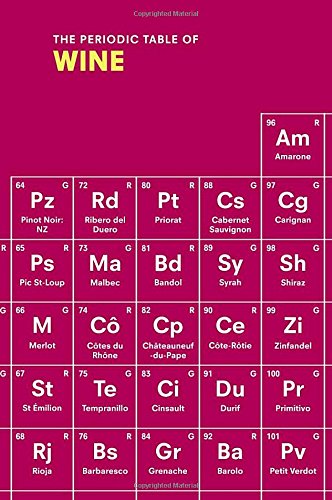 5. The Periodic Table for Wine, Sarah Rowlands
While presented in something of a novelty format, this book is nonetheless a cleverly concise reference guide to grapes and regions. Designed like the periodic table, the book outlines 127 white, red, rose and sparkling wines in easily-digestible nuggets of information.
6. WineWise, Steven Koplar, Michael Weiss and Brian Smith
Recently updated, this book is an essential consumer guide to the world of wine, featuring top picks for the best regional producers, off-the-beaten-path finds and bargain bottles. With a practical, anti-snob attitude, the emphasis is always on enjoying wine to the fullest in real-world scenarios and getting the most bang for your buck.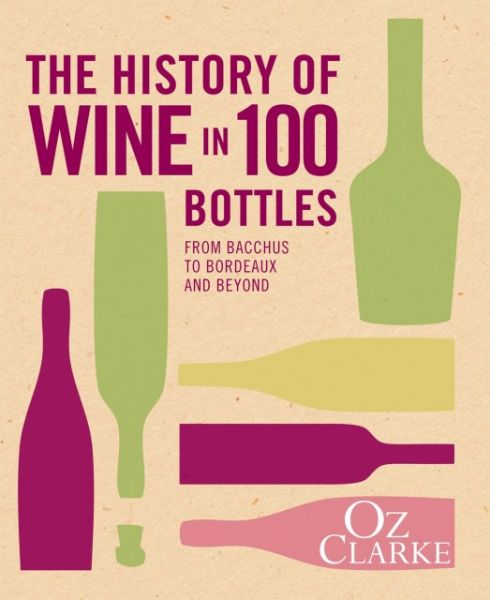 7. The History of Wine in 100 bottles, Oz Clarke
Bursting with trivia on everything from the invention of the corkscrew and Prohibition, to the very origins of wine and its position amid western religion, even the most well-informed wine buffs will learn something new and interesting in this engaging compendium on the history of wine.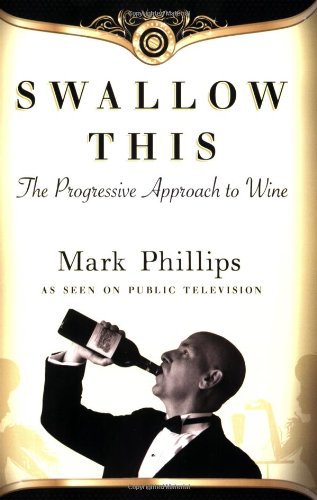 8. Swallow This: The Progressive Approach to Wine, Mark Phillips
This irreverent and amusing book addresses some of the most common questions associated with wine: When should you add ice cubes? Which wines pair best with doing the laundry? More entertaining than informative, this one is definitely not intended for humourless wine snobs.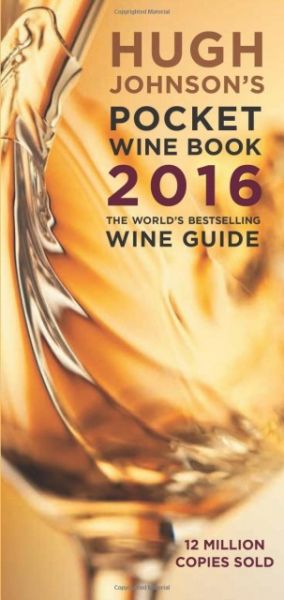 9. Hugh Johnson's Pocket Book to Wine 2016, Hugh Johnson
Offering an up-to-the-minute commentary on recent wines, growers and regions of the world, this essential reading offers tremendous insight into the best vintages to buy, drink and cellar, plus offers tips on growers to look out for and why.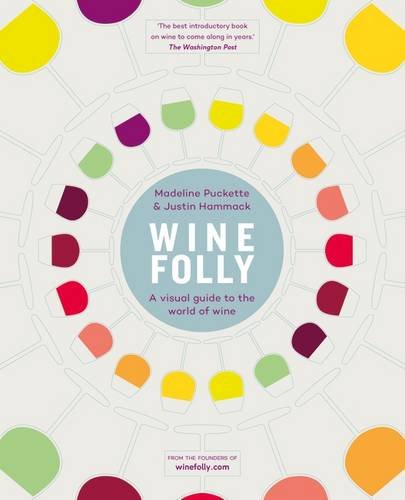 10. Wine Folly, Madeline Puckette and Justin Hammack
Named after Puckette's popular blog of the same name, this book takes a novel approach to wine education with visuals, illustrations and attractive infographics. Offering a simplified approach to the world's grape varieties, the book gives straightforward steps on getting the most out of your glass.