Our Team
A global team of experts
We are headquartered in the UK with global offices in Canada, China, Dubai, Hong Kong, Singapore and the US to support the unique needs of our clients around the world.
We opened our Singapore office in 2018. With its famously forward-thinking industry and luxurious lifestyle, Singapore is the world's fifth-largest financial hub in the world. The substantial increase in GDP has naturally led to significant demand for fine wine. Moreover, the fragmented neighbouring fine wine markets helped Singapore consolidate its position as a wine hub.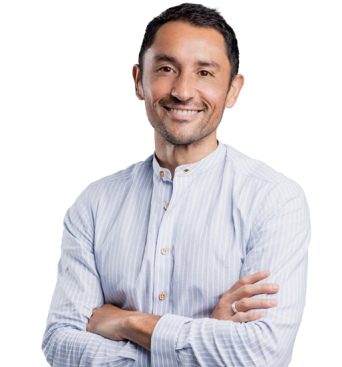 Nicolas Monroy
Director of Southeast Asia
Singapore
About Nicolas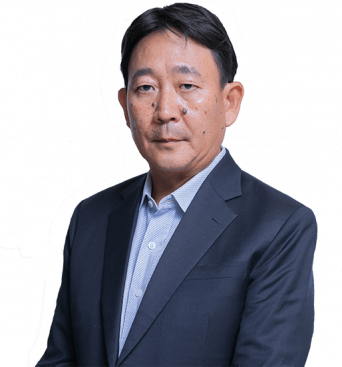 Kaz Takabatake
Commercial Director, APAC
Singapore
About Kaz
Regional Directors
Our directors leverage their extensive backgrounds in the wine and financial industries to lead key regions for the company.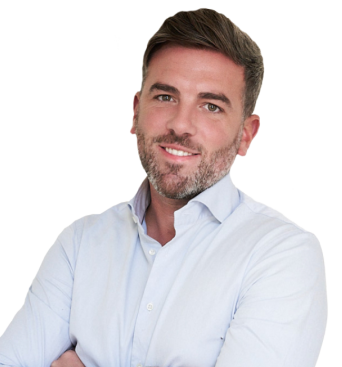 Jonathan Stevenson
Executive Vice President, North America
New York
About Jonathan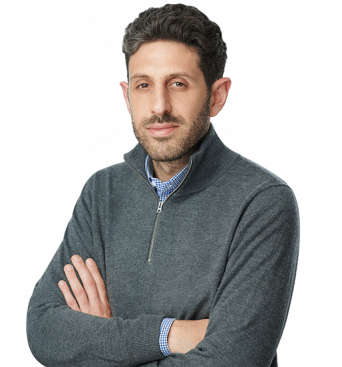 Joe Alim
Director of Greater China
Hong Kong
About Joe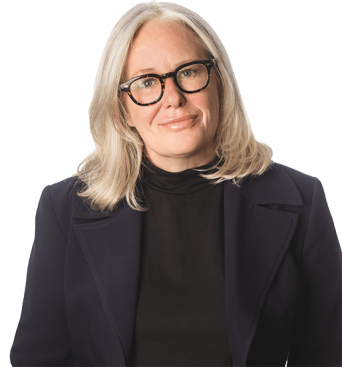 Carrie Tuck
Chief Marketing Officer, Americas
Toronto
About Carrie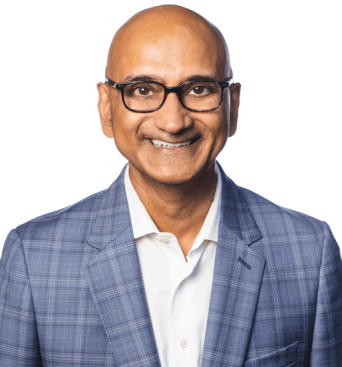 Atul Tiwari
Chief Executive Officer, Americas
Toronto
About Atul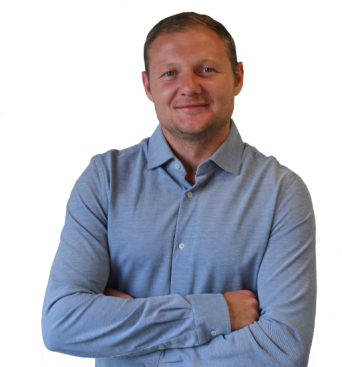 Daniel Ward
Director of UAE
Dubai
About Daniel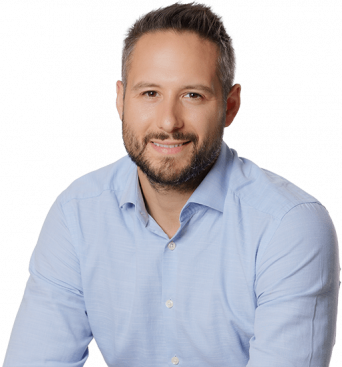 Marcus Allen
Director of EMEA
London
About Marcus
Product & Technology
The Product & Technology department is the data-driven heart of our company and the team behind our proprietary statistical models we rely on to build well performing portfolios.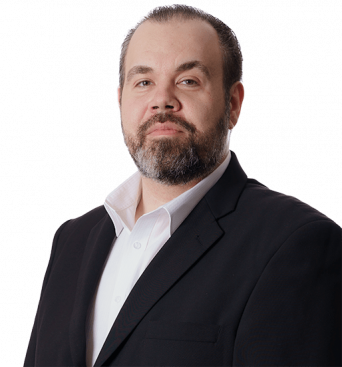 Jody Richardson
Director of Digital Innovation
London
About Jody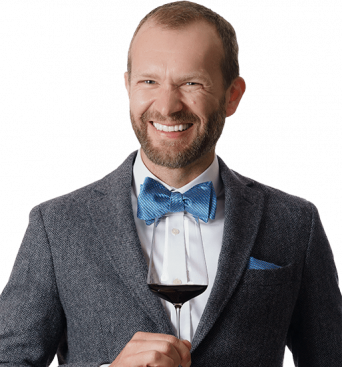 Dmitry Selemir
Head of Data Science
London
About Dmitry
Investment Management
With a great deal of financial experience and understanding of the global economy, our Investment Management team is responsible for ensuring we provide a significant level of investment expertise to clients across the globe.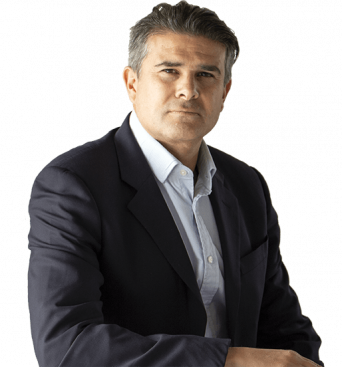 Olivier Staub
Chief Investment Officer
London
About Olivier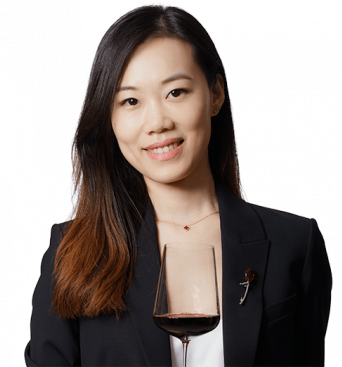 Yijun (Lena) Lu
Portfolio Manager
London
About Yijun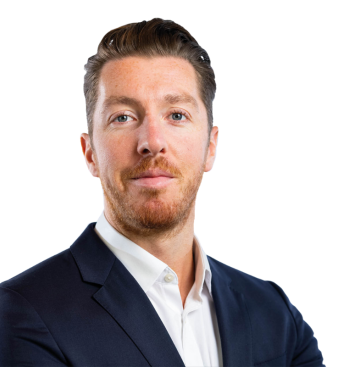 Neil Thorne
EMEA Portfolio Manager
London
About Neil
Customer Experience
Our Customer Experience team are dedicated to making your fine wine investment journey as rewarding as possible. By better understanding our customers they seek to optimise the experience through improving services and providing a range of first-class offerings.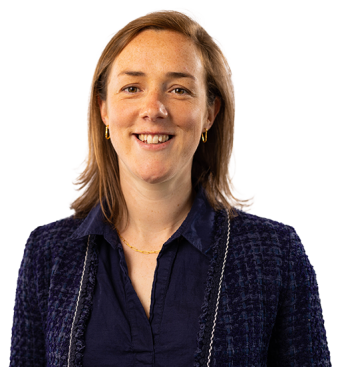 Olivia Bodle
Global Head of Events
London
About Olivia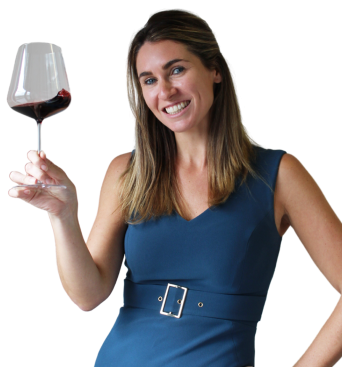 Taryn De Luca
Global Head of Customer Experience
London
About Taryn
Wine & Operations
Our business is founded on finding great wines and looking after them obsessively. Our Wine and Operations team combine flair and experience to deliver this year in year out.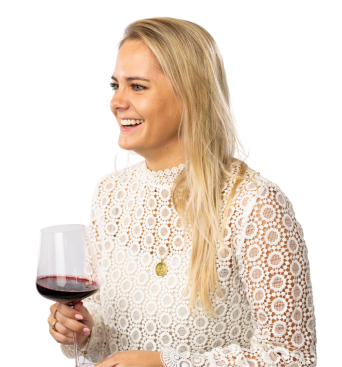 Hermione Egerton-Smith
Senior Fine Wine Buyer
London
About Hermione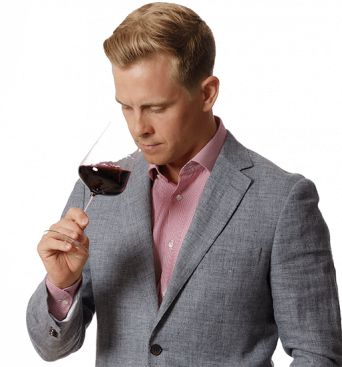 Tom Turner
Trading & Operations Director
London
About Tom
Senior Management & Advisors
Our senior management team and advisors are drawn from a diverse array of backgrounds, bringing strength and depth to the business. Their extensive knowledge of wine, finance, or business, guides Cult Wines' strategy and approach.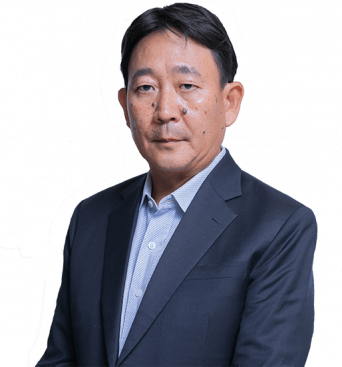 Kaz Takabatake
Commercial Director, APAC
Singapore
About Kaz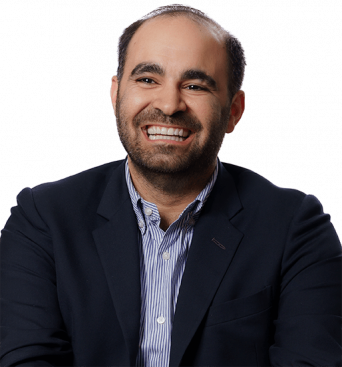 Aarash Ghatineh
Chief Revenue Officer
London
About Aarash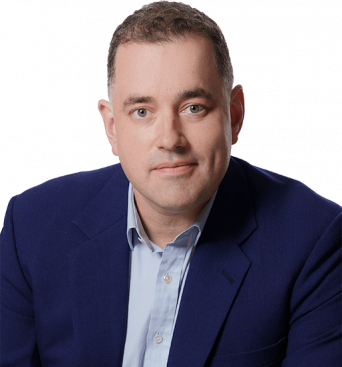 Harry Wake
Advisor
London
About Harry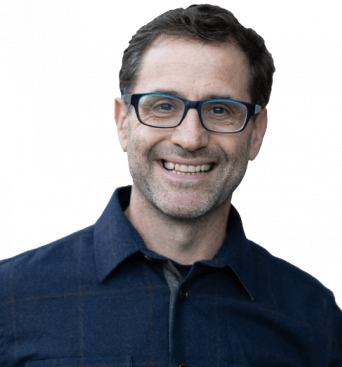 Brad Goldberg
Advisor
New York
About Brad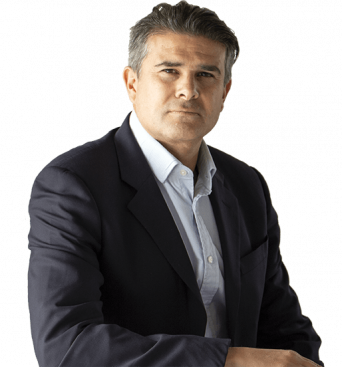 Olivier Staub
Chief Investment Officer
London
About Olivier
Founders
At the foundation of Cult Wines are Phil's extensive financial and wine knowledge and Tom's natural flair for the business. Cult Wines redefines fine wine investment – an asset rooted in tradition and passion meets modern investment standards built around transparency, fairness and simplicity.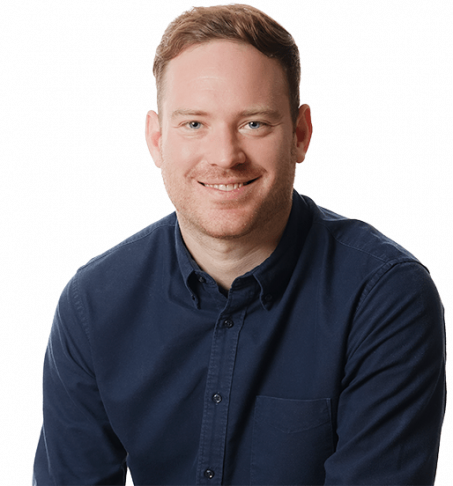 Tom Gearing
Co-Founder & CEO
London
About Tom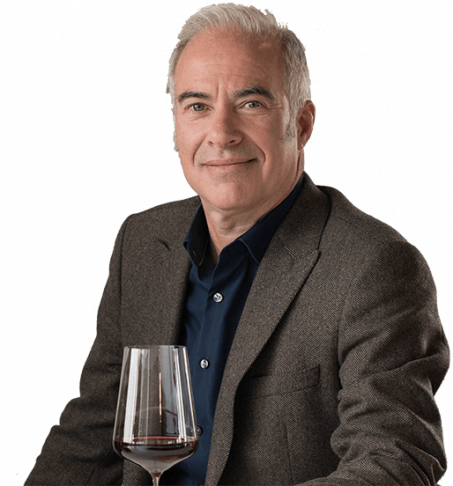 Philip Gearing
Co-Founder & Chairman
London
About Philip
We enjoy and appreciate wine, and we know how to invest in it.
We've been doing it for more than a decade.