Shopping for a wine lover is not a particularly taxing affair – there's no end of vino-themed gifts available on both the High Street and online. And of course, if all else fails, a decent bottle of the good stuff will always be well-received. But this Christmas, give the gift of something a little different – there's something for every budget.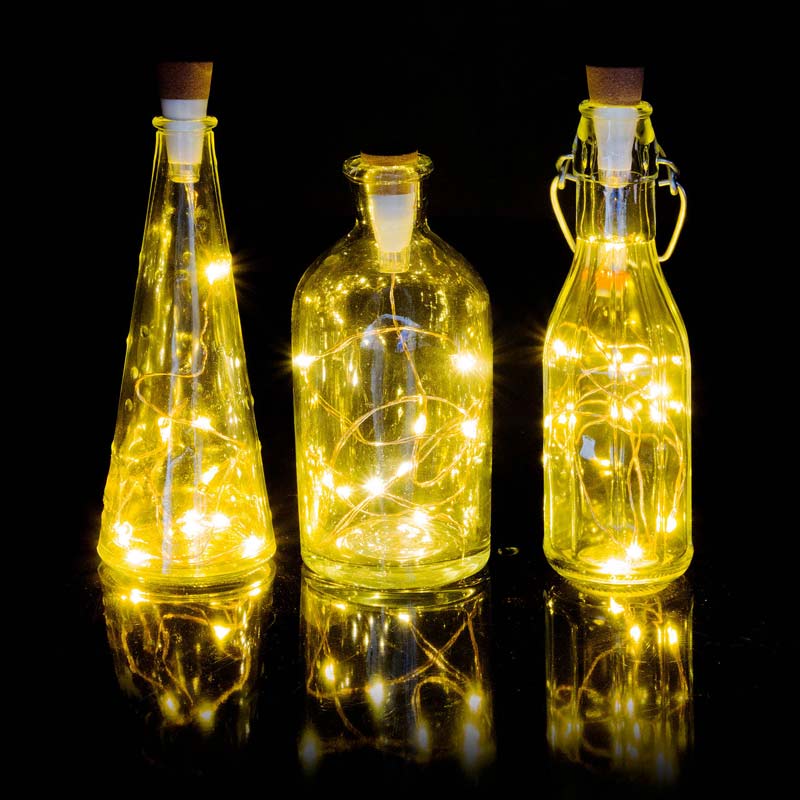 Decorative bottle lights
People that enjoy wine are going to get through a lot of wine bottles, and while most will end up in the recycling there will be the odd occasion that a particularly special bottle comes along, whether that's for sentimental or aesthetic reasons.
These LED string lights turn a simple bottle into a decorative, glowing arrangement, perfect for creating some cosy mood lighting with a difference.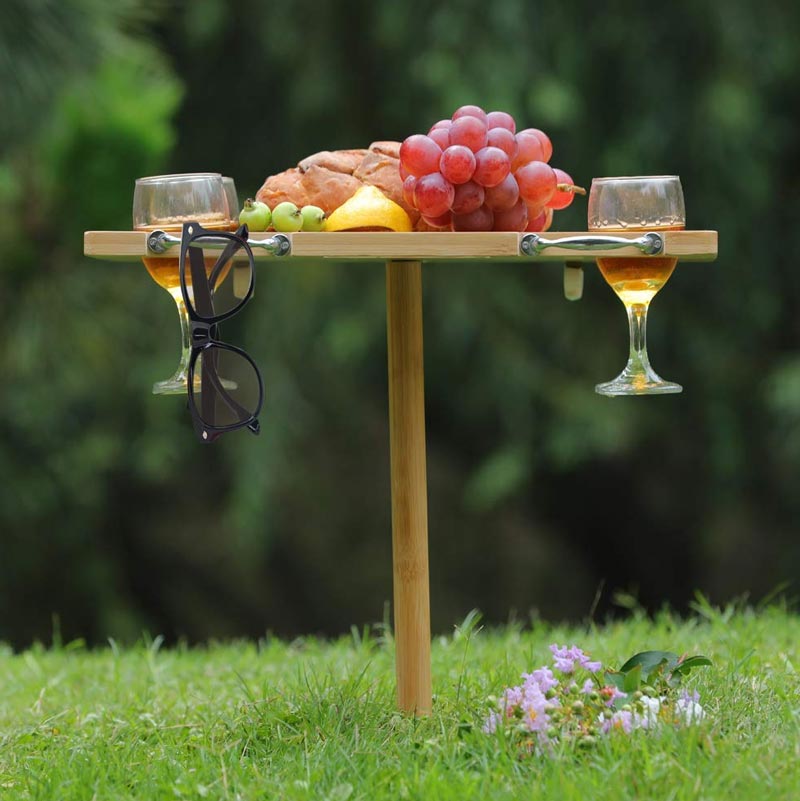 The perfect portable picnic table
Enjoying a chilled glass of wine in the great outdoors is one of life's simplest pleasures, and this clever little bench makes it all the more convenient and comfortable.
With holes for four glasses and space for snacks, this foldable table stands neatly in the ground, giving you somewhere safe and sturdy to put your al fresco feast without fear of spills or knocks.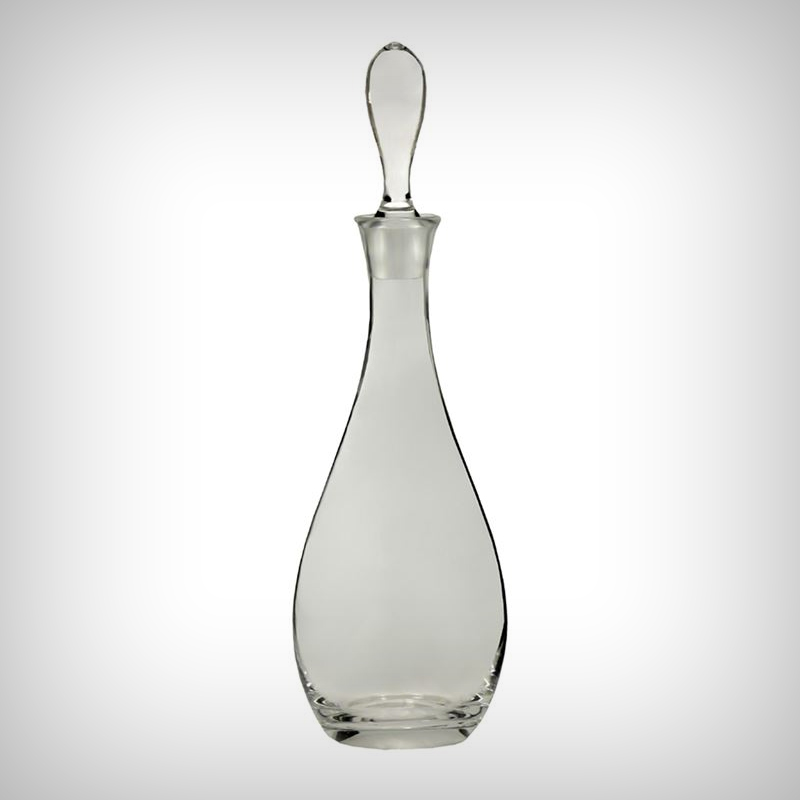 A sleek and sophisticated decanter
Made from 100% mouth-blown glass, this elegant decanter is the epitome of simple, timeless style – with gently curving lines and a graceful form, this piece will look stunning against any backdrop.
It can hold 125 cl – that's a party perfect two bottles – while the glass topper features a soft, rubber edging to ensure wine is kept safe from oxidation.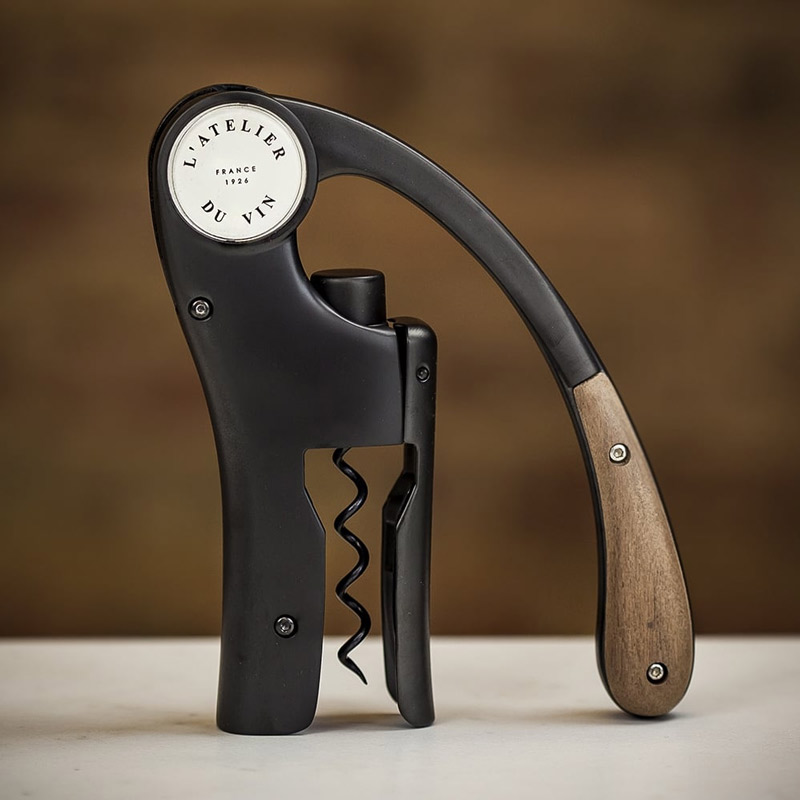 The heritage brand corkscrew
Not all corkscrews are created equal, and the beautiful Oeno Motion from luxury French brand L'Atelier du Vin is worlds apart from your usual metal-plated fare. Ergonomically designed with a solid walnut handle and built-in foil cutter, this sleek device comes gift-boxed and makes opening wine and Champagne bottles a joy.
Add a special touch with a short engraving on the handle.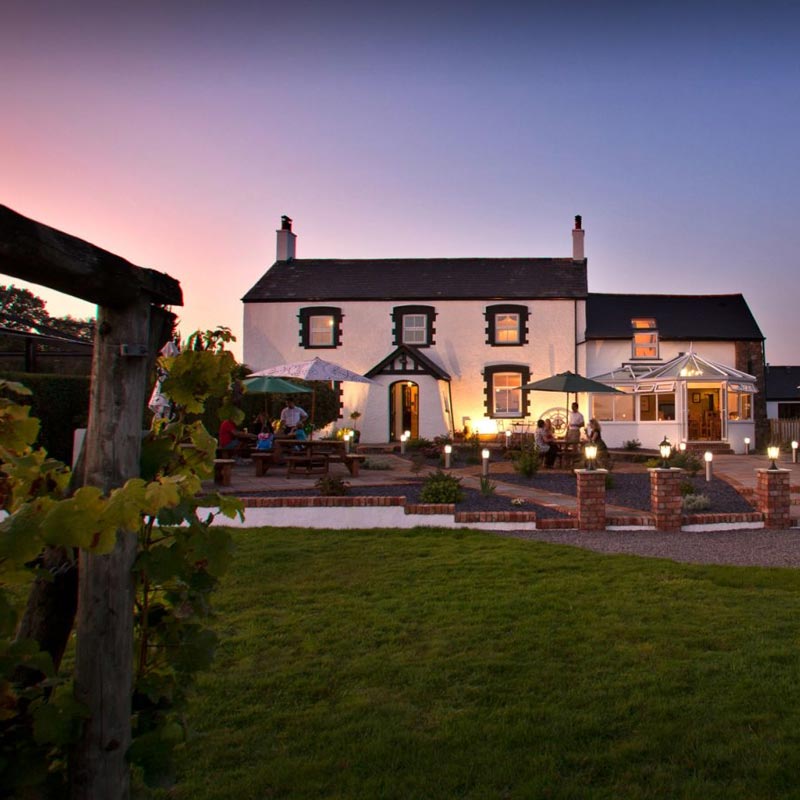 A wine lover's escape to beautiful Wales
Llanerch is a stylish award-winning restaurant, hotel and vineyard nestled in the stunning Welsh countryside, serving the best local produce and incredible Welsh wines.
Treat the special oenophile in your life to an overnight getaway in one of Llanerch's cosy, sumptuous hotel rooms, including a three-course dinner, a bottle of its famed Cariad wine, and a vineyard tour and wine tasting session.