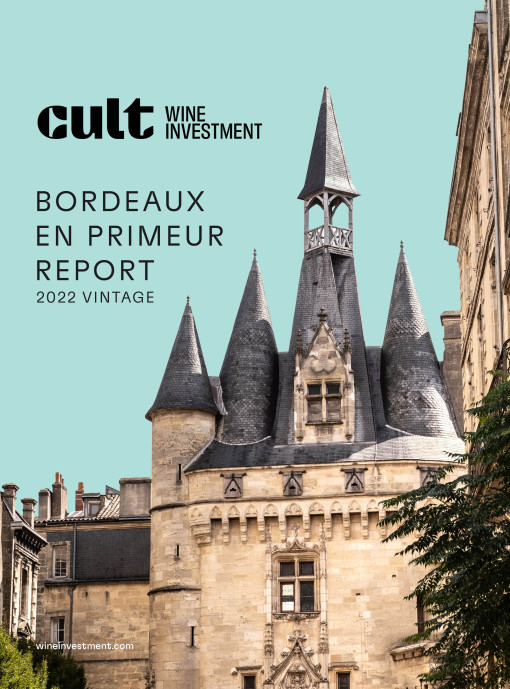 Bordeaux En Primeur Report - 2022 Vintage
Historic Bordeaux remains the bedrock of the global fine wine market. Improved relative value, the return of demand out of China, and low volumes could help improve the return potential of buying Bordeaux En Primeur. Our 2022 EP Investment Report outlines our approach to unlock the region's potential.
In this report you will find:
Bordeaux market summary

2022 vintage highlights

Cult Wine Investment's analytic approach

Relative value wines

Potential 'growth' producers on the rise
A fantastic 2022 vintage is a good starting place but the improved relative value among many of Bordeaux's finest wines, assuming release prices don't increase too much, points to a great campaign."
- Olivier Staub, CFA, Chief Investment Officer
---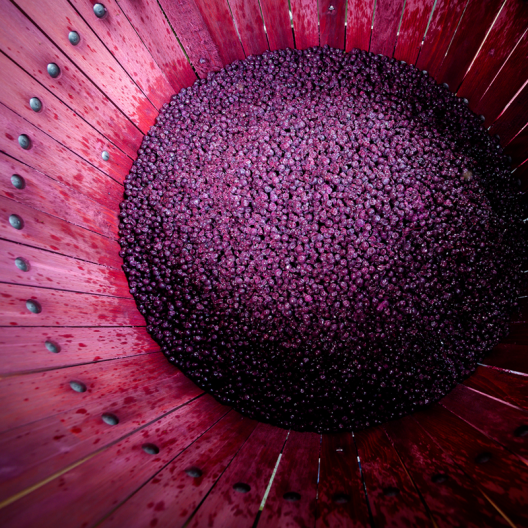 31 May 2023
Second Wines have been a not-too-well-kept secret in Bordeaux in recent years, representing some of the most compelling buys during each En Primeur campaign. Although most wines haven't yet hit the market, here is a rundown of some of the top Second Wines we are anticipating among the 2022 EP releases.
Your smartest investment yet
To reach investment goals, we identify wines with the best relative value and growth prospects. We do that by using proprietary AI-driven statistical models derived from millions of data points.