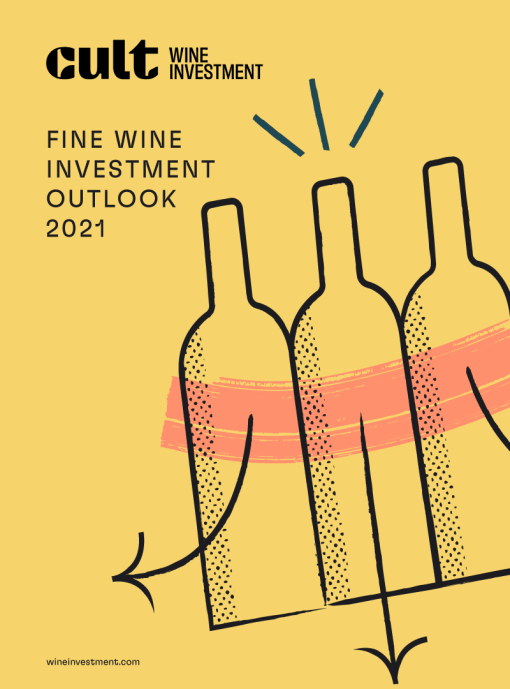 Fine Wine Investment Outlook 2021
Fine wine investments are on firm footing to kick off 2021. Our favourable outlook rests on fine wine's stable track record and growing geographic diversity.
The performance of fine wine will depend on the following key themes:
Covid and the economySharp recovery or ongoing disruption? Fine wine's stability forms the core of our positive outlook for the year ahead

BrexitWhat will this mean to the fine wine industry? Will wine imports from the EU and currencies be affected?

TariffsRoom for improvement in trade relations. Trading relationships globally will again be an important factor in 2021
2020 underscored that fine wine is a resilient investment. Despite challenges from the pandemic and global trade disputes, fine wine managed a favourable return while displaying low volatility relative to most financial markets.
Champagne and Italian wines stood out as the top performers. The development of these regions and other global wine regions added to the market's diversity, helping investors find opportunities for continued performance through the shifting backdrop.
Your smartest investment yet
To reach investment goals, we identify wines with the best relative value and growth prospects. We do that by using proprietary AI-driven statistical models derived from millions of data points.