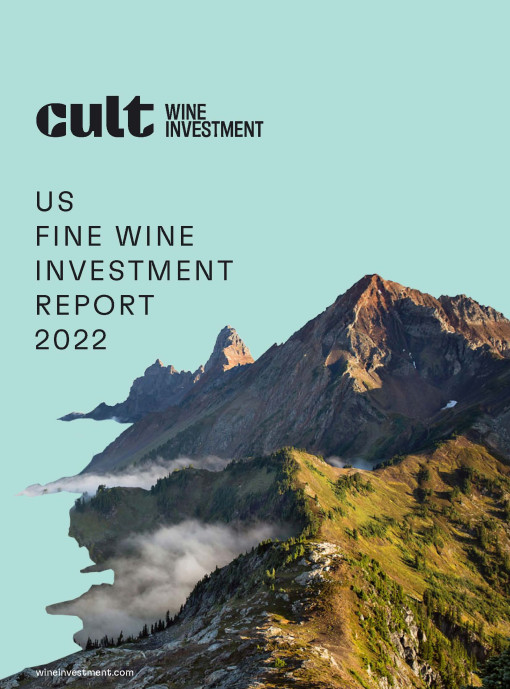 US Fine Wine Investment Report 2022
You may not have noticed, but US wines are quickly becoming a leading source of growth in the fine wine market. In this report, we summarise recent trends and explain why the US is one of the most dynamic fine wine regions.
In this report you will find:
US wines are quickly becoming a leading source of growth in the fine wine market. The California 50 index has outpaced the Liv-ex 1000 over short-and long-term time periods.

US wines pull in a disproportionate amount of perfect 100-pt critic scores. Agree or disagree, these big scores help generate demand and drive prices higher.

Screaming Eagle, Opus One, Harlan Estates, Dominus –the US boasts some of the biggest names in all of fine wine that form timeless collector's items and some of the lead sources of price appreciation.

Not just Napa! Although Napa Valley remains the core US fine wine region, regions such as Santa Cruz Mountains, Sonoma Coast, and even Oregon and Washington are poised to drive ongoing growth of the country's market.
The US fine wine market has something for everyone.
It offers world class single varietal Cabernet Sauvignon, Zinfandel, and Pinot Noirs alongside Bordeaux and Rhone blends that rival the best from their Old World counterparts. Wine lovers will find top-of-the-line Sauvignon Blanc and nuanced age-worthy Chardonnay.
The US landscape is also one of the most dynamic. Although Napa Valley is still the core fine wine region, more and more of California's 140+ American Viticultural Areas (AVAs) are churning out great wines with expanding global markets. Add in the exciting wines coming out of Oregon and Washington state and you have a region that should excite collectors seeking a rare 'cult' wine and investors after long-term returns.
In this report, we summarise recent trends in the market, explain what a US wine allocation can do for your portfolio, and highlight some of the regions and producers on our radar.
Virtual Open House
Get to know Cult Wine Investment and the exciting world of fine wine investing. Watch the recorded webinar hosted by Atul Tiwari.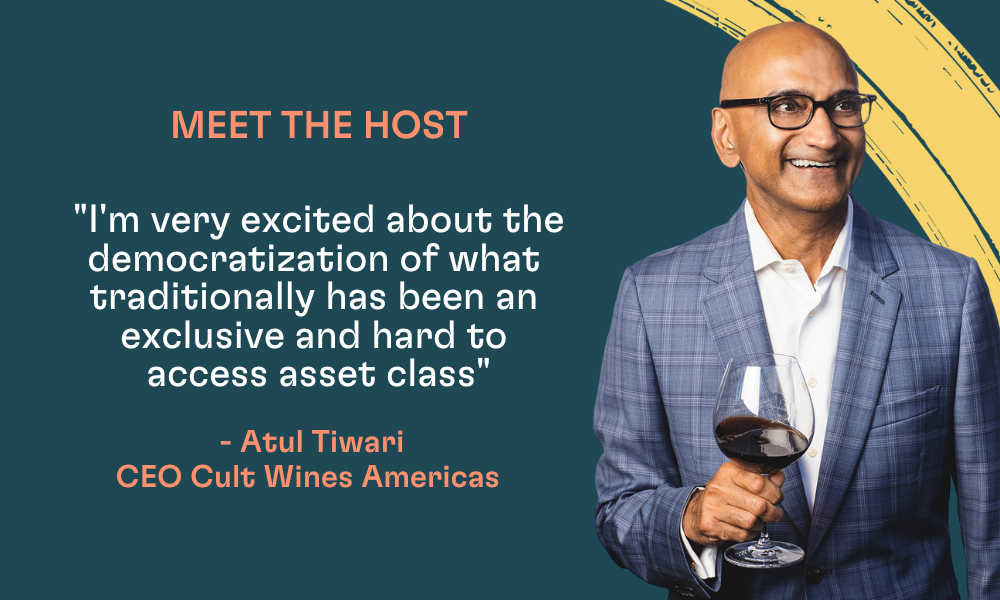 13 September 2022
Wines from Italy and the Americas lead an expanding set of September releases.
Your smartest investment yet
To reach investment goals, we identify wines with the best relative value and growth prospects. We do that by using proprietary AI-driven statistical models derived from millions of data points.