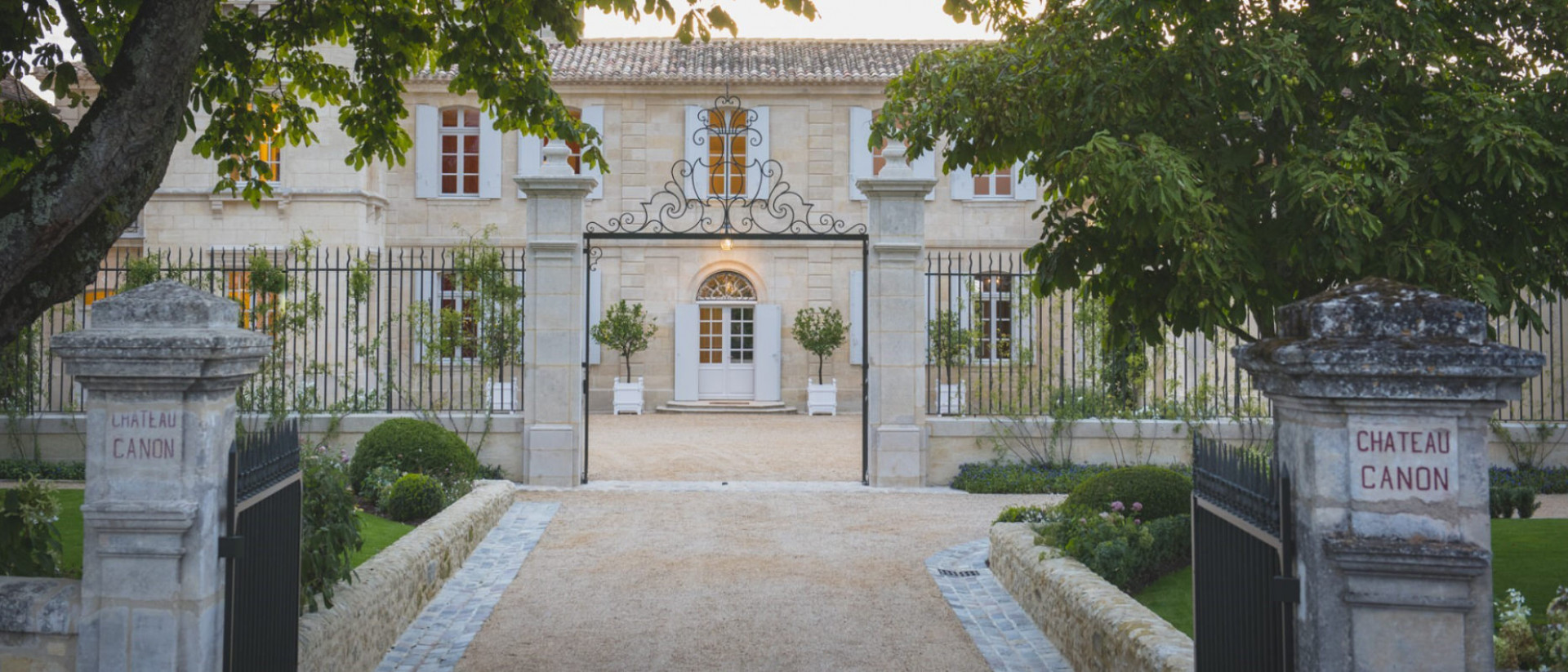 Producer profile
Wertheimer family / Chanel
Annual Production (Grand Vin)
Château Canon is named after Jacques Kanon who originally purchased the estate in 1790. In 1996 it was purchased by famous fashion brand Chanel. Chanel is also the owner of Margaux Château Rauzan-Ségla that they purchased in 1994.

Chateau Canon was originally part of the Clos Saint Martin vineyards in the 1700s.
In 1760, when the Saint Emilion vineyard was only 13 hectares, a fraction of what it is today, it was purchased by privateer Jacques Kanon. Kanon expanded both the vineyard, estate and constructed the original chateau, selling the estate to wine merchant Raymond Fontemoing after owning it for only a decade.
In 1853, the name of the estate was officially changed to Chateau Canon.
An investment like no other
We make investing in fine wine as effortless as drinking it - combining human expertise, data-driven tech and a love for fine wine.



Wine from this producer: Chateau Canon