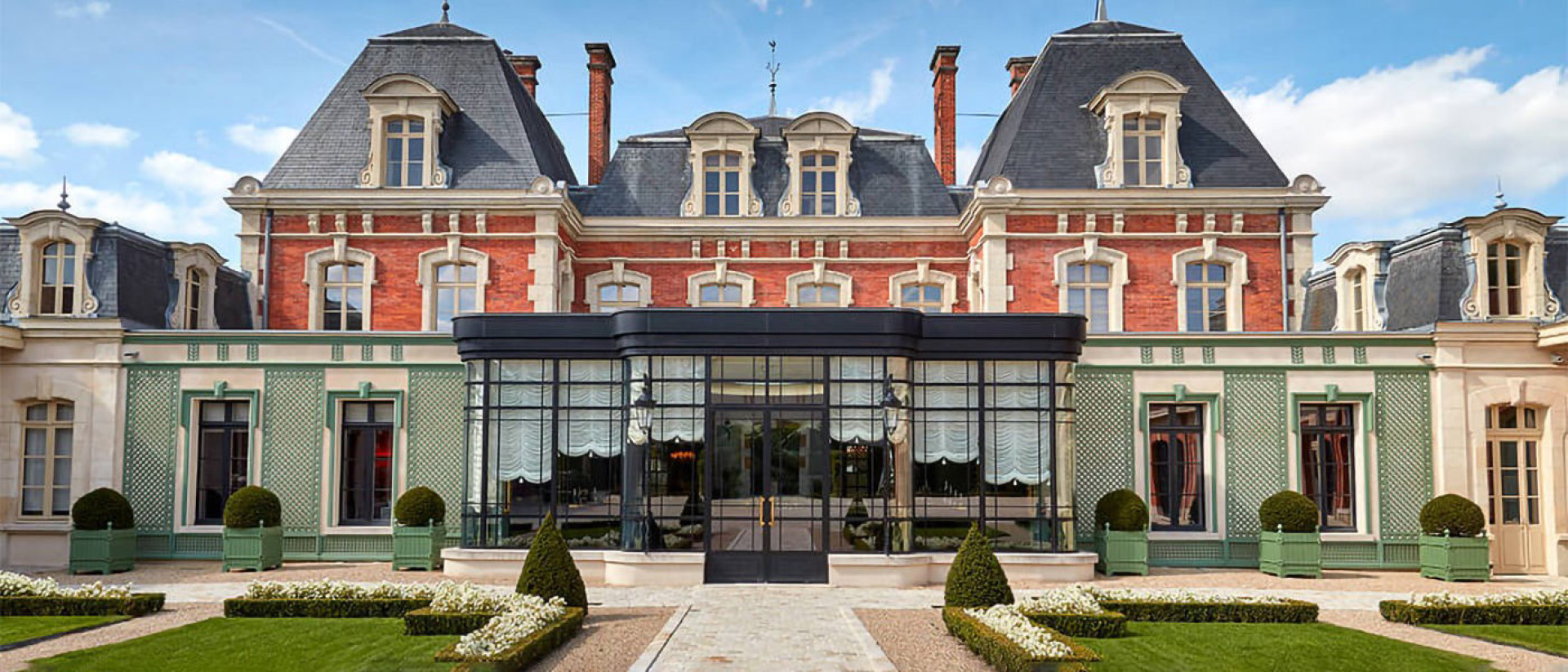 Producer profile
Annual Production (Grand Vin)
Pol Roger 1928 cuvee was served to Winston Churchill as a victory tipple on Armistice Day 1945.

Born in 1831, Pol Roger began life as a wine merchant at the age of 18, and by 1855 following a move to Épernay, his business (named just Roger at that time) began to focus solely on brut Champagne; partly because this was the type of wine favoured by the British. And so began the house's very close association with the UK, which has led it to be known as The 'British' Champagne house.
It was the champagne of choice at the coronation of George V and remains the offi cial purveyor of Champagne to Elizabeth II. Winston Churchill was the Champagne's most staunch advocate (his two favourite vintages being 1928 and 1934), and in 1984 they named their top cuvee after him and released a Pinot Noir dominated Champagne known as Cuvée Sir Winston Churchill, of which they now produce 110,000 cases per vintage; there have been 13 since the wine was initially brought to market. The house also produces a Vintage Brut and a Vintage Rose.
The Cuvee Winston Churchill is the key wine from this house to focus on from an investment perspective. From the 110,000 cases produced each vintage, its striking how little back vintage stock is available on the market. Currently there are only 2 cases listed globally for vintages that are older than the 1996.
This is a wine that investors should buy whilst still young and accessible. once the wine has been available in the market for an extended period of time the price rises sharply. Currently the average price for vintages produced post 1996 is £1,530 per 12 and pre '96 is £4,500+
Cuvée Sir Winston Churchill
This prestige cuvee is named after Winston Churchill who said of Pol Roger: "In victory deserve it. In defeat, need it!' The exact blend is a closely-guarded family secret, but offers all the qualities Churchill was fond of in a Champagne: robustness, a full-bodied character and relative maturity. Ages exceptionally well.
Blanc de Blancs
A 100% Chardonnay blend, the Pol Roger Blanc de Blancs is subtle, light and elegant, offering a refreshing trace of minerality, a highly-toned and aromatically-spiced nose and good fruit intensity. Will drink well for a number of years.
Brut Vintage
A blend on 60% Pinot Noir and 40% Chardonnay, the Pol Roger Brut Vintage offers a taut, powerful palate and ample gingerbread, ripe stone fruit and red apple flavours, held together by a thin thread of acidity. Will drink well for at least a decade.
Brut Rosé
Made from 50% Pinot Noir, 35% Chardonnay and 15% Coteaux Champenois Rouge, this fresh rose boasts a wonderfully salmon pink hue, lots of fresh red berries on the nose and a creamy textured palate.
An investment like no other
We make investing in fine wine as effortless as drinking it - combining human expertise, data-driven tech and a love for fine wine.