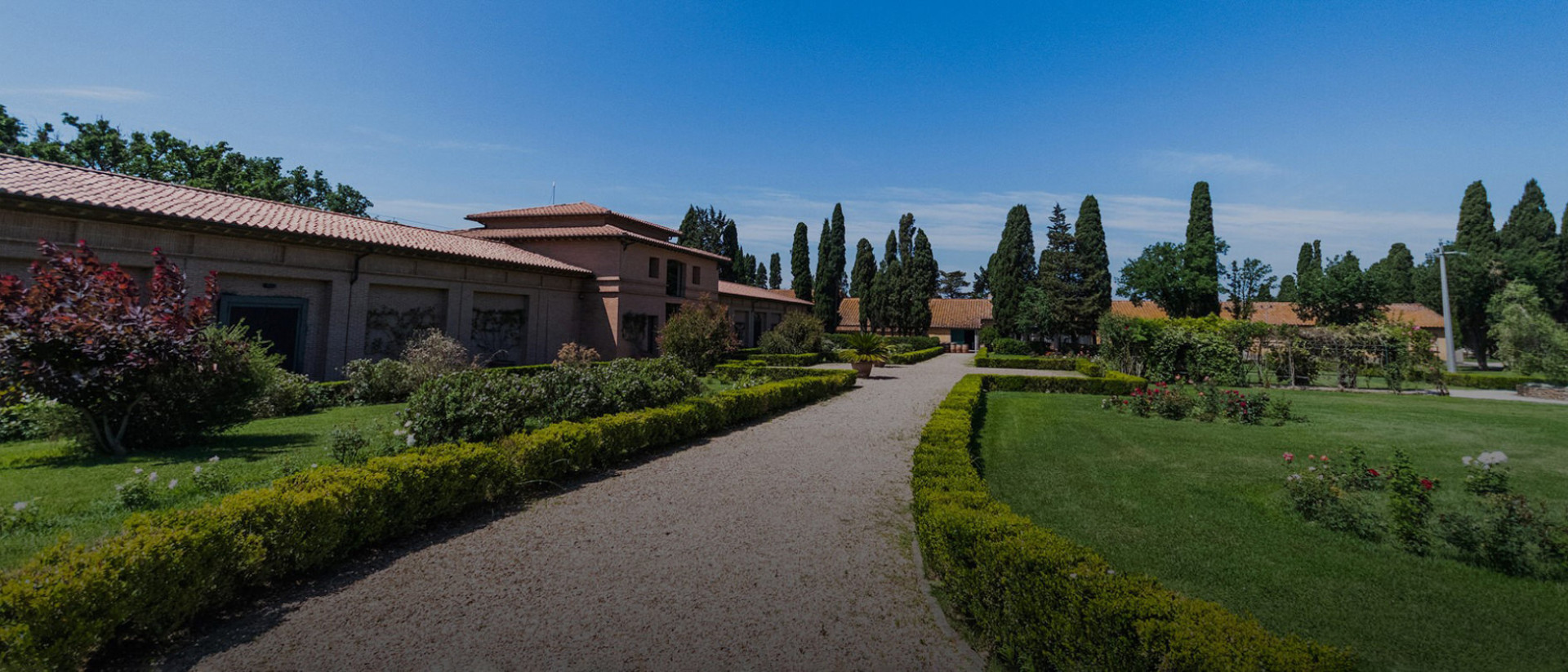 Producer profile
Incisa della Rochetta family
Marquis Nicolò Incisa della Rocchetta
Annual Production (Grand Vin)
In 1994, a historic decision by the Italian authorities granted Tenuta San Guido its own DOC, Bolgheri Sassicaia DOC. It is the only wine from a single estate in italy to enjoy such an honour.
In 1940, Mario Incisa della Rochetta inherited the Tenuta San Guido estate and made the bold decision to planting Cabernet Sauvignon, having been inspired by the writings of his grandfather who had been an avid collector of French and other international wines in the 19th century. His wife and her family were from a long line of champion racehorse breeders and so a stud farm was established near the property. Thus, the wine produced at Tenuta San Guido was not commercially sold: it remained the family's pleasure, but not its business.
In 1965, Incisa della Rochetta expanded the vineyard and planted Cabernet Franc. He employed French winemaking techniques such as fermentation in steel vats rather than wood, and maturation in barriques. His first commercial production was released in 1966, but thanks to the non-native varieties used, the Italian authorities forced Tenuta San Guido to label Sassicaia a 'vino de tavola', a lowly table wine. The snub did little to hinder Incisa della Rochetta's success. In 1968, cousins of the family, the Antinoris, convinced Incisa della Rochetta to give them 250 cases of Sassicaia for their distribution firm.
In little time, the wine's reputation snowballed spreading across the peninsula, Europe and America. Ten years on, Sassicaia was named the world's best Cabernet at a Decanter tasting led by Clive Coates MW in London, sealing the wine's reputation. In 1983 Mario Incisa della Rochetta died and was succeeded by his son Nicolo, who has continued to improve techniques and oversaw the 1985 vintage, widely recognised as the best ever Sassicaia. In 1994, the establishment, knowing it was beaten, embraced the wine, even going so far as to give it its own DOC.
Initially, US investors and critics like Robert Parker were responsible for the coining of the term 'Super-Tuscan' and for their rise and rise within the world of wine investment. Within these, Sassacaia is widely recognised as the estate where the Super-Tuscan trend was born.
Having enjoyed decades of success in Europe and the US, Italian wines continue to gaining visibility and favour in Hong Kong and the Far East market in general, where Super-Tuscans are seen as a safer buy and where a trend for pairing Italian wines with indigenous cuisine is emergent.
While some saw the ascendancy of New World estates as a threat to the Super-Tuscans' crown in the 1990s, they never lost significant value and post-2000 these beautiful Italian creations have seen somewhat of a revival, becoming ever more significant as a component of a diverse investment portfolio. The Liv-ex Italy 50 Index, compiled of the last ten vintages of Sassicaia, Ornellaia, Masseto, Tiganello and Solaia, has performed consitently with low volatility over the past 5 years.
Sassicaia is a force to be reckoned with, the flagship of Tuscan wine, making up a third of all Italian wine trade on Liv-ex. It is one of only three non-Bordeaux labels appearing in the top 50 'most searched' wines on the exchange, an honour it shares with Domaine de la Romanee-Conti and Dom Perignon. It continues to generate strong returns, making it a favourite of investors and collectors alike. Prices range from £1000-£1500 per case for more recent vintages to well over £10,000 for a full case of the legendary 1985.
Sassicaia
With a terroir similar to that of Graves, with gravelly topsoil and loam, the grand vin of Tenuta San Guido is quite reminiscent of Left-Bank Bordeaux on first meeting. Many critics have likened its style to that of the top-quality Margaux estates, though with a fresh and balanced citrus acidity on the finish that reveals its Italian origin. The vineyards from which Sassicaia originates fall into three distinct zones of differing microclimate and altitude, making for a complex wine indeed. Like the top wines of Bordeaux, this toasty, plummy wine is highly concentrated with great ageing potential. The 1985 vintage for example, the most celebrated ever to come from Tenuta San Guido, is currently drinking perfection though with legs to mature for another decade. James Suckling, Jancis Robinson and Robert Parker have all been vocal about their admiration for Sassicaia, with Suckling generous in his praise for recent vintages saying that they are the best to emerge from the estate since the 1980s.
An investment like no other
We make investing in fine wine as effortless as drinking it - combining human expertise, data-driven tech and a love for fine wine.



Wine from this producer: Sassicaia