Domaine du Clos Saint Jean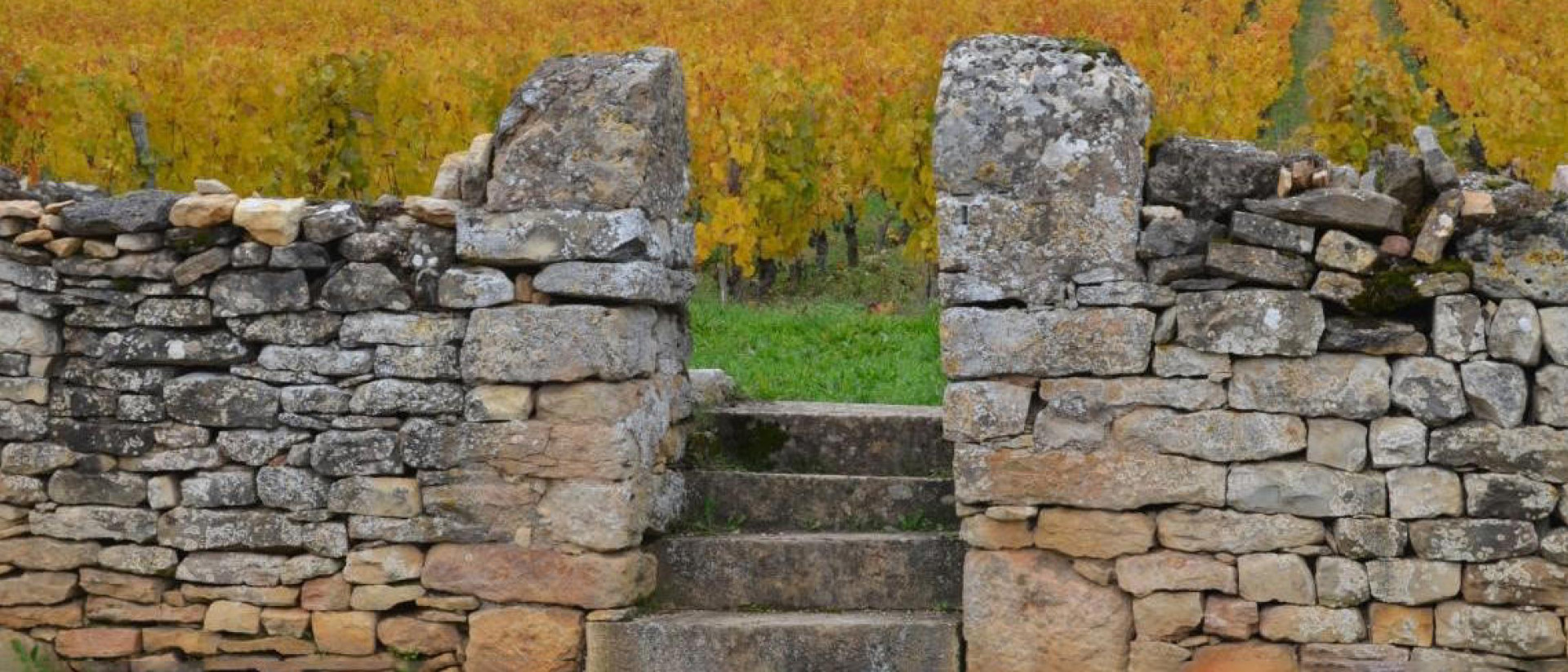 Producer profile
Châteauneuf du Pape, Rhone
Pascal and Vincent Maurel
Annual Production (Grand Vin)
The Maurel brothers made the very brave move of delaying picking for the 2003 harvest until the end of September – long after other estates had finished. And it paid off: that vintage alone has arguably turned the domaine's fortunes around.

While Domaine du Clos Saint Jean has roots in Chateauneuf du Pape that can be traced back to the beginning of the 12th century, the estate wasn't officially created until 1900, when it was established by Edmond Tacussel. The brand itself, 'Clos Saint Jean', was registered in 1910, when the domaine began producing its own wine.
The vineyard has expanded through generations: in 1920 by Edmond's son Leopold; in 1930 by Edmond's son-in-law Camille Maurel; and in 1957 by his grandson Guy Maurel. When Guy passed away in 1982, his wife Joceylne Maurel gave up her teaching position and along with her sons, Vincent and Pascal – Edmond's great grandsons – took over the running of the estate.
The estate suffered a tremendous setback in 2002 when, having created one of the most promising vintages to date, a disastrous flood ruined production. The family sold the entire crop to negociants and made no wine.
In 2003, however, the estate came back with a bang, and with the help of renowned oenologist Phillipe Cambie created a vintage that piqued the interest of critics. With Robert Parker extolling its virtues, the domaine was placed firmly on the map of the most important wine producers in southern Rhone.
Since 2003, the estate has skyrocketed into critic consciousness, and therefore the consumer psyche. Demand is high and production is low, but the effort of seeking out Clos Saint Jean's offerings is worth it for both drinkers and investors alike.
The Grand Vin, the Chateauneuf du Pape, is a fine entry point into the estate's wines. The 2007 and 2009 vintages are two of the best performers in terms of critic scores (94 points each on eRobertParker.com), but go for the 2007 if you're investing: this one has demonstrated steadier growth in its lifetime.
Elsewhere, however, fans of southern Rhone wines are in for a real treat, with the Deus Ex Machina and Combe des Fous offering exceptional quality. However, production is very limited – often around just 500 cases for each wine – and prices reflect that - both trade over £3,000 per 12.
Clos Saint-Jean Chateauneuf du Pape
A predominantly Grenache blend, this southern Rhone staple has been in the limelight since the 2003 vintage, boasting a full-bodied, upfront decadent style with aromas of blackberry liquer, kirsch, creamy liquorice and orange peel.
Clos Saint-Jean Chateauneuf du Pape Blanc
The estate also makes a white companion to its renowned Grand Vin, blended from equal parts Grenache Blanc, Roussanne and Clairette. A pure, silky white that offers peach and floral aromas and a light minerality, it can be drunk now or cellared for up to a decade.
Clos Saint-Jean Chateauneuf du Pape Deus Ex Machina
"Nothing short of perfection," says critic Jeb Dunnuck. Indeed, this wine has achieved a number of perfect 100-point scores and a generous handful of 99s. Muscular and powerful, the Deus Ex Machina gives up aromas of crème de cassis, liquorice, graphite and earth, and will cellar well for two or three decades. Their latest 2017 release has been awarded a potential 100 point score.
Clos Saint-Jean Chateauneuf du Pape la Combe des Fous
This wine's name, loosely translated, means 'hill of fools' – a moniker earned from the difficult terroir on which its vines grow. Another exceptional offering (100 and high 90s scores are the norm), the Combe des Fous offers flavours of black raspberries, cassis, incense and exotic spices alongside impressive concentration and length.
Clos Saint-Jean Chateauneuf du Pape Vieilles Vignes
Yet another well-received offering, this time boasting smoke, dried earth, ground pepper and leather aromas with sweet tannin and good concentration –not to mention a handful of top critic scores. Drinks well now but will reach full potential with a decade of cellaring.
An investment like no other
We make investing in fine wine as effortless as drinking it - combining human expertise, data-driven tech and a love for fine wine.