Mouton's 'Versailles' cases raise £750,000 for Notre Dame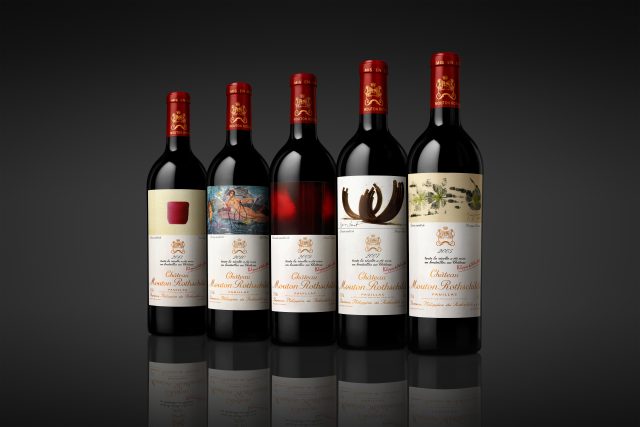 Chateau Mouton Rothschild and the Palace of Versailles have announced that proceeds from 25 cases of Mouton originally earmarked for restoration work at the Palace will instead go to the cathedral of Notre Dame, which was damaged by fire earlier this week.
The announcement follows a wave of pledges from the French wine industry, including Francois Pinault, Bernard Arnault, Latour, LVMH and Chateau Montrose.
The sale made a total of £750,000, with auctioneer Sotheby's reporting that each case more than doubled its opening bid, with the average case price considerably higher than the average £30,105 achieved in Hong Kong earlier this month.
The sale of the final set of 25 cases in New York next month will benefit Versailles as originally intended.
'Philanthropist's Cellar' sale raises $6m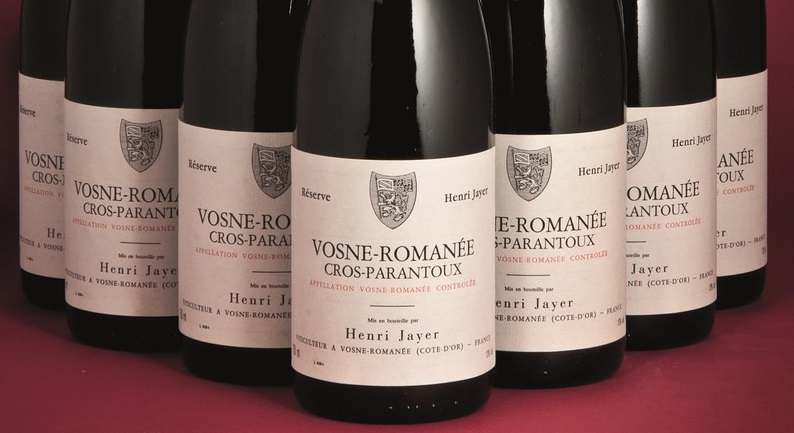 Hart Davies Hart's recent fine wine sale realised a total $9.5 million, with $6 million alone coming from a single-owner collection.
The best-selling lot from the 'Philanthropist's Cellar' was a 12-bottle case of Henri Jayer's 1996 Vosne-Romanee Cros Parantoux, which sold for $119,500. Elsewhere, a Nebuchadnezzar of 2007 Yquem went for $8,962.
There was also strong bidding for Madiera, cult Californians and mature claret, which brought in $485,000.
Hart Davies Hart CEO Paul Hart said: "These results demonstrate the continued strength and vitality of the wine market."
Bollinger halts release of large format Grande Anee 2008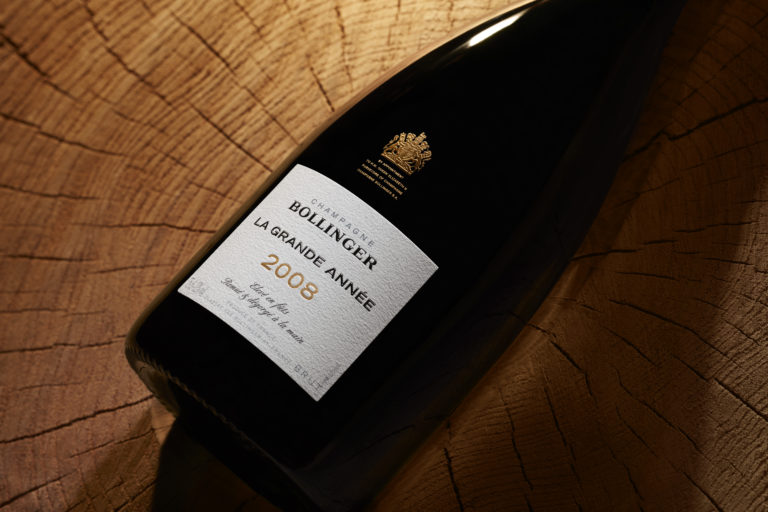 Champagne Bollinger has seen such great demand for its recently-launched La Grande Annee 2008 that it's "pressed pause" on the release of magnums and Jeroboams.
Speaking to The Drinks Business, Andrew Hawes, managing director of Bollinger's UK agent Mentzendorff, said: "We're pressing pause on the release of magnums of Jeroboams of La Grande Année 2008 for a while – it could be weeks or months.
"The stock has been disgorged and we're looking at ways to best manage it. The magnums and Jeroboams have been pre-sold to clients through major fine wine merchants."
According to Hawes, the release of La Grande Annee Champagne 2008 has been "an unprecedented success."
Bordeaux En Primeur: Angelus first to release with 'sensible' pricing

Chateau Angelus is the first major Bordeaux estate to kick off this year's En Primeur campaign. The Saint Emilion Premier Grand Cru Classe A estate released its grand vin at €252 per bottle ex-negociant, the same opening price as the acclaimed 2015 vintage and 8.7% lower than last year's 2017 offering of €276 per bottle.
Speaking to Decanter.com, Chateau Angelus managing director Stephanie de Bouard-Rivoal said that the price reflects the recent performance of En Primeur campaigns as well as the current market for Bordeaux wines around the world.
"Although at Château Angélus we've had successful campaigns for the past 20 years, we felt that the current political and economical outlooks were calling for a strong signal and a positive trend," she said.
Critic Jane Anson rates Chateau Angelus among her highest-scoring wines for 2018. Awarding it 98 points she says the vintage exhibits "pockets of brilliance".
Global wine output reaches near-record levels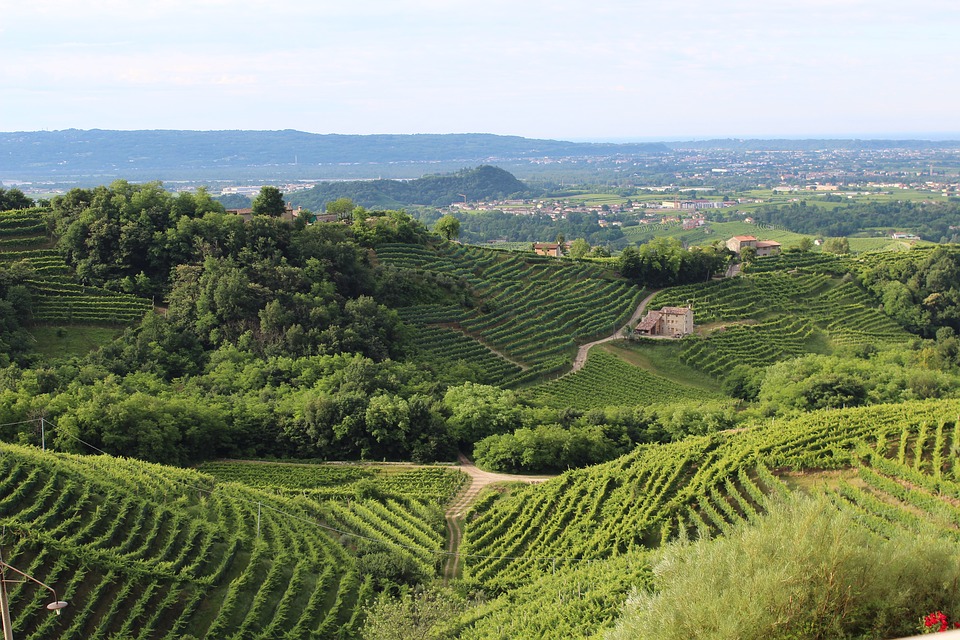 Global wine output rose 17% to 292.3 million hectolitres (mhl) last year, almost reaching the record levels seen in 2004. According to the International Organisation of Vine and Wine (OIV), Italy, France and Spain all recorded outputs at least 13% higher than their-five-year averages.
Italy confirmed its position as the world's largest producer with 54.8mhl, followed by France with 49.1mhl and Spain, which produced 44.4mhl.
Meanwhile, global trade in 2018 increased slightly in terms of volume, with 108mhl traded. It also rose by 1.2% in terms of value, reaching €31.3 billion.
Global consumption, however, is marginally down – 246mhl in 2018 compared with 246.7mhl in 2017. While the OIV says these estimates are tentative due to limited data, it believes the slight drop is down to 2017's decline in production due to extreme weather in Europe.