Chateau Latour releases 2008 vintage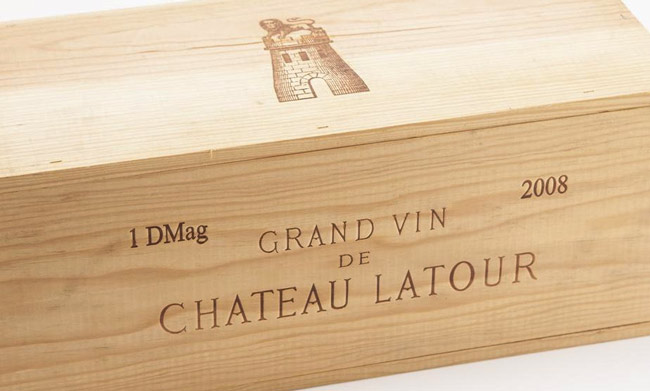 Pauillac First Growth Chateau Latour has announced its latest pair of spring releases as it continues to operate outside of Bordeaux's En Primeur system.
The estate has re-released the 2008 Grand Vin, priced at around £2,550 per six bottles, and has released for the first time Forts de Latour 2013, available at £825 per six.
In 2018, Chateau Latour re-released the 2006 Grand Vin at a 16% premium, which was largely met with a lukewarm response. This year's re-release represents an 11% premium, which critics and merchants have claimed is a more reasonable price point, particularly as Neal Martin awarded the wine 96 points last year.
Chateau Latour announced it was quitting the En Primeur system in 2012, and now releases new vintages when it deems they are ready.
Record highs for fine wine auction sales in 2018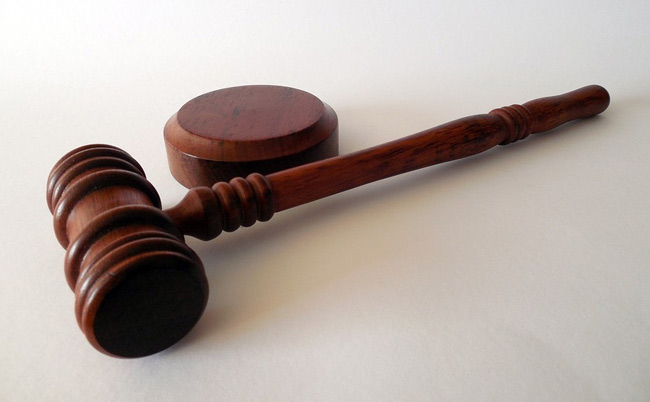 Global wine auction sales skyrocketed by more than 50% during 2018, according to Sotheby's 2018 Wine Market Report. While there were slightly fewer lots on offer than the previous year, average prices per lot grew by 67%.
The report attributes this growth to a number of factors, including renewed interest from Asian buyers – who were behind 63% of sales – and increasing demand for fine Burgundy wines, which represented 43% of total auction sales.
Another contributing factor to the growth was the high number of single-owner collections on sale. These collections are usually extremely popular due to the likelihood that they've been stored in optimum conditions and are less likely to contain fakes. During 2018, Sotheby's alone hosted auctions for 13 single-owner collections – nearly twice as many as the previous year.
All eyes on DRC Montrachet at Sotheby's London sale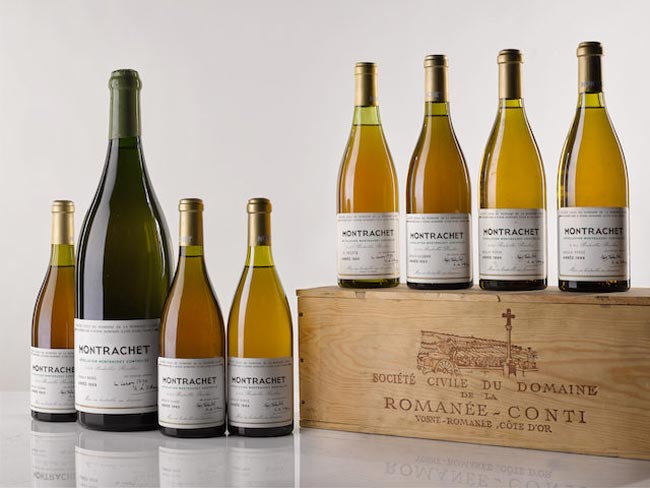 Montrachet from Domaine de la Romanee-Conti stole the spotlight at Sotheby's latest London sale, which also included a collection of wines from luxury jewellery brand Cartier.
The sale realised £2.3m overall, with 70% of lots selling above their pre-sale high estimates. The bulk of the sale focused on a single-owner collection dominated by DRC's famous Montrachet. This portion of the sale raised £1.27m alone – the top lot was a Jeroboam of the 1989, which sold for £31,460.
Other highlights included nine bottles of La Tache 2006, which sold for £26,620, and single bottles of Romanee-Conti 2000 and 2006, which sold for £12,705 apiece.
Proceeds from the Cartier portion of the sale are being donated to The Cartier Foundation, which supports vulnerable women and children in under-developed regions.
Champagne sales set new record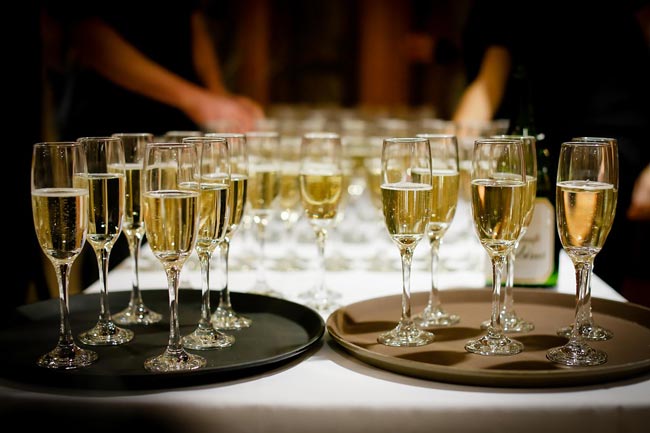 Global Champagne sales crept up 0.3% in 2018 to reach a new record, according to Comite Champagne. Total exports rose 1.8% in value to €2.9bn, and by 0.6% in volume terms to 154.8m bottles.
However, Comite Champagne notes that much of this growth came from outside Europe – particularly the US – as demand from France and the UK was weaker than in 2017.
China, Hong Kong, Russia and Japan saw growing demand for Champagne, while exports to South Africa topped the 1m bottle mark for the first time ever, following a 38% rise in volume terms and a 43.4% jump in the value of shipments.
UK wine industry could create 30,000 new jobs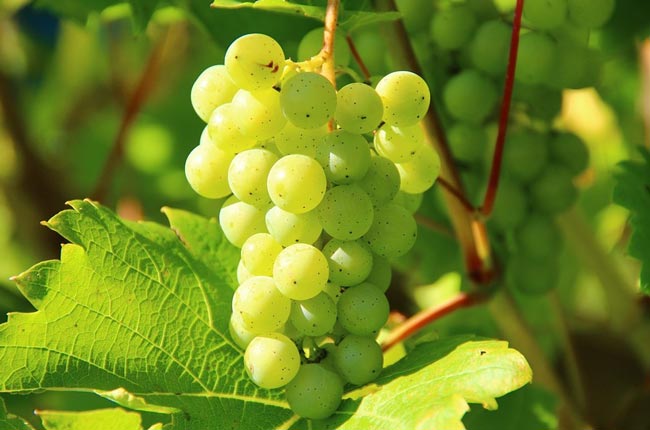 The growing wine industry in the UK could create as many as 30,000 new jobs by 2040, according to new figures from Wines of Great Britain (WineGB).
Presently, there are around 2,000 employed by the UK wine industry, but WineGB says this number will grow considerably. It also says that by 2040, the industry could generate an additional £658m in revenue every year through tourism, as UK wine estates become increasingly attractive to overseas visitors.
There are now 500 vineyards and 165 wineries in Britain. Last year the industry saw its largest harvest on record, with a 130% volume increase on 2017.
Simon Robinson, chairman of WineGB, said that 2018 was a "milestone" year for the industry: "Our figures detail the considerable pace of growth taking place here in the UK and what exciting predictions and opportunities lie in the future. This is now a thriving and confident British industry in which we can be justifiably proud. Watch this space!"