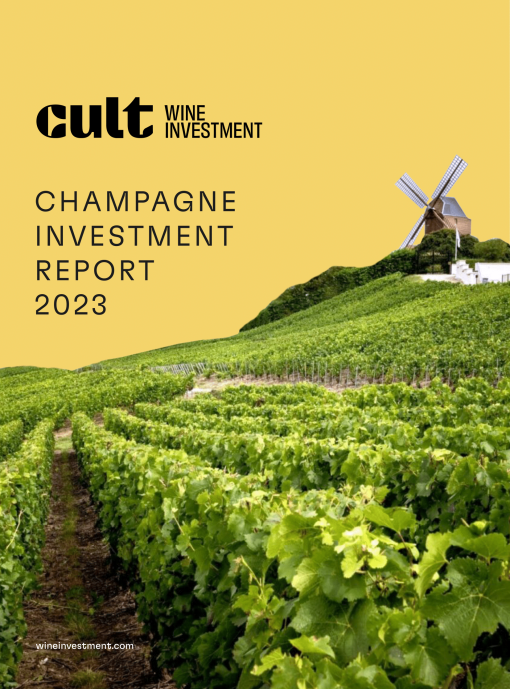 Champagne Investment Report 2023
Our 2023 Champagne Investment Report explains why we view the current market as an excellent buying opportunity.
In this report you will find:
Explanation of Champagne's investment credentials

Performance overview of the Champagne market

Our outlook and approach to the market

List and summary of our target producers
Prestige, scarcity and ageing potential
Champagne brings all the ingredients of a great fine wine investment. As a result, the world's most celebrated sparkling wine has brought much joy to wine investors in recent years with some of the biggest returns in all fine wine.
Current conditions point to the most buyer-friendly Champagne market in recent memory. Prices of some high-end vintage Champagnes have dipped in the past few months, but market fundamentals remain aligned for long-term price appreciation.
Our 2023 Champagne Investment Report explains why we view the current slowdown as a buying opportunity that shouldn't be missed! We also delve into our target lists for vintage Champagnes from Les Grandes Marques and notable Grower producers.
---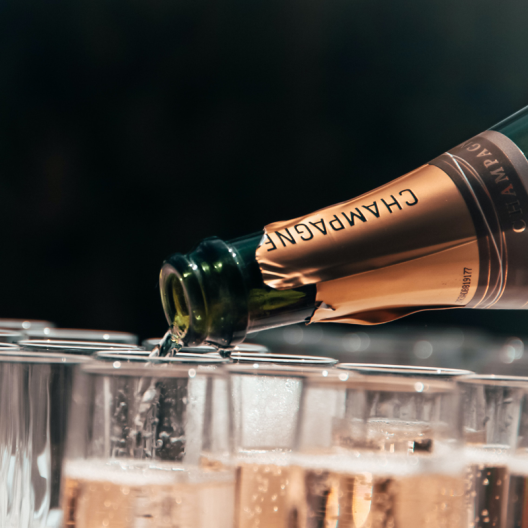 24 January 2023
Burgundy and Champagne's dominance is best illustrated by a look at the top ten performing wines (all vintage average) in the Cult Wines Global Index in 2022.
Your smartest investment yet
To reach investment goals, we identify wines with the best relative value and growth prospects. We do that by using proprietary AI-driven statistical models derived from millions of data points.