Our Performance
You trust us, we deliver.
Find out below about the performance of Cult Wine Investment and the wine investment market for this latest quarter below.
Cult Wine Investment Overview Q2 2022
Cult Wine Investment performance detail
Insight into the fine wine & global markets
Q2 2022 Performance Highlights
Fine wine turned in another strong performance in the second quarter of 2022, continuing to display resilience in the face of the increasingly troubled macroeconomic environment.
Cult Wine Investment's 4.73% return came on the back of positive figures in each fine wine region, led once again by surging prices in Burgundy. Our Rest of World and US wines also posted impressive gains, a sign that the fine wine rally could be moving into up-and-coming regions.
Data-driven investment
To reach investment goals, we identify wines with the best relative value and growth prospects. We do that by using proprietary AI-driven statistical models derived from millions of data points.



Fine wine remained a haven amid the stormy macroeconomic environment. The Liv-ex 1000 index, the broadest measure of the market, ended Q2 up 3.61%. The index gained in each of the three months, bringing its streak of positive monthly figures to 22. The pace of growth did ease - the Q2 return was the lowest quarterly mark since Q2 last year while June's monthly rise of 0.8% was the smallest so far in 2022.
The regional breakdown once again favoured Burgundy. Insatiable global demand, a strong 2020 vintage (released earlier this year), and expectations of low supply from the 2021 vintage continue to fuel soaring prices. Similar low supply expectations have been lifting vintage Champagne prices.
After a drop in April, the Rhone 100 emerged with strong gains in May and June. Rhone has long been a source of stability in fine wine markets and could be benefitting from increased interest during the rocky macroeconomic backdrop. Leading regional wines performed well in Q2, including M. Chapoutier Ermitage Le Pavillon 2014 and Chateau de Beaucastel Rouge 2010 and 2018.
The US continued a run of strong performance stretching back to last year. Top Californian names continue to find support, such as Screaming Eagle, Dominus and Opus One.
Big first half led by Burgundy, Champagne and rising Rhone
Liv-ex 1000 and regional indices' Q2 and YTD 2022 returns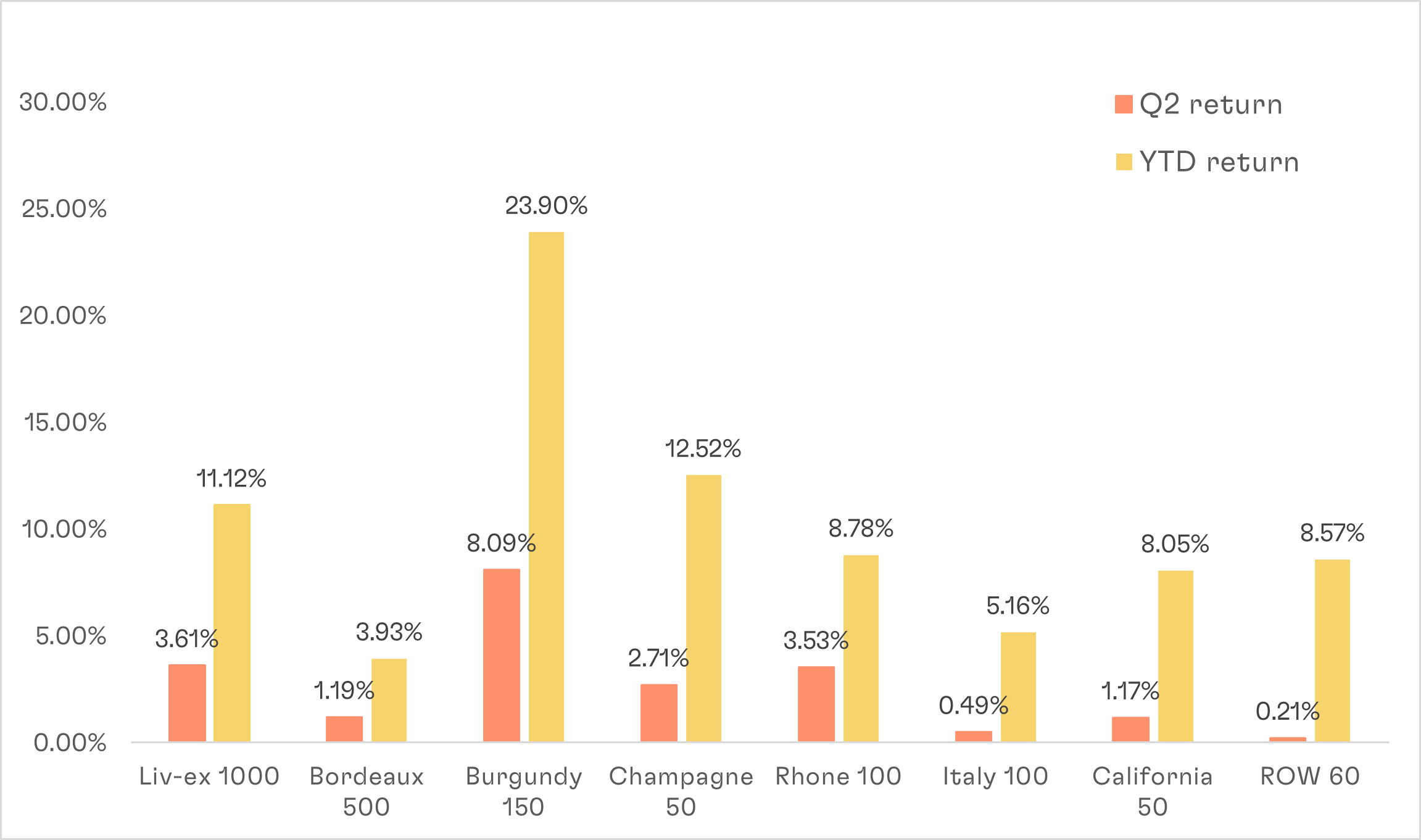 Source: Liv-ex as of 30 June 2022. Past performance does not guarantee future returns. 
Q2 featured the En Primeur campaign for Bordeaux's 2021 vintage. Much like the quality of the 2021 wines, the results were mixed.
Several releases prices came slightly below last year's levels; the average ex-negociant release prices for the wines that make up Cult Wine Investment's EP40 index (a fixed group of 40 wines from the Bordeaux market) were 2.4% below their 2020 EP levels, for example. When wine and brand quality were also strong, 2021 releases such as Chateau Lafite and its second wine Carruades formed attractive buying opportunities with long-term investment potential.
Other wines, however, only saw moderate interest as buyers displayed selectivity. The challenging macroeconomic backdrop did not help the campaign, but pricing and relative value were the primary drivers of demand, in our view. Many back vintages often offered a better quality-price ratio, which took interest away from some producers' new wines. Looking ahead, many of these back vintages hold the most potential for growth.
Mainstream financial assets suffered significant losses in Q2, resulting in the S&P 500's worst first half of a year since 1970. Cost-of-living concerns and a deteriorating economic outlook continued to play havoc with market sentiment and challenge both government and monetary policy makers. Central banks tightened monetary policy to combat inflation, which raised likelihood of recession in major economies.
The FTSE's heavy weighting to oil sector stocks helped moderate its drop but UK stocks still ended Q2 down 4.61%. Emerging markets also struggled in Q2 although Chinese equities did improve later in the period as COVID-19 restrictions eased in the country.
Bond markets did not provide a haven; inflation and rising interest rates hurt the value of fixed income investments. The US Federal Reserve raised rates twice during the quarter from 0.75% to 1.50% while the Bank of England also implemented two hikes to the current 1.25% The US dollar strengthened relative to most major currencies, while the British pound weakened.
Many alternative assets experienced troubles. Oil prices remained elevated due to sanctions on Russia, but other commodities, such as copper, saw prices drop due to the deteriorating economic outlook. After rallying early in the year, gold prices declined in April and May, hurt by a strong US dollar. Cryptocurrencies, meanwhile, were in freefall. Bitcoin lost over 50% of its value in Q2.

*Fine wine= Liv-ex 1000; **US Treasury Bonds = iShares 7-10y US Treasury Bond Index
Volatility = Rolling 3-year standard deviation of monthly returns
Source: Liv-ex, Investing.com as of 30 June 2022. Past performance does not guarantee future returns.
Cult Wine Investment's main index rallied to a 4.73% return over the quarter, outperforming the Liv-ex 1000 index. Our Burgundy holdings led the charge and outpaced the Burgundy 150 index.
We also benefitted from our Rest of World, US and Italian wines. We've long held a diverse foundation of wines from different regions and producer categories and believe many of these up-and-coming segments could outperform in the months ahead. Relative value of many wines in these regions has improved relative to top tier Burgundy and Champagne, and more defensive market segments could see stronger demand amid the uncertain economic backdrop.
Our year-to-date gains stood at 8.17% at the end of the first half with Burgundy, unsurprisingly, the top region with a huge 21.97% YTD return.
Cult Wine Investment's Performance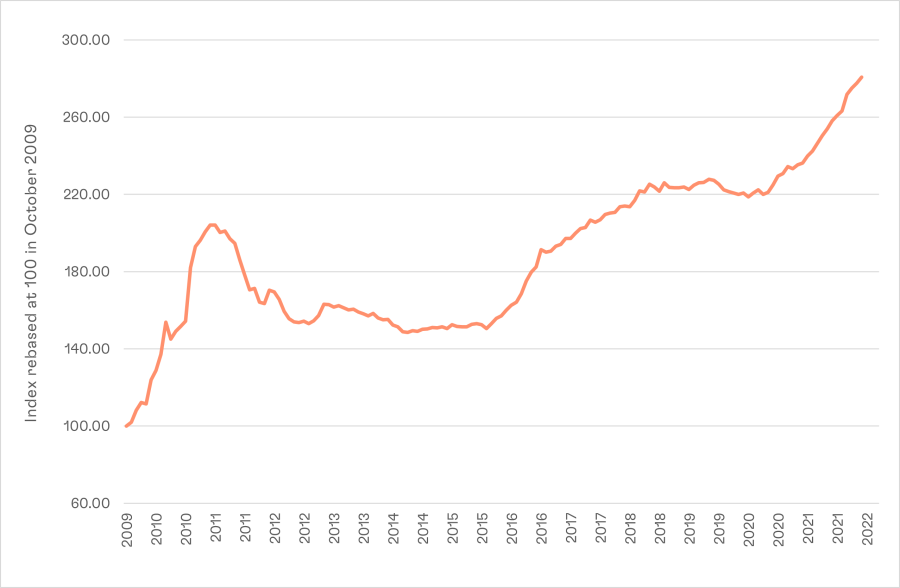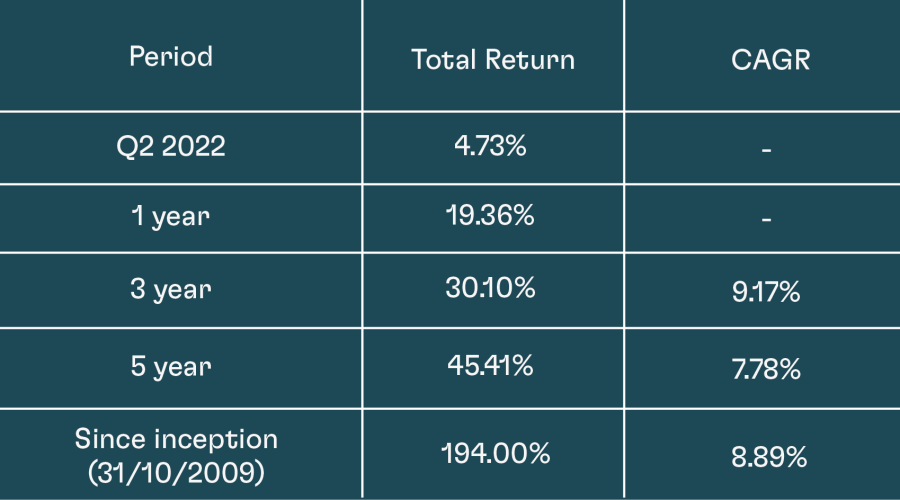 CAGR = Compound Annual Growth Rate
Source: Pricing data from Liv-ex, Wine-Searcher.com as of 30 June 2022.
Analysis by Cult Wine Investment. Past performance does not guarantee future returns
Cult Wine Investment's

Q2

Return:

2.67

% |

YTD: 3.05%
Our Bordeaux wines enjoyed a healthy three months alongside the campaign for the region's 2021 new releases. Although the new wines do not yet factor into market performance, each year EP offers an opportunity to reassess the regional market as a whole. Recent vintages traded more actively in June.
Our emphasis on back vintage Bordeaux bore fruit in Q2, especially the recently released in-bottle 2019s. Most critics' in-bottle scores for our Q2 top performers - L'Eglise Clinet (98+pts, Wine Advocate) and Lynch Bages (96+pts, Wine Advocate) – increased their strong in-barrel ratings.
The lukewarm reception to the 2021 EP campaign could mean many of its wines see sideways performance in the near term. The campaign validated the approach of Cult Wine Investment's Bordeaux Smart Allocation, which accessed back vintages alongside only the very best new 2021s.
Cult Wine Investment's t

op three Q2

wines:

Cult Wine Investment's

Q2

Return:

10.65

% |

YTD: 21.97%
The Burgundy rally seems to know no bounds with another big quarter of growth. Demand for the region's wines remains firm despite the deteriorating economic backdrop.
Cult Wine Investment's selections in the region outperformed in Q2, boosted by our broad base of wines. Domaine Tortochot, which saw a huge price jump, and Domaine Arnoux-Lachaux come from our Up-and-Coming and Tier 2 producer categories, a sign that the regional rally is diversifying.
We remain cautious that the pace of the rally among top Burgundy names could ease. However, the supply-demand imbalance means both iconic producers and up-and-coming names will continue to represent good long-term investments.
Cult Wine Investment's top three Q2 wines:

Cult Wine Investment's

Q2

Return: 2.64

% | YTD

: 8.39%
Champagne prices wobbled to begin Q2 with a slight drop in April. However, any talk of an end to the two-year long rally was dispelled in May and June when Champagne prices rose.
Cult Wine Investment's Champagne selections have kept pace with the price gains. Looking ahead, the supply-demand imbalance among vintage Champagne remains pronounced, helping it stay buoyant despite the macroeconomic backdrop.
Cult Wine Investment's top three Q2 wines:

Cult Wine Investment's

Q2 Return: 2.79% | YTD

: 5.35%
Cult Wine Investment's Italian wines enjoyed a strong Q2, outperforming the Liv-ex Italy 100 index 2.79% vs 0.49%. We're firm believers in the potential for Italian market to gather steam in the months ahead due to improved relative value against Burgundy and regions that have posted stronger growth lately.
The high quality 2019 and 2020 vintages in Tuscany and Piedmont should also add enthusiasm into the regional market. The Sassicaia 2019 hit the market in Q1 and is already trading over 40% above its release price (Wine Searcher data).
Cult Wine Investment's top three Q2 wines:

Cult Wine Investment's

Q2 Return: 1.92% | YTD 4.38

%
Cult Wine Investment's Rhone selections continued to see positive performance in Q2. Gains came from Stephane Ogier's Cote Rotie Reserve 2013, an excellent wine from one of the region's top producers.
The Liv-ex Rhone 100 posted an impressive 3.53% rise, stemming from its higher concentration in top performing wines such as M. Chapoutier Ermitage and Chateau de Beaucastel.
A particularly strong May and June could hint at things to come for a region that has long offered favourable relative value. As part of our ongoing wine market analysis, we are focussed on identifying the best-valued Rhone wines from new and old vintages alike that could spur a potential rally in the region that has traditionally been viewed a slow and stable performer
Cult Wine Investment's top three Q2 wines:

Cult Wine Investment's

Q2 Return: 4.69% | YTD

: 4.44%
Cult Wine Investment's Rest of World wines recovered from a slow start to the year with an excellent Q2. This less established and more speculative segment of fine wine can experience price swings. However, we remain confident that selecting the best wines from producers with growing brand profiles will deliver attractive growth over the long-term.
We are excited about Spain's long-term potential to gain traction with a global audience thanks to producers like Remirez de Ganuza, whose Reserva 2010 made a favourable impact on performance in Q2.
Cult Wine Investment's top three Q2 wines:

Cult Wine Investment's

Q2 Return: 3.39% | YTD

: 5.69%
Cult Wine Investment's US wines made a positive contribution to performance in Q2, outperforming the more concentrated Liv-ex California 50 index.
We've recognised momentum in the US market has been gaining ground over the past year even though it has been overshadowed by the likes of Burgundy and Champagne. Our view paid dividends in Q2 as the growth of the US market broadened beyond the iconic names such as Screaming Eagle.
Cult Wine Investment's top three Q2 wines:

The growing question is whether fine wine can continue to defy the gathering storm clouds in the economy to maintain positive performance.
On one hand, we recognise that if economic outlook deteriorates further and major economies tip into recession, demand for fine wine would likely moderate temporarily. Growth could ease in this scenario, especially at the top of the market, namely iconic Burgundy, where recent gains have been highest.
However, despite this near-term risk, fine wine market fundamentals remain strong, which should underpin the market's relative stability and help deliver long-term growth.
The supply-demand imbalance that drives prices appreciation remains in place due to expected low supply levels from upcoming vintages in Burgundy, Champagne and Bordeaux.
The challenging backdrop could mean trends that started to develop in Q2 continue into the second half of the year as buyers look to undervalued segments of the market, such as the best-valued Bordeaux vintages, Italy and Rhone.
Bordeaux
Challenging 2021 EP campaign means near-term performance will likely come from select wines from new and back vintages.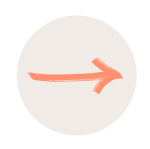 Burgundy
Top of market continues to defy gravity; some Tier 2 and up-and-coming producers hold the best relative value.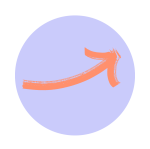 Champagne
After soaring gains in 2021, supply shortages could keep performance positive even if the pace eases.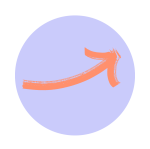 Rhone
Rhone's growth gaining momentum; excellent value could generate more interest amid unstable macro backdrop.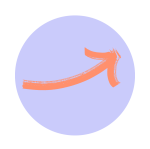 Italy
Relative value improved over the past year; Italy could gain momentum.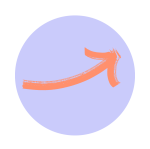 Rest of World
Emerging regions show excellent long-term growth prospects, but patience and selectivity key as near-term prices can fluctuate.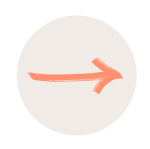 US
Broader base of wines joining the regional rally.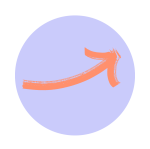 * Past performance is not indicative of future success; the performance was calculated in GBP and will vary in other currencies. Any investment involves risk of partial or full loss of capital. The Cult Wines Index is a hypothetical tool. The results depicted here are not based on actual trading and do not account for the annual management fees that may be charged to a Cult Wines customer which ranges from 2.95% to 2.25% depending on the size of the portfolio, and there is no guarantee of similar performance with an investor's particular portfolio.