The nights are drawing in, and you've probably already reawakened the central heating – winter is certainly coming. For many vineyards and wineries around Europe, this means activities have slowed down in anticipation of spring's flourish of new life. Further afield, however, golden sunshine and toasty temperatures mean growth and production is in full swing, providing the perfect backdrop for a warming winter wine break. Escape the cold and enjoy some world class wines at these hotspots.
Swartland, South Africa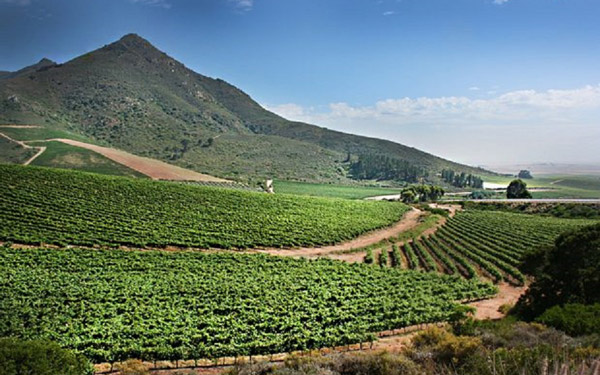 If you're serious about getting some winter sun during your wine adventure, South Africa's Swartland region and its daily 30°C+ temperatures ticks the boxes. While perhaps not as renowned as neighbouring Stellenbosch, the expansive area boasts a wide variety of landscapes, including great stretches of gloriously sunny beaches – perfect for topping up the tan between visits to some of South Africa's most revered wineries.
Casablanca Valley, Chile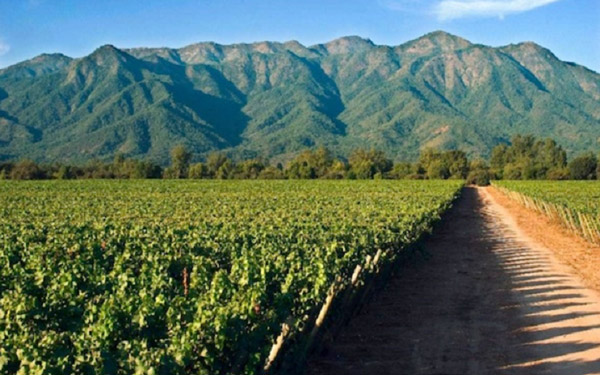 Wine production here is still in its relative infancy, having sprung to life in the 1980s, but it's now the fastest-growing wine region in Chile, boasting a plethora of modern cellars, boutique wineries and the very latest in winemaking technology. Expected unfettered sunshine and temperatures consistently in the high 20s as you enjoy the region's most famed varieties: crisp Chardonnays and Sauvignon Blancs (although there are plenty of splendid reds on offer, too). Despite the valley's swift rise to vino acclaim, however, public transport is lacking, so consider joining a guided tour or hiring a car.
Mendoza, Argentina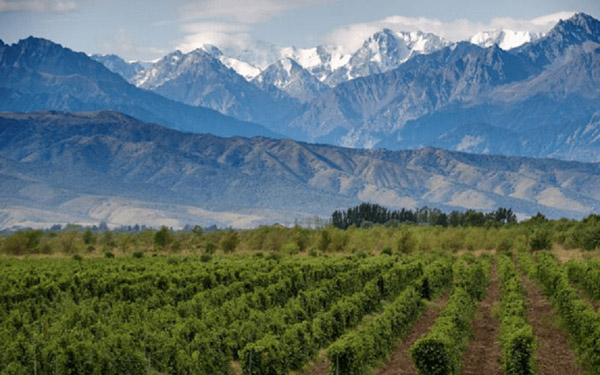 Responsible for producing around 70% of Argentina's wine, Mendoza is considered the country's wine capital. Thanks to its position on the edge of the Andes Mountains it's home to a number of microclimates and altitudes, paving the way for a wonderfully diverse wine offering – chief among them, Argentina's award-winning Malbec. Temperatures are always pleasantly warm, and the scenery is simply breathtaking, making the region a perfect destination for those that want to tie in their wine experience with getting out and about in the great outdoors.
Yarra Valley, Australia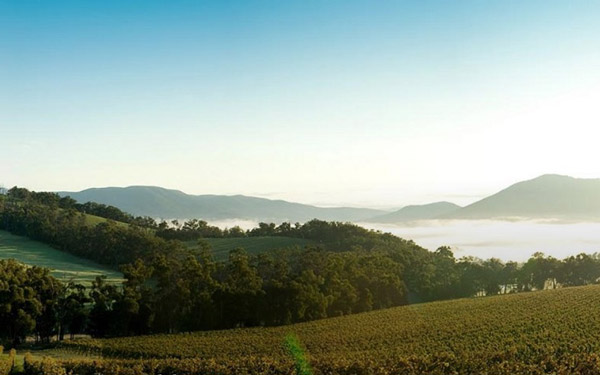 If you're after a sun-soaked wine holiday but don't want to stray too far from the glitz and glamour of the big city, Australia's Yarra Valley is a top choice. Less than an hour's drive from Melbourne, with its beachside vibes and world-class restaurants, bars and shopping, the Yarra Valley is home to more than 80 wineries known globally for their Pinot Noirs and Chardonnays. Before you head back to the city, be sure to make time to enjoy the area's breathtaking scenery and some of Australia's most iconic wildlife.
Marlborough, New Zealand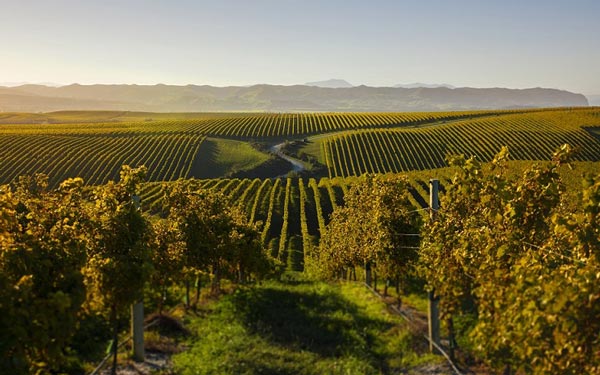 Of all the destinations on this list, New Zealand's Marlborough is the one that demands the most dedication in getting to, but those that have visited before will certainly tell you it's worth the journey. The region and its absolutely exquisite Sauvignon Blanc's put New Zealand on the global wine stage back in the 1980s, and it's remained there ever since. Most of Malborough's wineries are located in the glacial Wairau Valley, which can be explored as part of a tour or – if you prefer to go at your own pace (and without the restrictive chore of driving) – on bike. The area is well known for its fantastically fresh seafood, so build in some time to indulge in a leisurely lunch at one of the many exquisite vineyard restaurants.