The wine experience
Investing in wine opens up a world of experiences
Our long standing relationships with the wine community can provide you with experiences money can't buy. From rare wine tastings to exclusive estate visits, make your wine investment journey your own.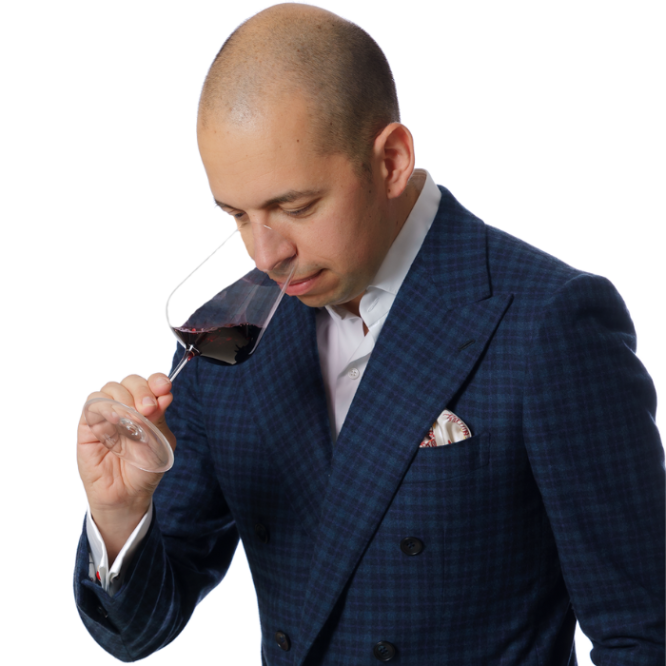 When your investment is truly enriching
Our tier levels unlock a range of unique experiences across the globe:
Premier Cru (From £25k) – Invites to rare wine tastings and events
Grand Cru (From £100k) – Early access to events and vineyard tours
Cult Cru (From £500k) – Access to the Cult Connoisseurs club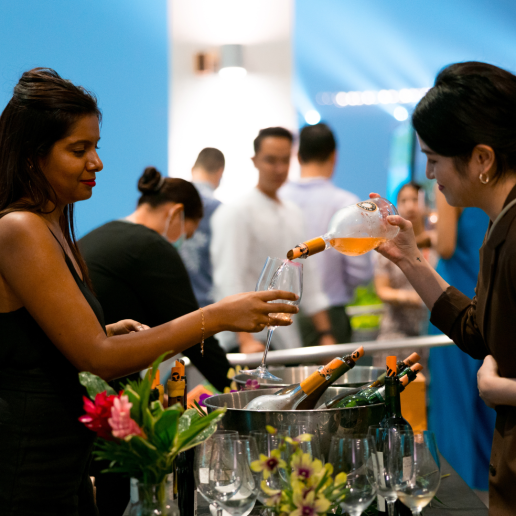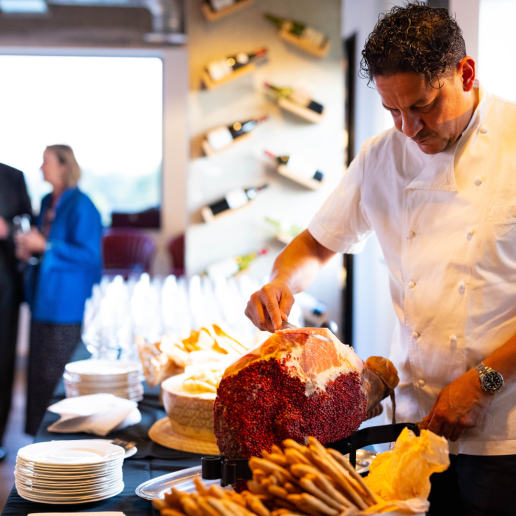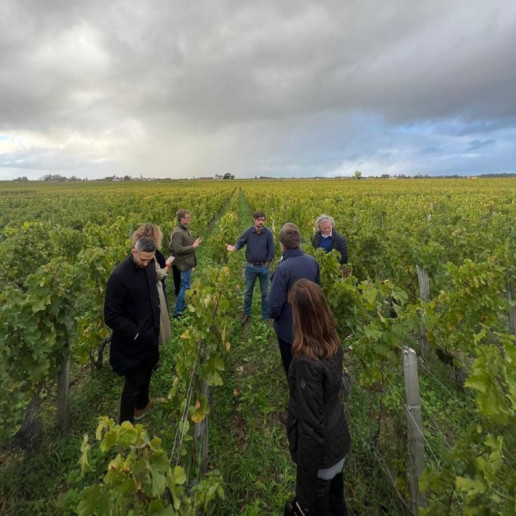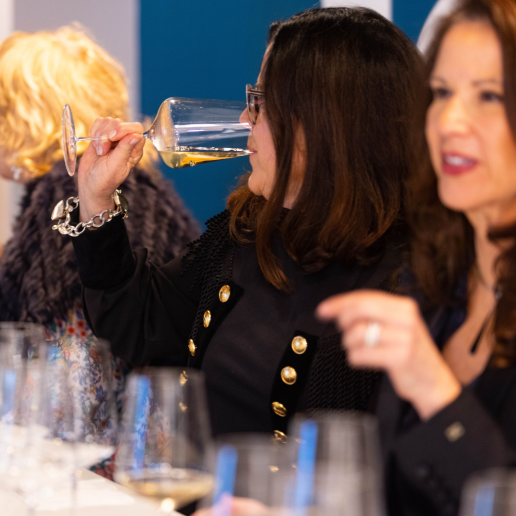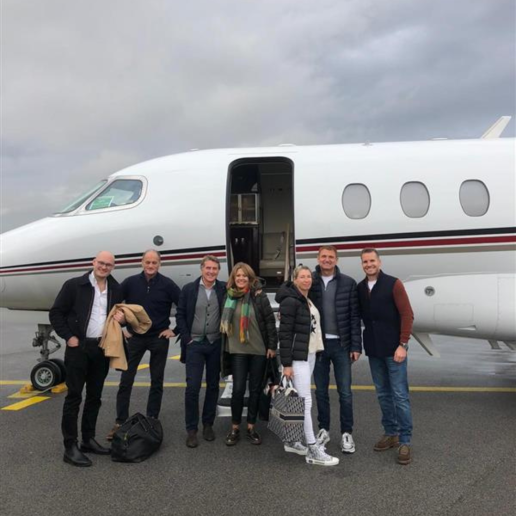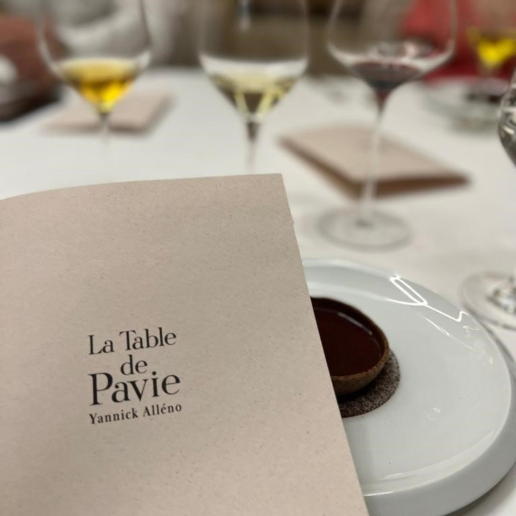 Tasting and dining
Producer tastings, special releases, regional events and exclusive private dining
Trips
Once in a life time curated trips, vineyard tours, and group visits with winemakers and ambassadors
Access
Large formats, limited edition bottles, anniversary editions and NFTs
Share our passion for wine
Time to hear from our experts! We seek to nurture our clients passion for wine.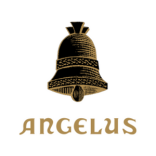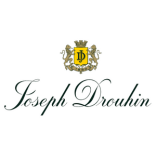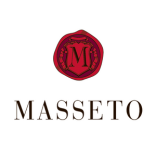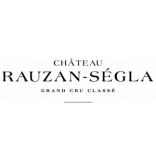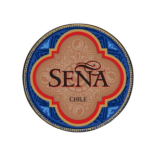 Enjoy wine in more ways than one
Enjoy fine wine in every sense. Fine wine is one of life's great pleasures, and because it appreciates with age it's also a great asset. That's why we make investing in it as enjoyable and rewarding as the wine itself.