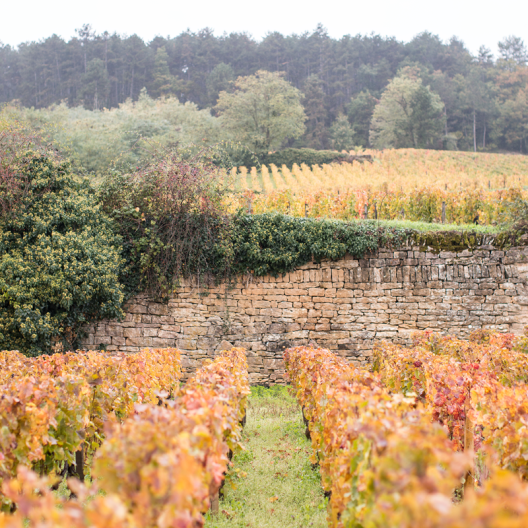 30 January 2023
The Burgundy landscape still contains value opportunities, in our view, even after the recent surge in prices. Here, we look at how younger wines offer value relative to their older peers, even among the top tiers of the regional market. Up-and-coming producers also represent attractive relative value and can potentially realise big gains as their profiles increase globally.


An investment like no other
We make investing in fine wine as effortless as drinking it - combining human expertise, data-driven tech and a love for fine wine.