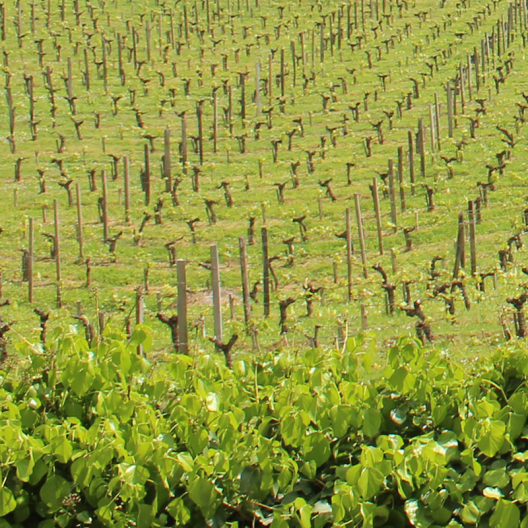 24 May 2022
Cult Wine Investment has always prioritised building a diverse portfolio including different producers at different category levels. For Bordeaux, we've broken down our producers into five categories – First Growths, Super Seconds, Quality-Price Ratio, and Second Wines. Our 2021 EP Report contains a more detailed description of the categories. Here, we delve into some of target producers in each category, starting with First Growths and their respective Second Wines.


An investment like no other
We make investing in fine wine as effortless as drinking it - combining human expertise, data-driven tech and a love for fine wine.