Wine lovers are spoilt for choice when it comes to reading material. Books for beginners, books for experts, books on wine tourism, books on cooking… there are thousands of books out there covering every aspect of wine you can think of. But in honour of World Book Day this week, here are our top picks of some of the newer wine books to hit the shelves.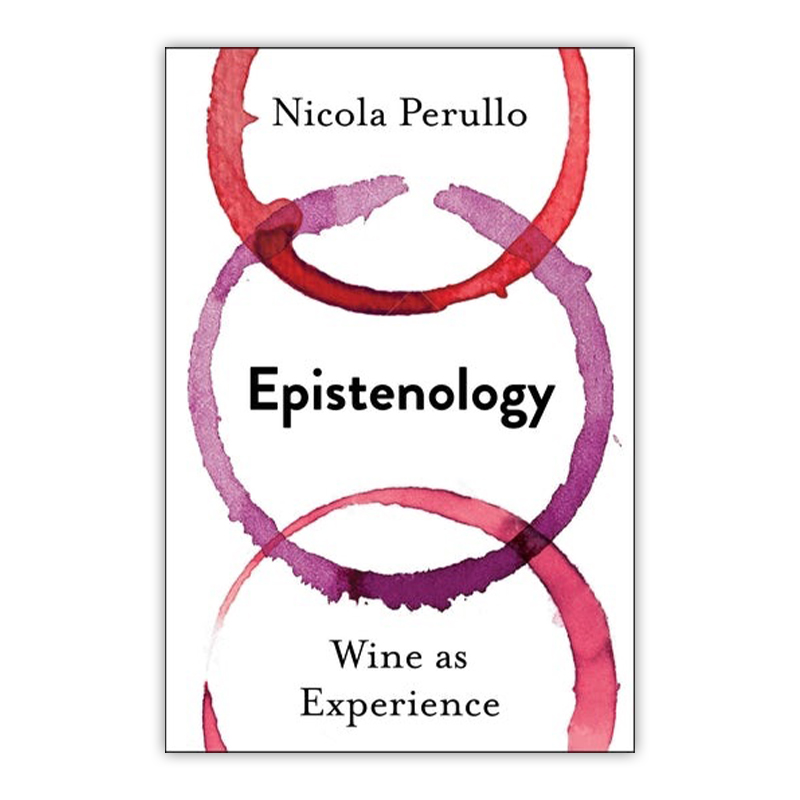 1. Epistenology: Wine as Experience, by Nicola Perullo
We think we know how to appreciate wine – trained connoisseurs take dainty sips in sterile rooms and provide ratings based on objective knowledge and technical expertise. In Epistenology, Nicola Perullo vigorously challenges this approach, arguing that it is the enjoyment of drinking wine as an active and participatory experience that matters.
The result of more than 20 years of research and practical engagement, Epistenology presents a new paradigm for the enjoyment of wine and through it a philosophy based on participatory and relational knowledge. This model suggests a profound shift―not knowledge about but with wine. Interweaving philosophical arguments with personal reflections and literary examples, this book is a journey with wine that shows how it can make life more creative and liberating.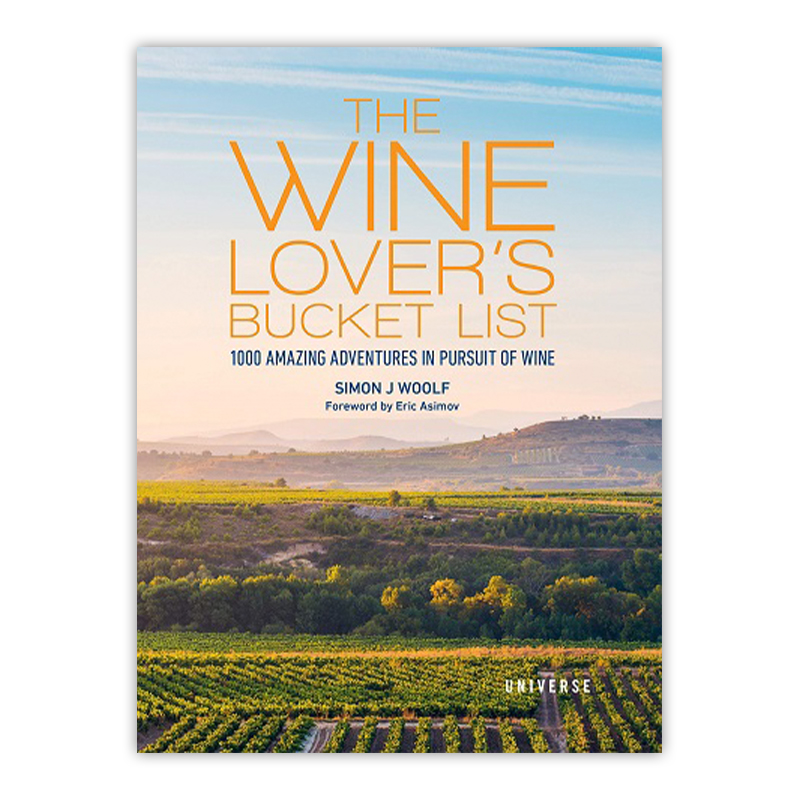 2. The Wine Lover's Bucket List: 1,000 Amazing Adventures in Pursuit of Wine, by Simon Woolf
The adventures featured in this atmospherically-illustrated book will fuel any wine lover's imagination thanks to a seemingly endless array of vineyard visits and must-see sights and events, from harvest festivals and vineyard picnics, to wine-region weekends and tasting tours.
Designed to highlight the world's most rewarding wine destinations, this guide spans the spectrum from traditional to quirky. Some ideas are active – a cycling tour of the Champagne region or grape stomping in the Italian countryside, for example – while others take a more laidback approach, such as a tour of Vienna's summer wine gardens or Rome's iconic enotecas. Sidebar panels throughout detail what makes each region special and helpfully include lists of the top five local wines to seek out.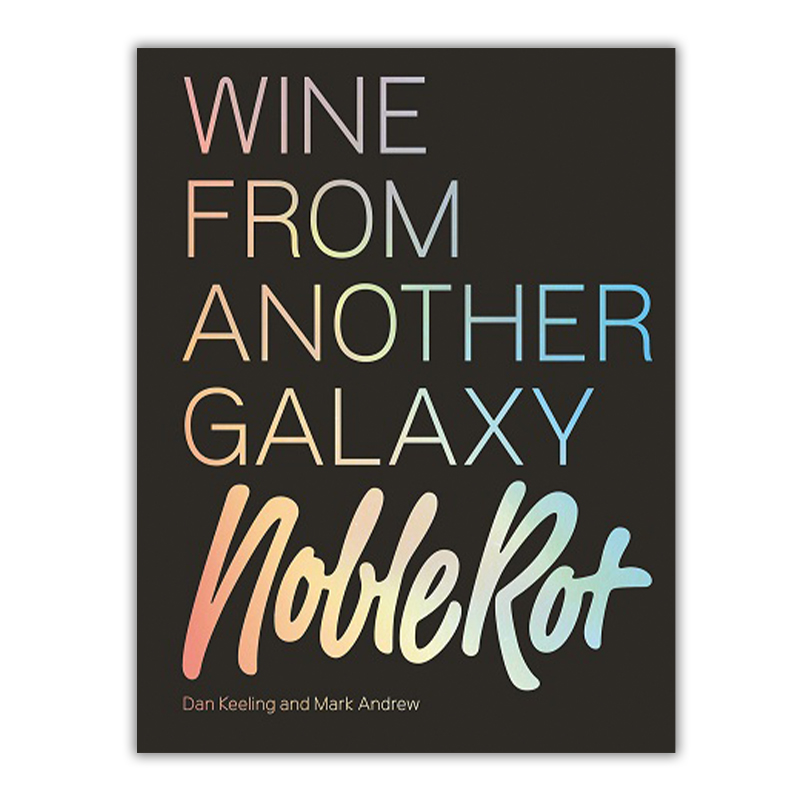 3. Noble Rot: Wine from Another Galaxy, by Dan Keeling and Mark Andrew
Choosing wine in a restaurant or shop can seem an unfathomable business. But according to Dan Keeling and Mark Andrew, the duo behind London's award winning restaurant and wine bar Noble Rot, it needn't be that way.
In Wine from Another Galaxy the pair help readers to understand how wine is made, where to buy it, what to look for when you drink it, and how to talk about it. And once you've mastered the basics, they'll take you on a journey through the best of European wine culture, meeting the people and places behind their favourite bottles. Indeed, Dan and Mark have spent years visiting growers that many haven't heard of, from the original thinkers of the natural wine movement to the iconic estates of Burgundy and Bordeaux. This is an alternative, accessible, no-holds-barred guide to wine, where the usual clichés and rules don't apply.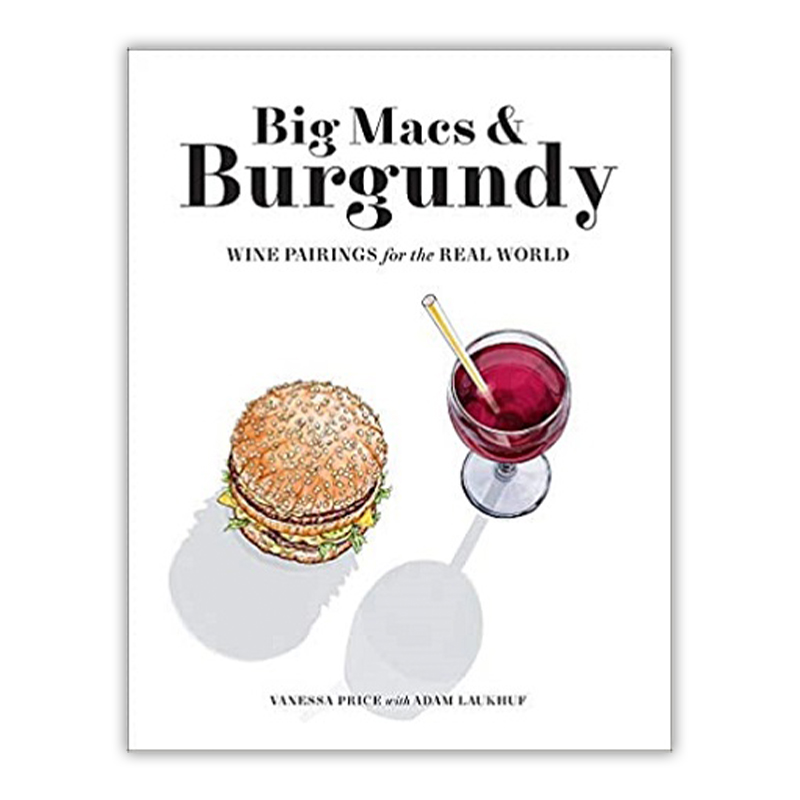 4. Big Macs & Burgundy: Wine Pairings for the Real World, by Vanessa Price and Adam Laukhuf
Forget the expensive cheeses – it turns out that Sancerre pairs just as well with Wotsits, and the science behind this seemingly unholy alliance is as elemental as acid, fat, salt, and minerals. In Big Macs & Burgundy, wine pro Vanessa Price explains how to create your own surprising pairings to best unlock the joys of wine without any fancy foods.
Building upon the success of her weekly column in Grub Street, Price offers delightfully bold wine and food pairings alongside hilarious tales from her own unlikely journey as a Kentucky girl making it in the Big Apple and in the wine business. In an accessible and entertaining fashion, she reveals why each dynamic duo is a match made in heaven, serving up memorable takeaways that will help you navigate any wine list or local bottle shop.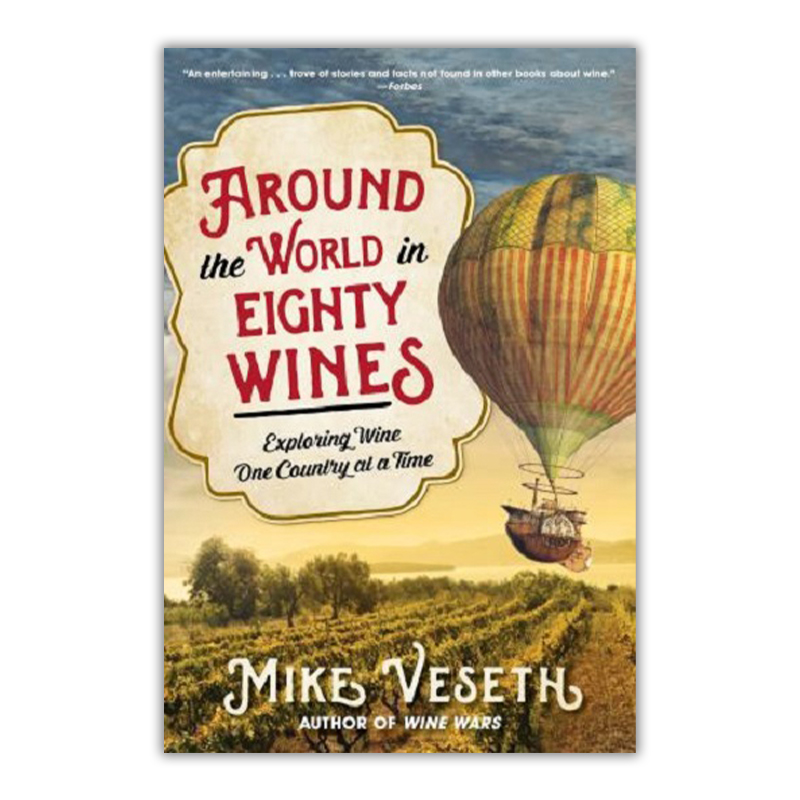 5. Around the World in Eighty Wines: Exploring Wine One Country at a Time, by Mike Veseth
Inspired by Jules Verne's classic adventure tale, celebrated editor-in-chief of The Wine Economist Mike Veseth takes his readers around the world in eighty wines in this new paperback imprint. The journey starts in London, Phileas Fogg's home base, and follows Fogg's itinerary to France and Italy before veering off in search of compelling wine stories in Syria, Georgia, and Lebanon. Every glass of wine tells a story, and so each of the eighty wines must tell an important tale.
Veseth then trots across the globe, spanning the continent of Africa, then into the Far East, Australasia and onto South America before concluding his trip in the USA. Finally, he jets back to London to ponder his adventures, and to reveal a surprise twist that guarantees a happy ending for every wine lover. A wonderfully readable book that will inspire, inform, and entertain anyone who loves travel, adventure, or wine.