05 April 2023
What is En Primeur?
A focal point of the wine calendar, but what's all the fuss about?
En Primeur, or "wine futures," is a cornerstone of France's wine industry, allowing customers to invest in vintages before bottling, ensuring access to limited releases and potential returns. Historically centred around Bordeaux, a version of En Primeur has expanded to Burgundy, the Rhone Valley, Port, and some New World regions.
Originating after World War II, En Primeur provided financial relief to struggling Chateaux by allowing merchants to buy wines in advance and set their own prices. Today, En Primeur sales are reserved for esteemed Chateaux, with around 200 prestigious labels available to purchase.
En Primeur week, held in late April, is a gathering of industry professionals at Bordeaux's top Chateaux to taste young wines from the previous autumn. Merchants, journalists, and critics taste the young wines. They then provide opinions on the vintage and assign score ranges to the young wines. Chateaux then determine the prices and sell the wines in the following two months even though the wine doesn't physically change hands at this stage.
Purchasing En Primeur wines means "pre-booking" specific wines still in barrels. Sold exclusive of Duty and VAT, these wines are shipped to buyers between 18 months and three years after bottling, upon request - should they wish to take physical delivery.
How does it work?
From harvest, the wine you buy during En Primeur can take up to 2-3 years to be bottled... great things come to those who wait.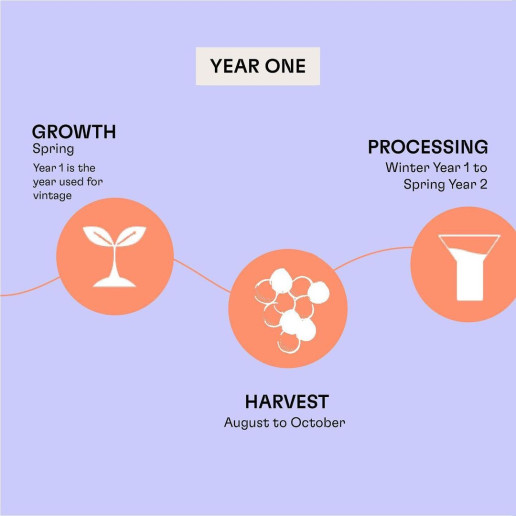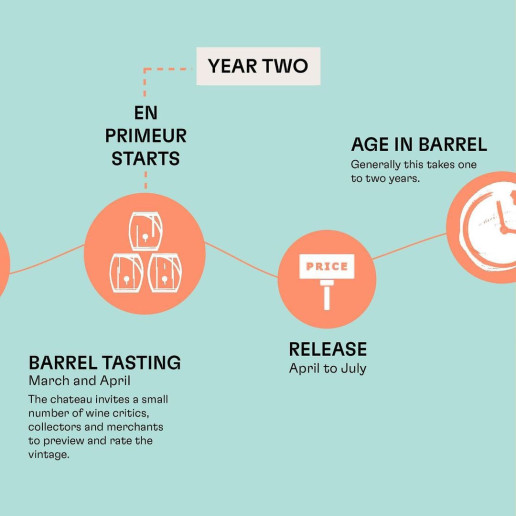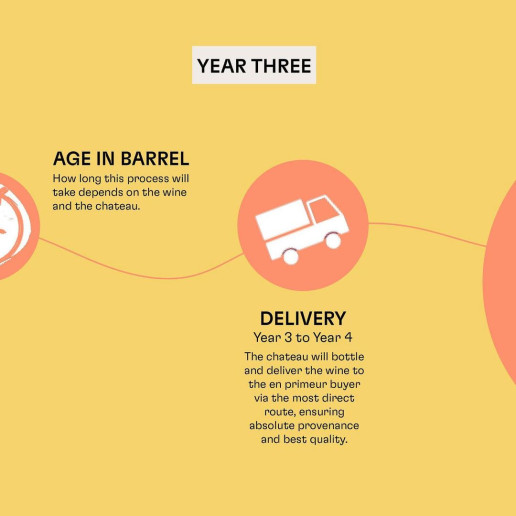 Key advantages of buying En Primeur wine
Buying wine En Primeur offers several advantages and opportunities for buyers, making it an attractive option for wine enthusiasts and investors alike.
1

Access to limited releases
En primeur allows you to secure some of the most sought-after wines before they are bottled and released to the market. This ensures you are able to get your hands on highly desirable vintages which are more challenging and expensive to purchase once on the open market.
Purchasing wines En Primeur can bring a price advantage over waiting to buy the bottles once they're released 2 years later.
As the supply of a specific vintage dwindles over time, its value may increase due to scarcity, allowing investors to potentially sell their En Primeur wines at a profit.
Buying En Primeur wines ensures the highest quality and authenticity, as they are purchased directly from the winery, ensuring optimal storage and handling conditions.
Depending on the Chateaux, investors may be able to specify the format of the wine (e.g., bottle, magnum, or larger sizes), which might not be available upon general release.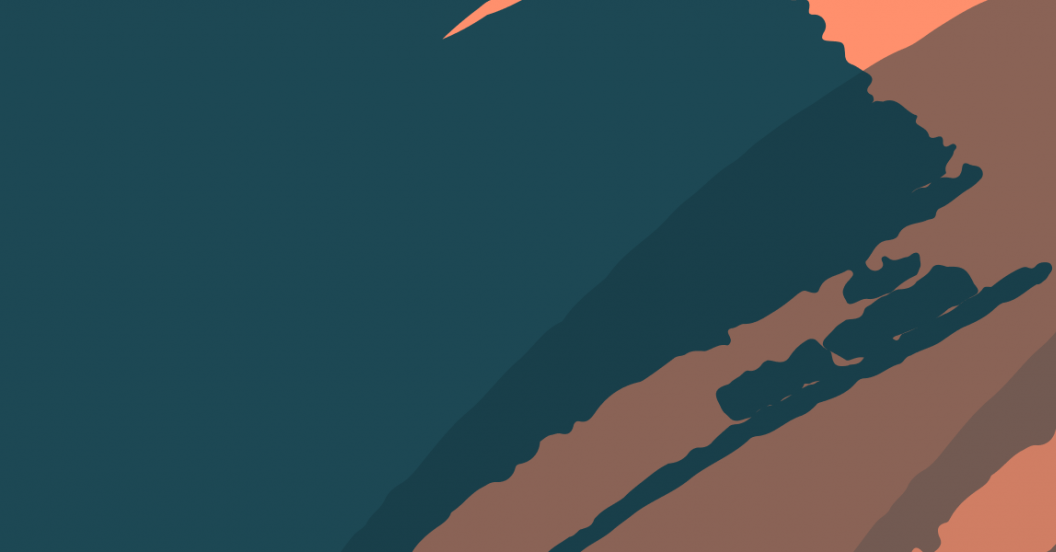 Want to register your interest?
Did you know our selections for Bordeaux have returned +58.3% on average since January 2014?