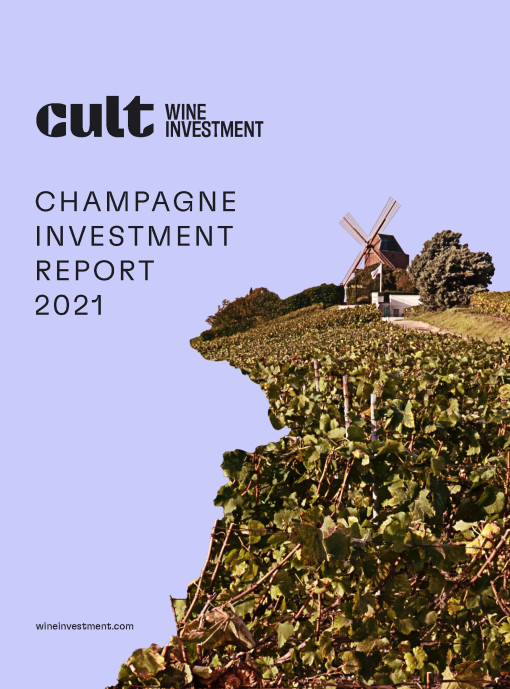 Champagne Investment Report 2020
The benchmark Champagne index rose by more than 80% in the last decade and has been a star performer so far this year. This report reveals important insights about the region's recent stability, increasing market share and shifting consumer preferences.
Our essential guide for the fine wine investor and Champagne lover:
PerformanceChampagne's performance during the pandemic

DiversificationThe role of champagne in a diversified portfolio

The MarketConsumer trends in the Champagne market

OpportunityInvestment grade champagnes and vintages
Having only recently been considered a Fine Wine investment, Champagne has seen consolidating prices despite some volatility surrounding other major regions for the past few months. Increased market share and the appetite generated by landmark celebrations are also positives for Champagne market next year.
Our optimism for Champagne is driven by its long-term stability and higher risk-adjusted returns. We think that the current environment of the wine market calls for a more balanced portfolio and the merits of diversification and defensive characteristics found in Champagne support our view for a long-term 15% allocation, with a tactical Overweight stance.
Your smartest investment yet
To reach investment goals, we identify wines with the best relative value and growth prospects. We do that by using proprietary AI-driven statistical models derived from millions of data points.