Chateau Mouton Rothschild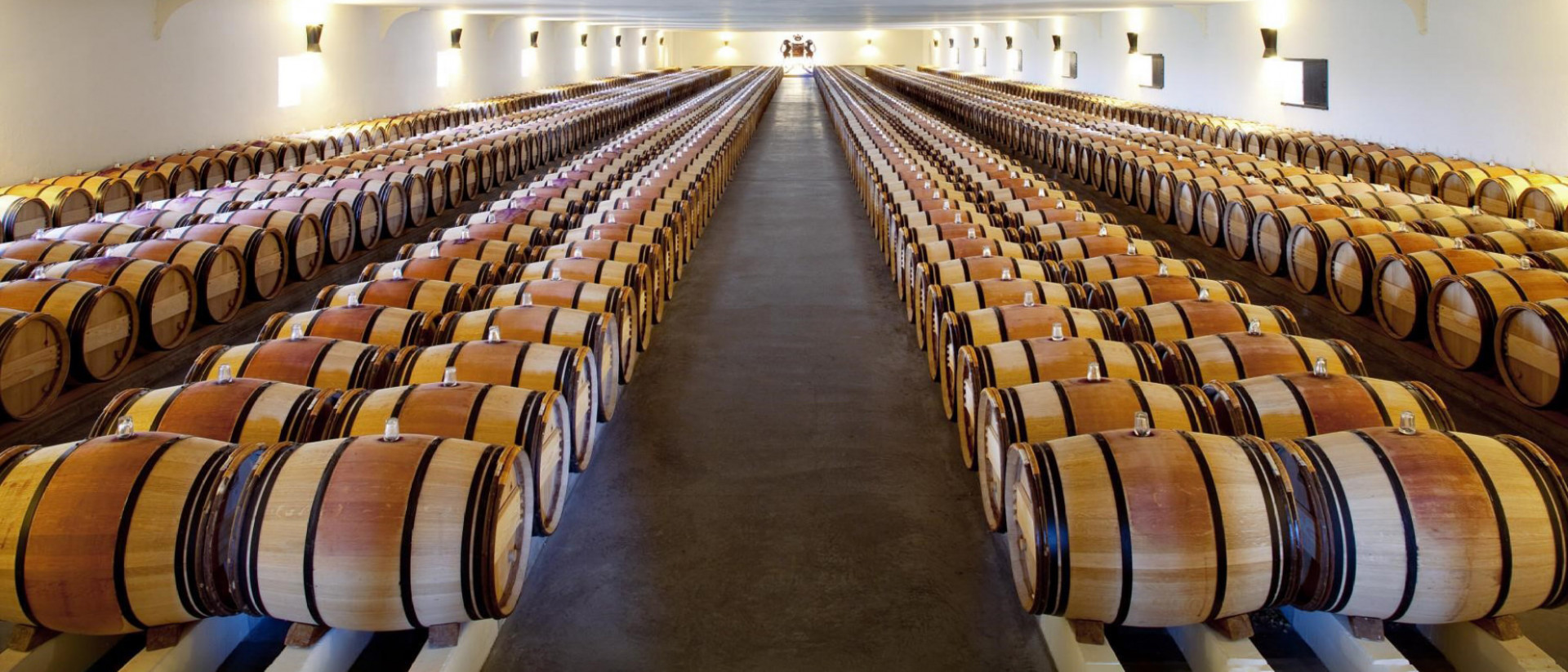 Producer profile
Baroness Philippine de Rothschild
Annual Production (Grand Vin)
Originally known as Chateau Brane-Mouton, before being renamed by Nathaniel de Rothschild in 1853.

Each year's label of Chateau Mouton Rothschild was designed by a famous artist of the time and this is a significant aspect of the brand's image with labels painted by Motherwell, Warhol, Setsuko and Francis Bacon to name but a few. It has been argued that the art of Mouton Rothschild lay on the label of the bottle rather than on the wine in the bottle. In 2008, Chateau Mouton Rothschild chose Chinese artist Xu Lei to design the label of its 2008 vintage in order to capitalise on its popularity with Asian wine lovers since number eight is considered to be an extremely lucky number in Chinese culture. The Rothschild family own two Grands Crus of Chateau Mouton Rothschild and Chateau Lafite Rothschild, the Cru bourgeois vineyard of Chateau Clarke and vineyards in the USA, South America, South Africa and China.
Mouton's legendary status was secure by the 1945 vintage (RPJ 100). It was only a lowly Second Growth then, however, today it has been widely recognised as one of the world's greatest wines. Robert Parker called it 'one of the immortal wines of the century, with decades to go'. The 1986 Mouton Rothschild also received 100 points from Robert Parker and the 2009 vintage received 99+ points. In Neal Martin's personal opinion, 'the quality of Mouton-Rothschild is a notch below Chateau Latour and Chateau Lafite-Rothschild. It lacks the weight and structure of the former, the elegance of the latter. Like Chateau Margaux there are patches of inconsistency, particularly the 1970's that tarnished their reputation. It sometimes lacks breed, ostentatious rather than profound. But a great Mouton-Rothschild, of which there are many, is a sensational wine that can eclipse its contemporaries. Like Marlon Brando, when Mouton puts in a star performance it triumphs like no other: the 1945, 1953, 1982, 1986, 1995, 1989 and most recently 2002 are brilliant wines'.
The foundations laid by the late Baron Philippe de Rothschild in his 60 year ownership of the estate should not be overlooked. Upon assuming ownership in 1922, he wasted no time in imprinting his passionate and exuberant personality upon production processes at the chateau. Pioneering the then unheard of method of bottling all production at the Chateau, Baron Philippe strived for Mouton Rothschild to fulfil its potential and made it his mission to earn the desirable First Growth status. Chateau Mouton Rothschild was excluded from First Growth in the Bordeaux Wine Official Classification of 1855 which was based on market prices for wines, even though Mouton was trading at an equal price to Chateau Lafite Rothschild at that time. It has been argued that the exclusion was due to the fact that the vineyard was owned by an Englishman rather than French. In 1973, Mouton was promoted to 'First Growth' after lobbying by its powerful owner and the motto was then changed to Premier je suis, Second je fus, Mouton ne change. (First, I am. Second, I was. Mouton does not change.)
An investment like no other
We make investing in fine wine as effortless as drinking it - combining human expertise, data-driven tech and a love for fine wine.