Chateau Domaine de Chevalier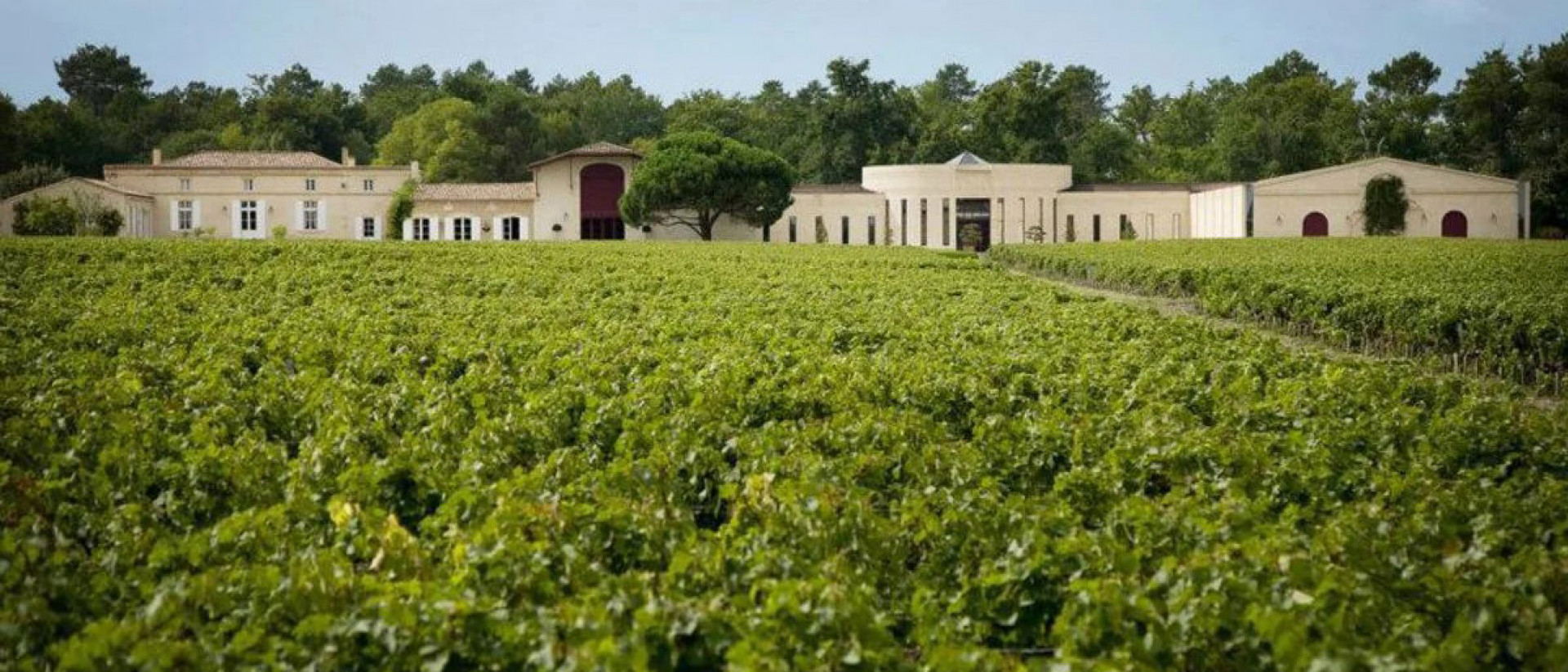 Producer profile
Annual Production (Grand Vin)
The owners of Domaine de Chevalier, the Bernard family, have a long history dating all the way back to the 1155.
Nestled in a secluded forest clearing, Domaine de Chevalier is an intriguing mix of authentic approaches to Graves viticulture and cutting edge infrastructure and technology.
Olivier Bernard, a shrewd businessman who was elected President of the Union des Grands Crus de Bordeaux in late 2012, has been careful to plough investment into what was his first Bordeaux property. For years, profits have been used to enhance the estate's technology and infrastructure – in the cellar and chai particularly. This has included the construction of a cutting edge cold-room, technology found only in one other Bordeaux winery – First Growth Chateau Margaux. His efforts are paying off in critical reception, as work put in in the 1980s began reaping rewards around the turn of the 21st century. RJP scores have been creeping steadily up - In the 16 vintages since 2000 tasted in-bottle, the red has achieved a 92.2 point-average and the white a 94-point average.
Clive Coates names Domaine de Chevalier it in the same breath as Haut-Brion and La Mission Haut-Brion, as the very best producers in Graves. In fact, its wines can be compared favourably with both; among the three it has shown the most reliable price growth (average +20.20% returns across all vintages since 2000), though from a more approachable price base than the two heavy-hitters of the region. With expansion to the vineyards and canny use of his familial links with major negociant Millésima, it is clear that Olivier Bernard has big plans for Domaine de Chevalier. At the same time, the owner has been vocal about his desire to stay true to the regional character of his classically Pessac-Leognan wines, and of his distaste of a speculative attitude to wine pricing. This means that Bernard's vintages, particularly the vin rouge, often seem under-priced upon release when compared to those from Médoc estates producing wines of a similarly lofty quality.
Domaine de Chevalier produces both red and white wines and taking a long-term view, it is the latter which has garnered the greater critical praise - though over the last twenty years or so, the red has been catching up quickly under the efforts of Olivier Bernard.
Domaine de Chevalier Rouge - which has admittedly has never been average -has really come into its own under Olivier Bernard who made sure the care and attention paid to the Blanc were extended across the estate's entire production. Robert Parker Jr has called the refined and elegant vin rouge, Cabernet Sauvignon blended with a good amount of Merlot and a little Cabernet Franc, "a connoisseur's wine".
Domaine de Chevalier Blanc is based on Sauvignon Blanc blended with Sémillion and is often described as having a rich, Burgundian texture owing to the fermentation process and 'bombage' technique. Most recently James Suckling awarded the 2010 vintage an "almost perfect" score of 99-100. With a great propensity for ageing – a decade, two or three in colder years - and slight production volumes, the whites are also appetizing from an investor's perspective.
Beginning its winemaking life under the Gascon name 'Chivaley', Domaine de Chevalier has been a leading light in Graves for well over a century. Its history has been intertwined with that of the Ricard family since 1865, when they purchased the estate and got about replanting what had been neglected and frostbitten vines. The property then passed along the family line, with significant improvements cementing a strong following of its wines, particularly that of its white offering, by the turn of the 20th century.
In 1948, the estate was inherited by one Claude Ricard; a 21-year-old just out of Bordeaux University, where he had studied under the famed Emile Peynaud, who later advised at the estate. In 1983, Claude Ricard sold the estate to Lucien Bernard et Cie, the largest brandy distilling company in France. The takeover was agreeable; the new owner Olivier Bernard allowing Claude to remain as manager. Bernard, with little prior wine experience, threw himself into learning the ins and outs of winemaking here and found a great aptitude. He took a front seat in 1988, and continues as manager to this day, working alongside a team that includes three of Claude Ricard's daughters.
In 2014 the facilities were updated again and in 2015 they were the first major Bordeaux Chateaux to use Diam corks.
An investment like no other
We make investing in fine wine as effortless as drinking it - combining human expertise, data-driven tech and a love for fine wine.



Wine from this producer: Domaine de Chevalier