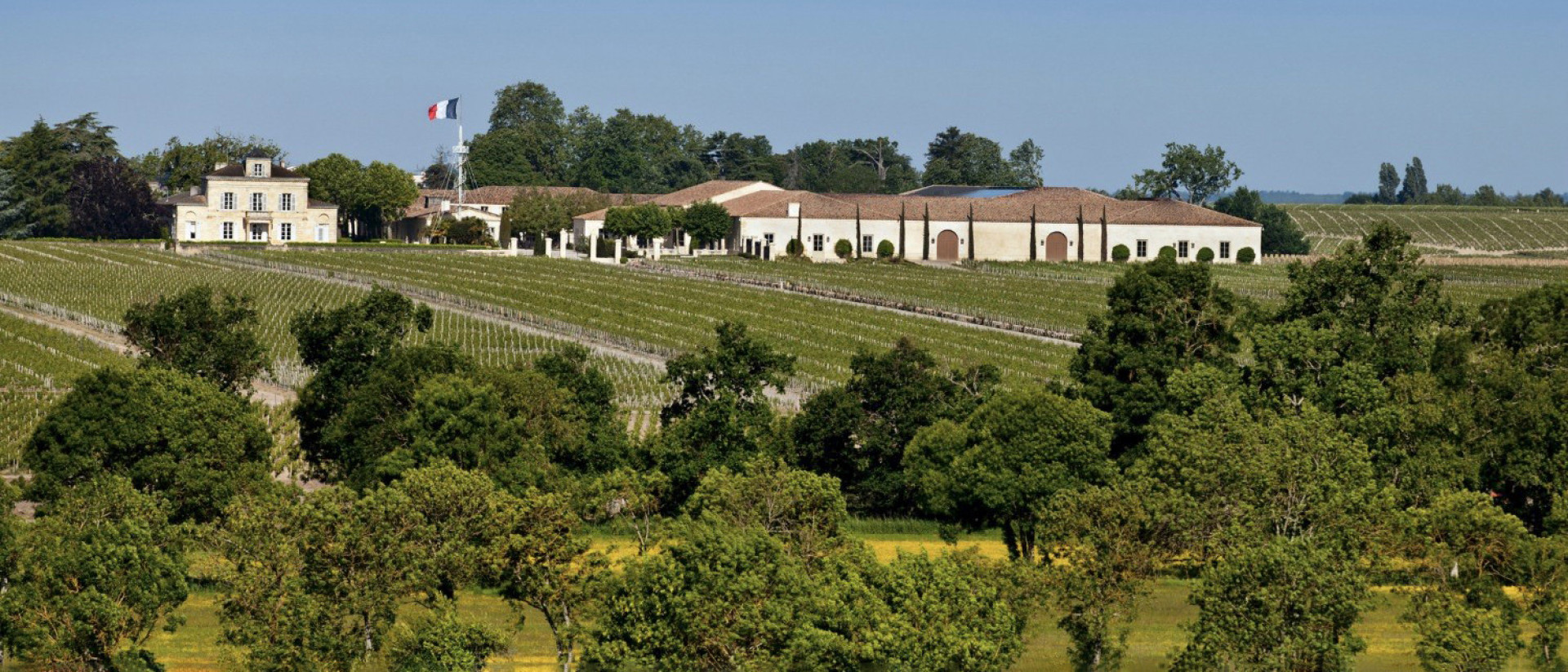 Producer profile
Martin and Olivier Bouygues
Annual Production (Grand Vin)
Deuxièmes Crus (Second Growths)
At €900,000 per hectare, Montrose became St. Estephe's most expensive vineyard when bought by the Bouygues brothers in 2006.

Chateau Montrose has been suitably living up to its label of a 'Super Second' for more than two decades. However, in 2006 the Chateau changed ownership and since the Bouygues brother's took over there has been a noticeable increase in attention and demand. This has been in part due to the brother's pro-active marketing of the wine to the Far East. They certainly re-ignited interest in this left-bank wine and as a result we have seen mounting interest from Hong Kong and Chinese collectors. The Bouygues brothers also own Chateau Tronquoy-Lalande in Saint Estephe. In 2017, Chateau Montrose ranks No. 13 in the Liv-ex Power 100, a list of the most powerful brands in the fine wine marketplace. Up from 16th the previosu year.
Now regarded as producing some of its best wines ever, Chateau Montrose was catapulted into the limelight with the 2009 and 2010 receiving perfect 100 point scores from robert Parker at The Wine Advocate. Obvious comparisons to the renowned 1990 have been made due to the same 100 point score. The 2016 vintage has also been compared to the 2009 and 2010 from a quality perspective. It is apparent from tasting notes across the board that this effort at least matches the aforementioned 1990 in quality and if – as anticipated – the price follows then investors will see a significant return.
"The first facet of this wine that strikes you is the freshness that lasts from start to finish. This is an animated, vivacious Montrose that starts in almost understated fashion yet builds in the mouth towards what is almost a sensual finish, not a descriptor often applied to Montrose. It is a disarmingly and hauntingly beautiful 2016, extremely long and the aftertaste lasting two or three minutes"
Neal Martin
Founded early in the 19th century, Chateau Montrose belonged to the Charmolue family for nearly 100 years. In 1960, Jean-Louis took control of Chateau Montrose with the support from his wife Anne-Marie. He invested in new equipment in both 1975 and 1985, and in 1983, a new barrel cellar had also been built. Jean-Louis' efforts paid off as the wines were enjoying a grand reputation before Martin and Olivier Bouygues (construction and telecommunications magnates) bought the great estate in 2006. The Bouygues brothers focused on the environmental impact of Montrose, reducing the energy consumption by introducing solar power and water conservation. Jean-Bernard Delmas (former winemaker at Chateau Haut-Brion) was appointed by the Bouygues brothers as part of the revitalisation of Montrose. In 2011, Herve Berland who was the former general manager at Mouton Rothschild was hired when Jean-Bernard Delmas retired in the same year. Today, at Chateau Montrose, winemaking follows a very simple philosophy as summarised by Jean-Bernard Delmas: wine is made in the vines and not in the winery.
An investment like no other
We make investing in fine wine as effortless as drinking it - combining human expertise, data-driven tech and a love for fine wine.



Wine from this producer: Montrose