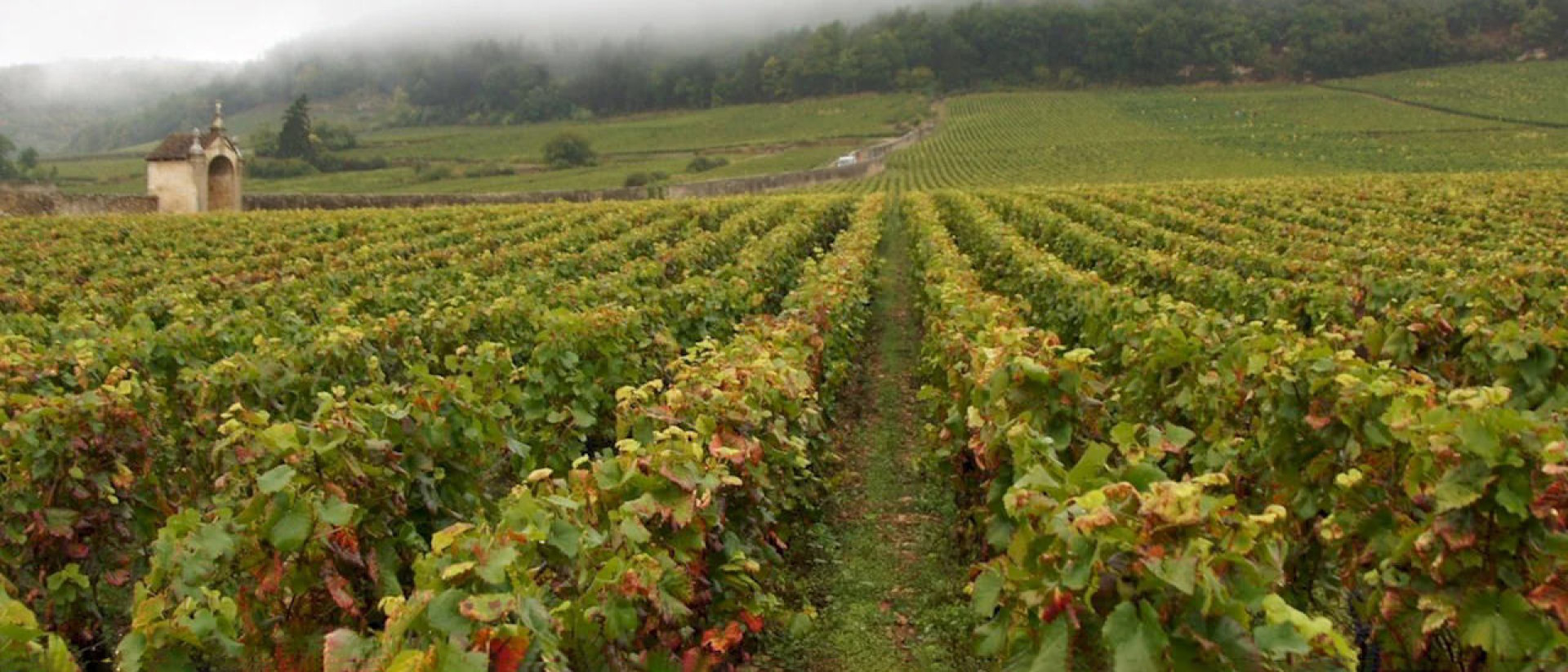 Producer profile
Annual Production (Grand Vin)
Jean-Marie hires the largest team of harvest hands in Gevrey, allowing for greater flexibility and speed, which is crucial for picking in the brief window of optimal ripeness.

The history of Domaine Fourrier begins in the 1930s and 40s, after the sister of Fernand Pernot married a Fourrier. The union bought vines from both sides, including a parcel of Griotte-Chambertin and a parcel in Clos Saint-Jacques. For some time, the wines were sold as Pernot-Fourrier, and there is considerable evidence to suggest these offerings were well-received. Clive Coates says he has "fond memories of the wines of the period".
However, unmarried and childless, it seems that Pernot all-but forced his nephew, Jean-Claude Fourrier, to take the reins. After Pernot passed away in 1981, responsibility for the estate lay solely with Jean-Claude, a reluctant winemaker whose wines, most agree, were not particularly inspiring, causing many critics to set the Domaine to one side.
Fifteen years later, however, and the estate's fortunes had completely turned around, thanks largely to the influence of Jean-Claude's son, Jean Marie. Working with his father since 1989, and having received the tutelage of the great Henri Jayer, he took over completely in 1994 and began a programme of rejuvenation: yields were reduced, new equipment was installed, cellars was renovated. What exists now is a thriving Domaine, resurrected from the crypt of disinterest, and one of the most important producers in the Gevrey-Chambertin area, creating a large portfolio of excellent wines.
Since Jean-Marie took over, Domaine Fourrier's prices have gone through the roof. Since 2011 the 2002 vintage of Griotte-Chambertin has risen by over 2,000%, while the same vintage of Clos Saint-Jacques climbed nearly 800%. More recent vintages continue a steady upward trend, with new releases
Domaine Fourrier's wines have become known for their intensity, complexity and elegance – key qualities revered by lovers of fine Burgundy. Those investing in the domaine's offerings will certainly be investing in an emerging legacy.
Domaine Jean-Marie Fourrier Gevrey Chambertin Clos St Jacques
Frequently referred to as the best Premier Cru in Gevrey, the Clos St Jacques vineyard produces some of the domaine's most exceptional wines, with vintages receiving critic scores around the 95-point mark in recent years. Made from vines planted in 1910, this wine is sweet, silky and offers a laser-like finish.
Domaine Jean-Marie Fourrier Griottes Chambertin Grand Cru
The sole Grand Cru holding of the estate, production of Griottes Chambertin is rather limited, but certainly in high demand – scores have averaged 94 points over the past five years on Vinous. A supremely elegant wine without the rough edges of much of Gevrey's terroir.
An investment like no other
We make investing in fine wine as effortless as drinking it - combining human expertise, data-driven tech and a love for fine wine.