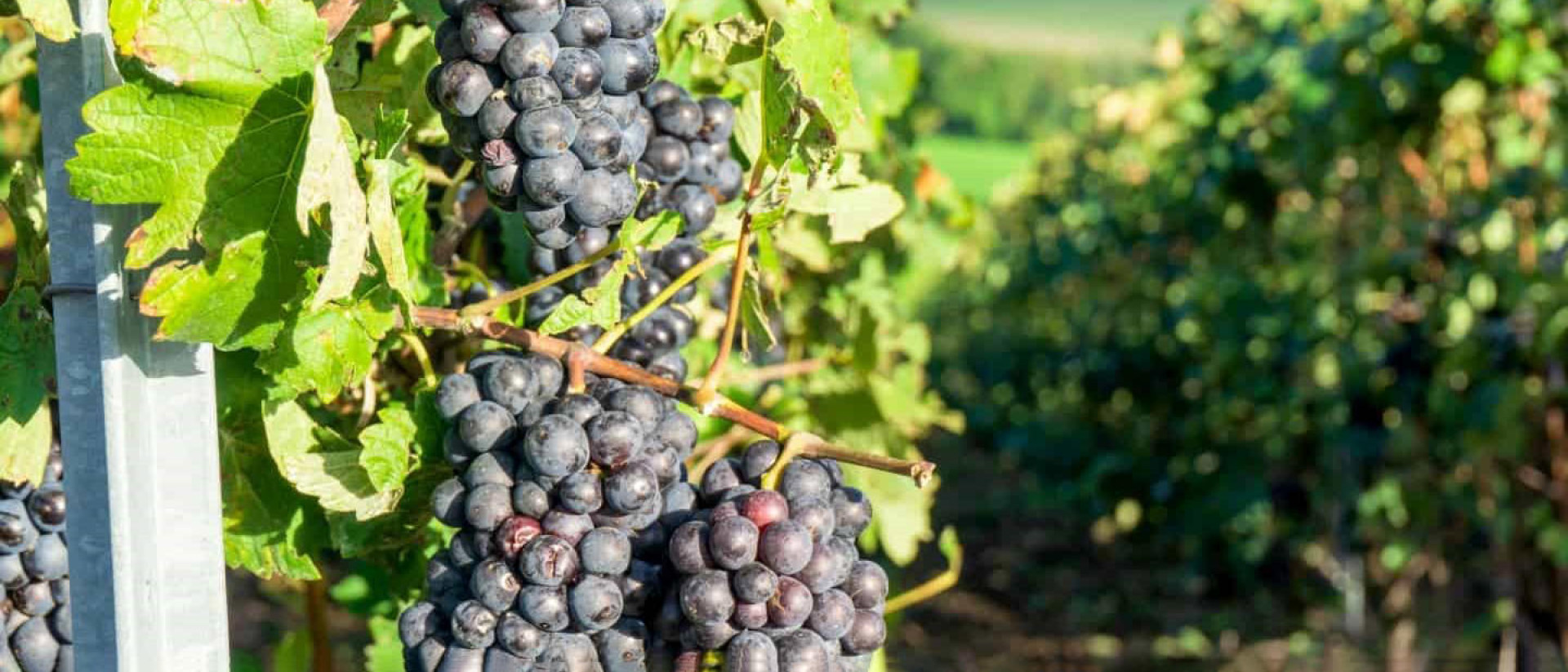 Producer profile
Founder Rene and his winemaking friends formed the Confrérie des Chevaliers du Tastevin – a club for high-profile Burgundy wine fans. Ostensibly a marketing exercise, the idea proved successful and helped drive a change in buying habits at a time when selling even the top Grand Crus proved challenging.

Domaine Rene Engel came into being shortly after the First World War, when Rene – having escaped a POW camp and returned from the trenches – took the helm of the family's holdings; vineyards bought into the family by the second husband of Rene's mother, a Faiveley, whose family had already worked the vines of Vosne for four generations.
Rene and a group of like-minded producers created a storm in Cotes des Nuits, pioneering experimental wines and unique marketing methods. Remember, this was a time when there was little scientific knowledge involved in winemaking.
The reins were eventually passed to Rene's son, Pierre, Mayor of Vosne for many years during the 20th century. He fell ill in 1970, however, eventually passing in 1981, during which time the domaine became rather neglected. Of his four children, only one – Philippe – showed any interest in wine-making, and despite his young years (he was just 26 when he took over), Philippe and his mother began work on turning the domaine around.
In 1988, for the first time, all of the domaine's production was bottled in-house, and after a decade of hard graft, Domaine Rene Engel was bought into the top tier of Vosne producers. But tragedy struck in 2005, when Philippe died suddenly and unexpectedly of a heart attack while on holiday, aged just 49. Unmarried and without children, the domaine was plunged into limbo, before being sold to Francois Pinault (of Chateau Latour fame), and renamed Domaine Eugenie, which today produces wines under its own name.
Domaine Rene Engel suffered a few setbacks in its time, not least the period of neglect preceding Philippe's takeover in the 80s. Were it not for his hard work it's unlikely the domaine would feature at all prominently in Burgundy's wine history. However, work hard he did, and that great effort, coupled with the unhappy tale of his premature passing, has made the domaine's wines highly sought-after – more so, of course, as there is now only a finite supply available.
As such, prices are extremely high – and rising all the time. It's not uncommon for serious investors to spend three-figures on a single bottle of the Echezeaux Grand Cru, for example. In a recent auction, the average price achieved for Engel's wines rose across the board, between 35 and 100% on their estimate. Those in possession of a Rene Engel vintage would do well to hang on to it, while those interested in investing should do so sooner rather than later.
Domaine Rene Engel Clos de Vougeot
A deep, powerful Pinot Noir, the Clos de Vougeot boasts rich spice, liquorice and cherry aromas with a good structure, ripeness and exceptional length. Most critics agree, however, that the wine benefits from some ageing, so the last vintage to be produced – in 2003 – is more than fit for enjoying now.
Domaine Rene Engel Grands Echezeaux
Made from 40-year-old vines, the Echezeaux sports a fine nose of violet-laced berries. Refined, medium-bodied and displaying excellent depth, this wine in particular has impressed critics with its velvety mouthfeel. Again, this would benefit from some cellaring, but the last vintage produced will be approaching maturity now.
Domaine Rene Engel Vosne Romanee
A wine in particular that Philippe worked hard to improve further, Rene Engel was well known for its Vosne Romanee – and indeed towards the estate's final years, as wines matured, critic scores for previous vintages began climbing steadily higher. A suave, jammy and medium-bodied wine, with fruity, satin-textured black cherry notes.
An investment like no other
We make investing in fine wine as effortless as drinking it - combining human expertise, data-driven tech and a love for fine wine.



Wine from this producer: Grands Echezeaux