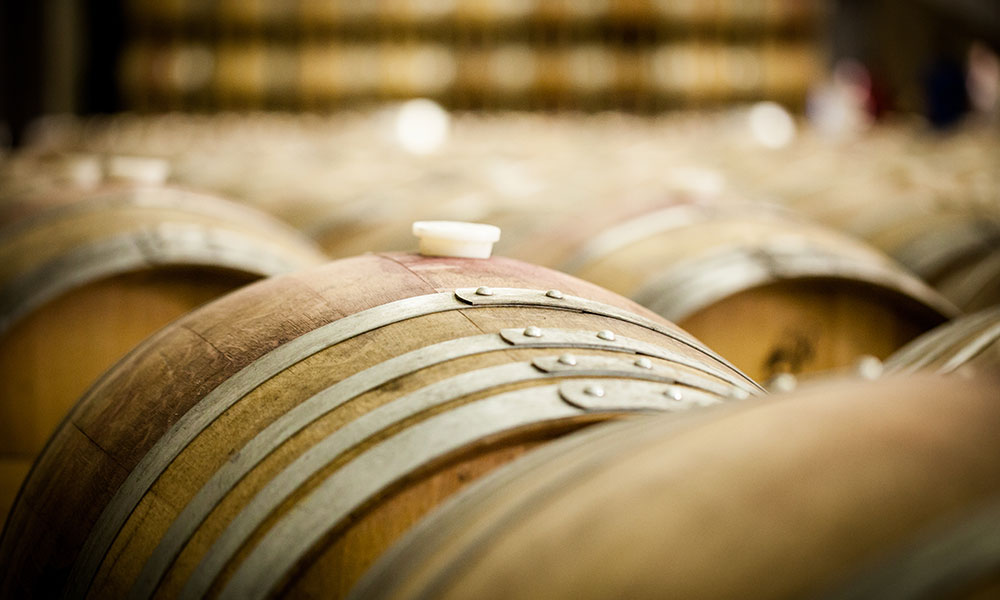 Bordeaux En Primeur 2019: Second Wines Strategy
For people who wish to get affordable access to the brand name and parallel level of winemaking technique of the Grand Vin, Second Wines of the five First Growths would naturally be their go-to choice. Strong brand reputation from the First Growths and solid returns have underpinned our positive stance toward Second Wines. To date our overweight on Second Wines has paid off. These have been consistent top performers for the past 15 years although EP release prices have crept up in recent years. At the right price, we remain optimistic in the category and expect them to continue to provide potential for returns, especially from En Primeur to physical release. Benefiting from strong brands and consistent performance across various vintages, Second Wines have now become an increasingly important part of any diversified wine portfolio.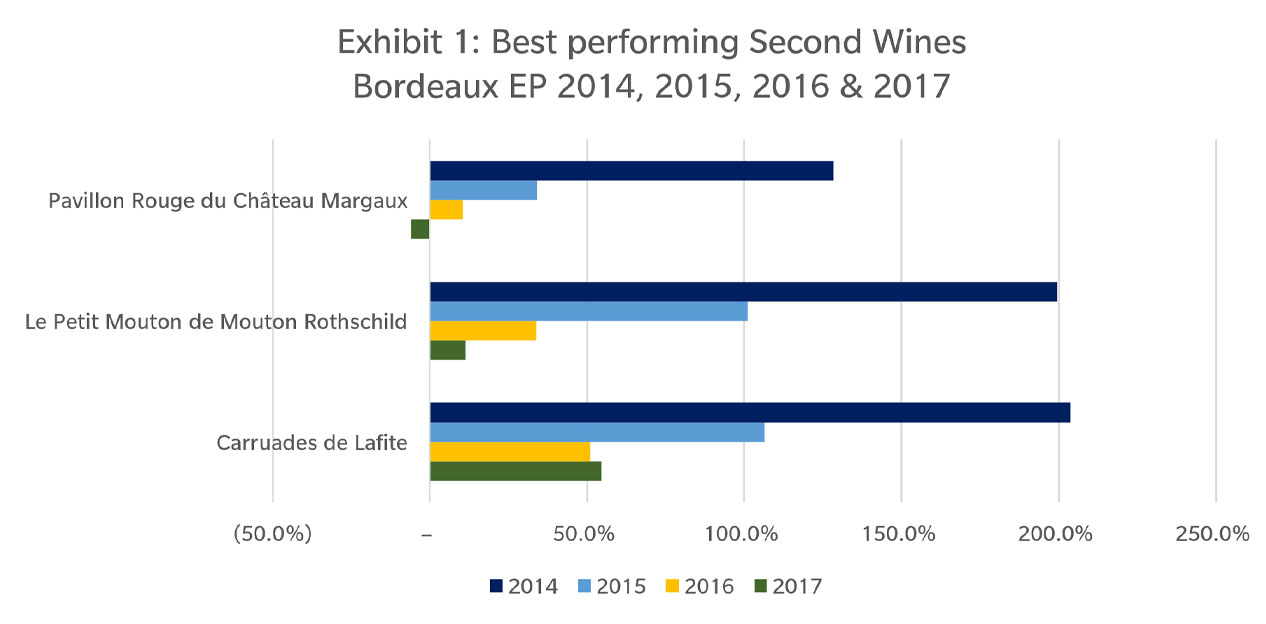 Although the price gap between the First Growths and their Second Wines has continued to narrow, making Second Wine labels less attractive at recent prices, a few names stand out due to their outstanding medium- to long-term performance. Carruades de Lafite and Petit Mouton undoubtedly are the two names to watch, and they have consistently been amongst the top performing wines in terms of returns (Exhibit 1).
What's driving demand for the second labels?
Consumers of wine around the world are buying into the quality and success of the top Bordeaux brands at a fraction of the price.
Nowadays, the top Bordeaux estates only put 50% of their production into the First Wine – this was 75%+ decades ago.

In 2019 Chateau Margaux only deemed 37% of their total production at the level of the Grand Vin.

Many seconds are better than the First Wines that the estates were producing up until the 2000s.
Consumers are attracted to the style and accessibility – many of the 2019 second labels will be ready to consume immediately whereas their elder siblings won't be consumed for years!
The top Chateaux have invested heavily in their Second Wines to further improve quality

2019 is the first year for Carillon (Second Wine of Angelus) to be made at a dedicated new winery for this label.

Many of the second labels are packaged or designed in a way to appeal to consumers, especially in Asia.

For 2019, Le Dame de Montrose has a new, feminine, rose gold label.
The Second Wine strategy has required a more diligent approach for investors in recent En Primeur campaigns. Overall, the go-to-names for En Primeur 2019 have hit the right price level for the release of the Grand Vin and second labels, but there are still opportunities to take advantage of mispricing, particularly for estates producing First Growth quality wines, who have a very strong presence in international markets.
What's the investment criteria for choosing a second label?
Grand Vin is highly sought after and consistently receives high scores.
Grand Vin has a very active and liquid secondary market.
Second Wine has an attractive price ratio vs Grand Vin – 3 to 1 + is a useful guide.
Second Wine has scores above 90pts.
Second Wine has a recognisable label or memorable name.
What are the Second Wines to buy in 2019
Often the strongest performing second labels buck the idea that they are 'second choices' bought by consumers who cannot afford the First Wines. The most successful second labels have been able to carve out their own identity and in some cases are just as desirable as the first. With this in mind, we have identified the following five labels as must buys in 2019:
This portfolio recommendation is indicative and can be adjusted according to your interest.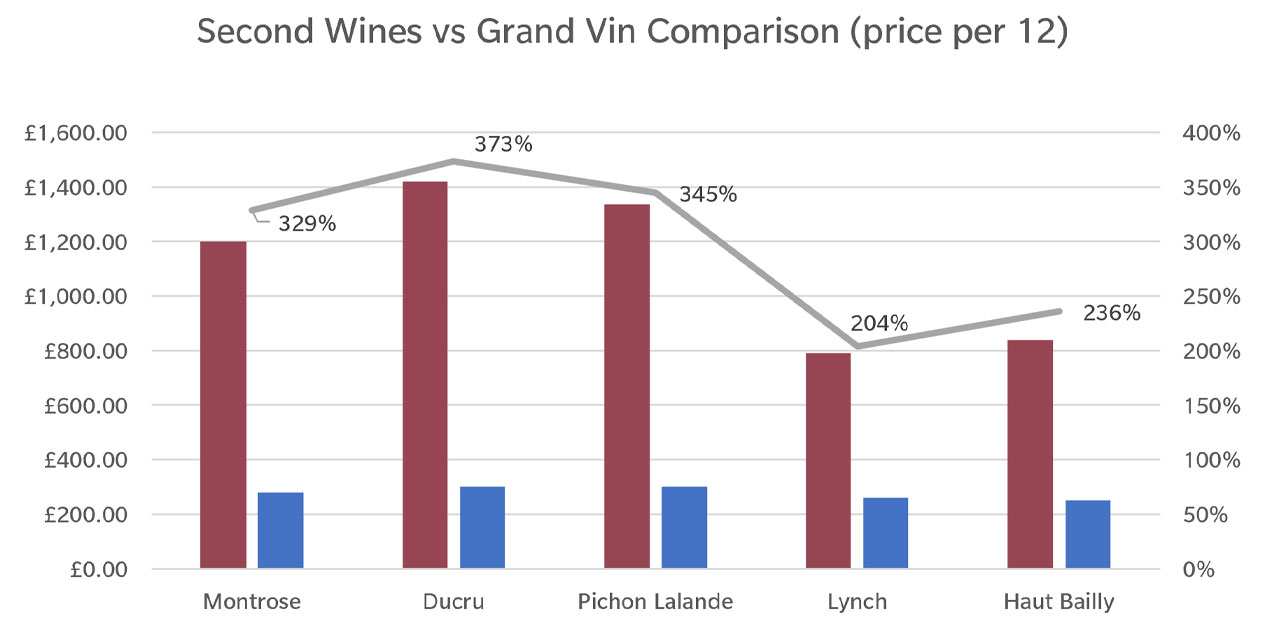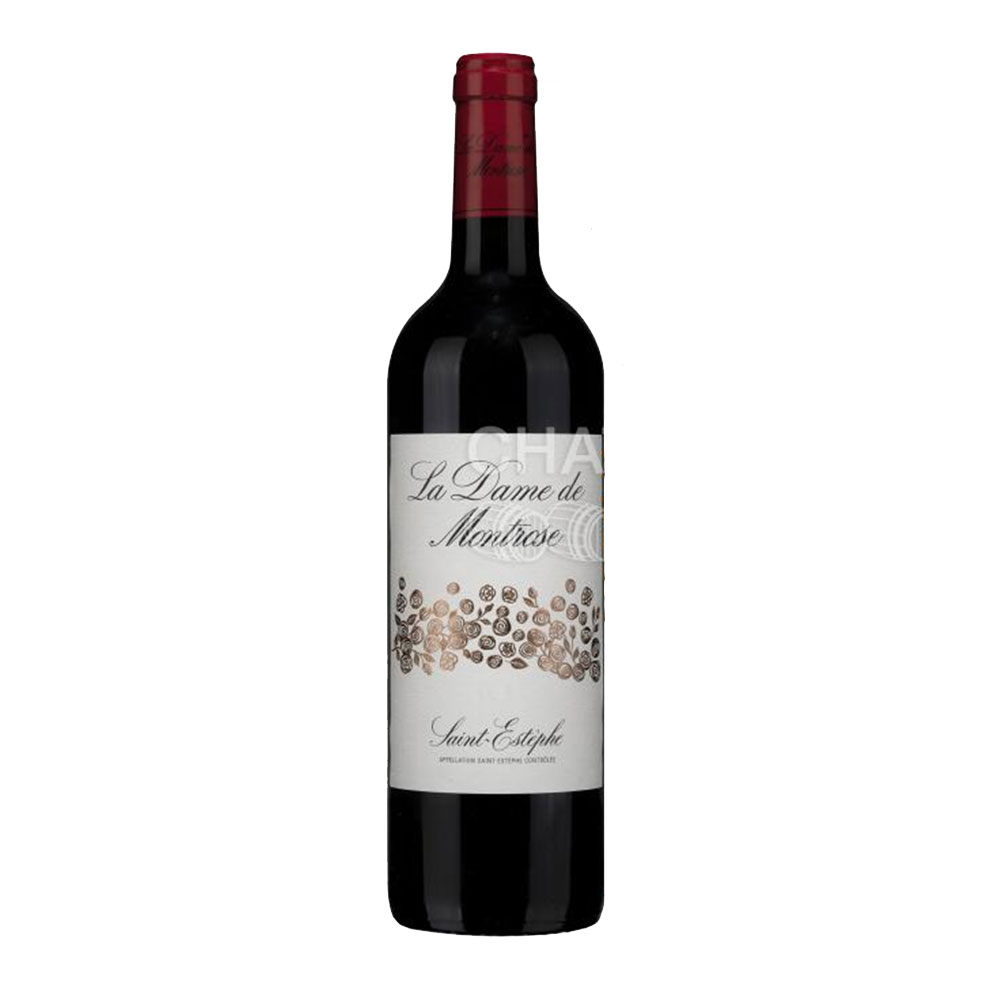 Le Dame de Montrose (Montrose) @ £280.00 per 12
First vintage released with a new label design

Could appeal to Asian market?

New owners at Montrose with significant investment

new wine-making team, new cellars have raised quality and awareness

Ratio of 4:1 vs Grand Vin
Grand Vin is one of the highest rated wines of the vintage from the only critic to release a score, Jane Anson (98pts)
Montrose is one of the strongest and most liquid brands in Bordeaux.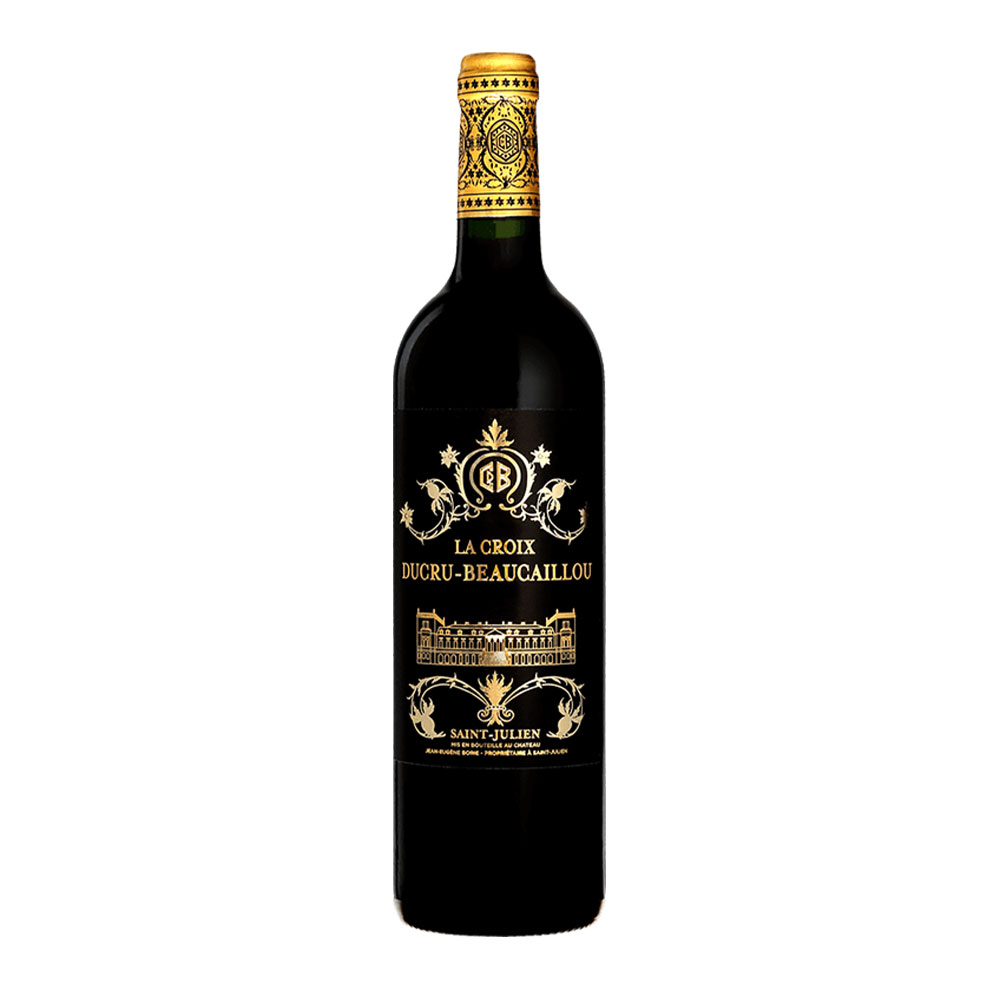 La Croix de Beaucaillou (Ducru Beaucaillou) @ £300.00 per 12
One of the most recognisable labels in Bordeaux, designed by Jade Jagger
Ducru is candidate for wine of the vintage with x4 potential 100pts
La Croix de Beaucaillou is rated at 94-96pts by Neal Martin (Vinous)
Ratio of close to 5:1 vs Grand Vin
Ducru Beaucaillou is one of the most sought-after wines at EP release each year.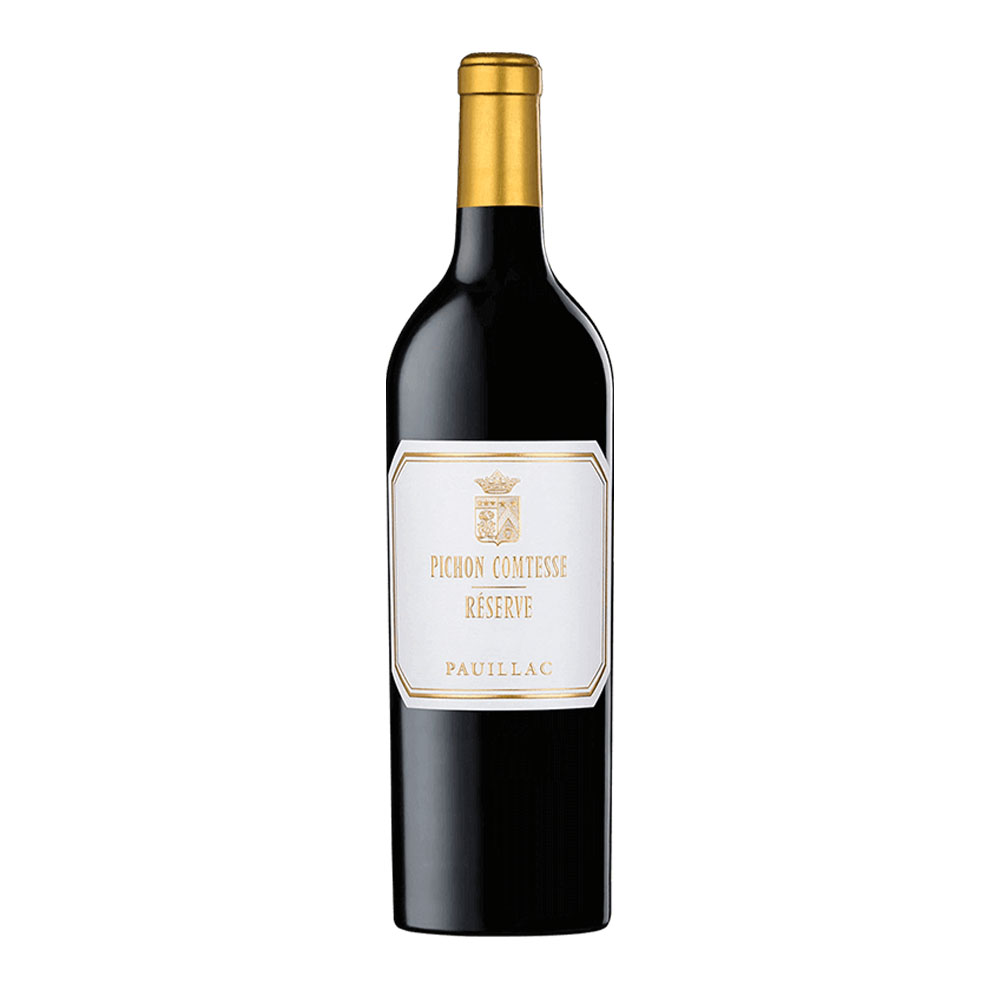 Reserve de la Comtesse @ £300.00 per 12
Pichon-Longueville, Comtesse de Lalande is one of the hottest properties in Bordeaux right now.
Grand Vin has been a candidate for wine of the vintage in the last three vintages ('17,'18 and '19)
Pichon Comtesse is rated at 98-100pts from Neal Martin (Vinous)
Reserve is rated at 92-94pts
Ratio of 4.5:1 vs Grand Vin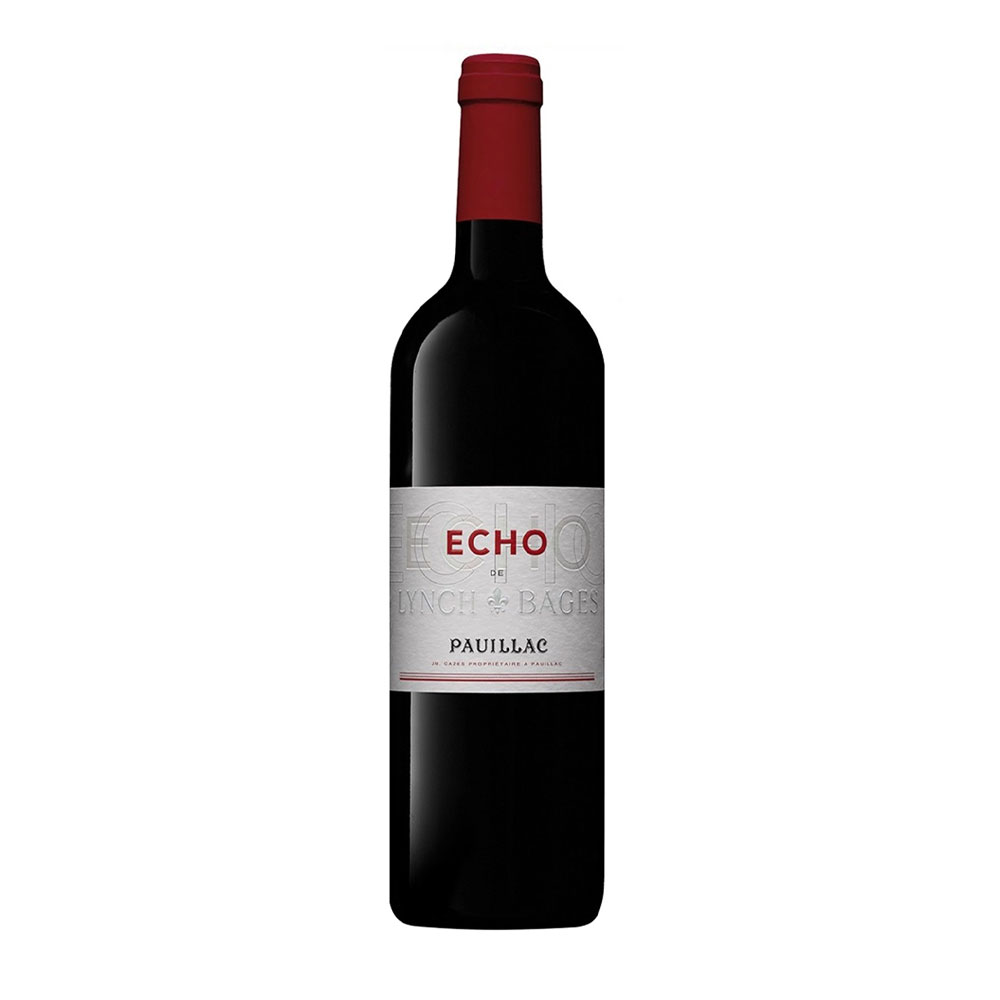 Echo de Lynch Bages (Lynch Bages) @ £260.00 per 12
Lynch Bages is one of the strongest brands in wine across all regions.
Lynch has a very active and liquid secondary market
2019 Lynch is rated at 94-97 pts by Neal Martin

No score yet from Echo but we expect low 90s

Ratio of 3:1 vs Grand Vin.
Established secondary market for the second label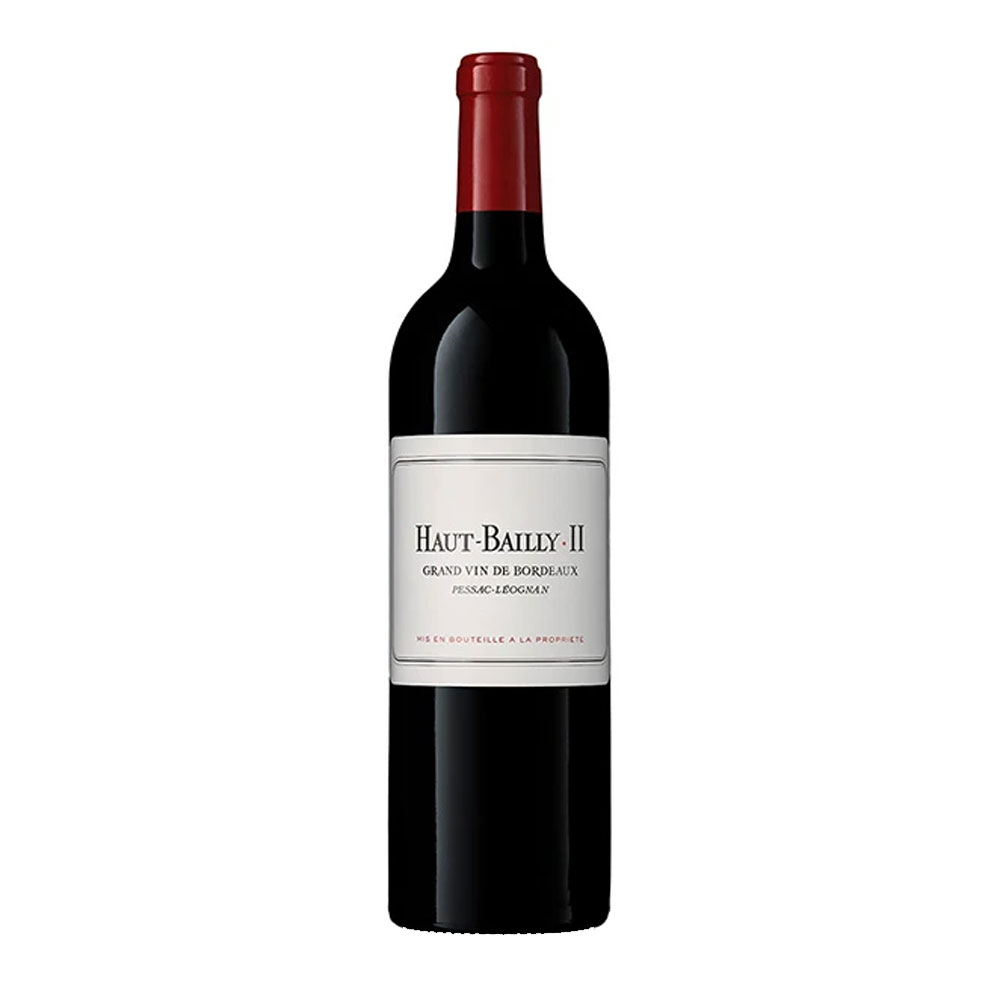 Haut Bailly II (Haut Bailly) @ £250.00 per 12
Re-baptized in 2018 Haut Bailly II has replaced Le Parde de Haut Bailly as the name for the second label
Haut Bailly II is modern and identifiable
Chateau Haut Bailly has designed a contemporary new look for the packaging of its ''No. II''
One of the highlights of the vintage.
Grand Vin is rated 96-98pts from Neal Martin

Haut Bailly II is rated 91-93pts

Ratio of 3:1 vs Grand Vin