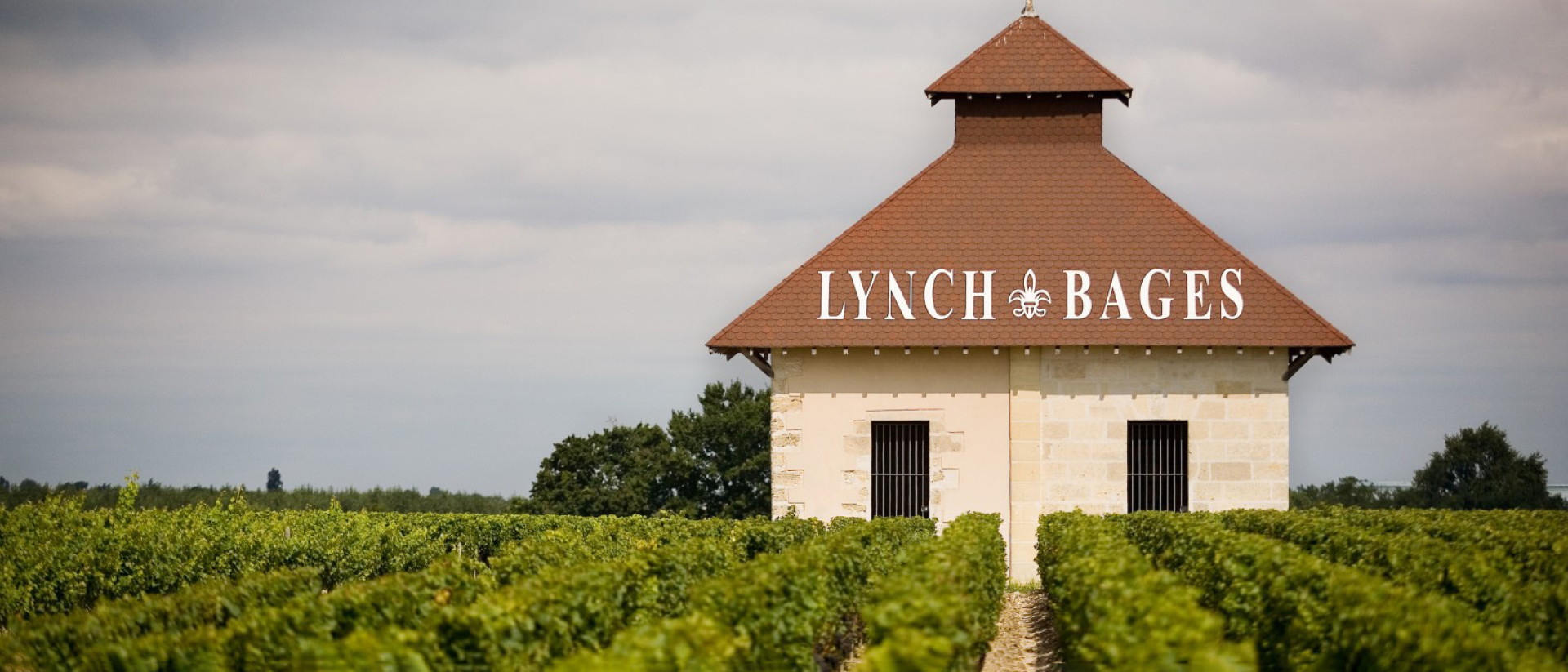 Producer profile
Annual Production (Grand Vin)
Cinquièmes Crus (5eme Crus)
Chateau Lynch-Bages has been labelled as 'the poor-man's Mouton' as its quality stands shoulder to shoulder with the First Growths.

Lynch-Bages is one of the most underrated chateaux when it comes to the 1855 classification of Bordeaux wines, belying its Fifth Growth status and producing outstanding wines year on year. Managed by the well-respected Cazes family, Chateau Lynch-Bages has transformed into a global brand with a strong following in Asia, Europe and the United States. Lynch-Bages benefits from an established name and brand as Jean-Michael Cazes first introduced Lynch-Bages to Hong Kong in the 1980s and it has been served First Class on Cathay Pacific for over 20 years. According to last year's 'Liv-ex Classification', which attempted to mimic the Bordeaux 1855 classification by ranking chateaux based purely on market prices, the modern-day Lynch-Bages sits comfortably among the Second Growths - a telling reflection of the extent to which the brand has developed in recent years.
It has been argued that this Fifth Growth can offer the quality of the First Growths at a fraction of the cost. In recent years, there has been a noticeable improvement in scores from Robert Parker. In a vertical tasting of Lynch-Bages 1981-2010 event, Robert Parker gives extra credit for the efforts Jean-Charles has made for the last five vintages. As said by him, 'this estate has certainly benefitted from his youthful vigour and enthusiasm after his father put the estate on the Bordeaux map.' The notable vintages for Lynch-Bages are 1989, 1990, 2000 and 2009, and the price ranges from £650 to £3,000 per case. The 2009 Lynch-Bages received 98 points from Robert Parker and it is one of the top rated vintages, it's also one of the cheapest on the market, offering clear investment value. What's more, it's from a prime Bordeaux vintage which can be anticipated to grow to a superior price level.
Andre Cazes, a lawyer and purveyor of insurance, took full control in 1966. He acquired the neighbouring properties Chateau Haut-Bages-Averous and Chateau Saussus. He also expanded the vineyards, replanted areas abandoned during the phylloxera crisis, and under his tenure the area committed to vines reached approximately the area covered today. Jean-Michel Cazes returned to Lynch-Bages to assist his father in 1973. During his tenure at Lynch-Bages, AXA Millésimes (the wine subsidiary of AXA), which was established by Cazes' old friend Claude Bébéar, approached him. They established Châteaux & Associés, which Cazes ran until he reached 65, and which by the end of the 20th century owned many vineyards across Europe including Pichon-Baron, Petit Village, Quinta do Noval and Suduiraut. In 2006, Jean-Charles Cazes, named after his great-grandfather, took control of the estate and has continued to produce consistently top level quality wines.
An investment like no other
We make investing in fine wine as effortless as drinking it - combining human expertise, data-driven tech and a love for fine wine.



Wine from this producer: Lynch Bages