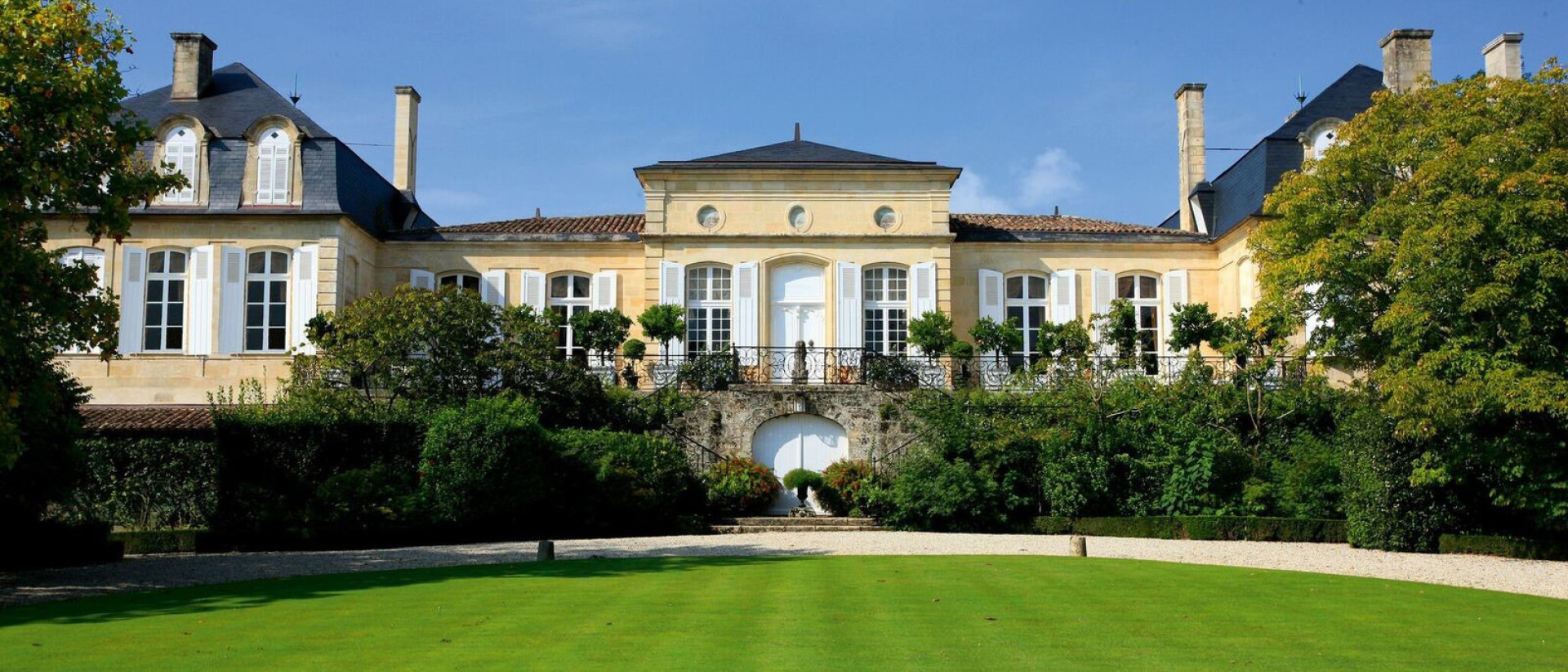 Producer profile
Annual Production (Grand Vin)
Deuxième Crus (Second-Growths)
La Reserve de Léoville Barton
Unusually, Léoville Barton's has no actual château on the property- the wines are made at its sister estate Langoa Barton, which is also depicted on its label.

Anthony Barton is one of the most prominent and popular Bordeaux viogniers, with a passion for fair pricing which has earned the brand a strong and loyal fanbase. Mr Barton, 2007 Decanter Man of the Year, is famously critical of châteaux that make wines exclusively for speculative purposes, aiming his wines squarely at the consumer instead. Thus demand for Léoville Barton is always high.
Despite Anthony Barton's belief in wine for drinking only, his is an extremely investable product thanks to great levels of demand and room for growth allowed by modest release prices. Christie's Anthony Hanson has even specifically named Barton alongside its former Léoville siblings Las Cases and Poyferré as dependable brand for investors in terms of growth. Also it is often reasonably priced wines which stand to weather market unreliability and Léoville Barton remains very competitively priced for a Super-Second.
The wines of Léoville Barton have been of a reliably high quality since the takeover of Anthony Barton in the 1980s. This is not a wine that offers immediate gratification- often requiring more than a decade to begin to open up and not reaching full maturity for 20-30 years.
Over the course of the 5 years leading up to 2018 the estate seems to have found consistency in quality, especially when comparing to any 5 years slot in the 1990's.
"The palate is very refined with edgy tannin, beautifully balanced with seamlessly integrated oak. It is the classic Léoville-Barton style, full of energy and showing more breeding than the Langoa on the finish. This is just an outstanding, classic, drop-dead gorgeous Léoville Barton that is destined to give immense pleasure over the coming years. Bravo Anthony, Lilian et al."
Neal Martin 94-96
Léoville Poyferré shares much of its early history with the Léoville estate- which was split after to the death of its owner Alexandre de Gascq and with the impending French Revolution. The Barton family have roots in Bordeaux tracing back to 1745 and began as négociants, becoming winemakers proper with the purchase of Château Le Bosq in 1745. This was followed by the purchase of Ponten-Langlois, and a parcel of the vines from the split of Léoville, becoming Léoville Barton in 1826. Since there was no chai on the property, Hugh Barton began to make Léoville Barton wine at nearby Langoa Barton, a practise that continues to this day.
Hugh was succeeded by his son Ronald, a man wedded to tradition who eschewed modern winemaking practices which were springing up around Bordeaux in the post-WWII years. Thanks to this, the wines produced under his tenure were not of as competitive a quality at they could have been. Leaving no direct heir, Ronald's stewardship was followed by that of his nephew, Anthony Barton, who manages the estate today- representing 186 years of continuous ownership of the estate by a single family- a Bordeaux record.
An investment like no other
We make investing in fine wine as effortless as drinking it - combining human expertise, data-driven tech and a love for fine wine.



Wine from this producer: Leoville Barton