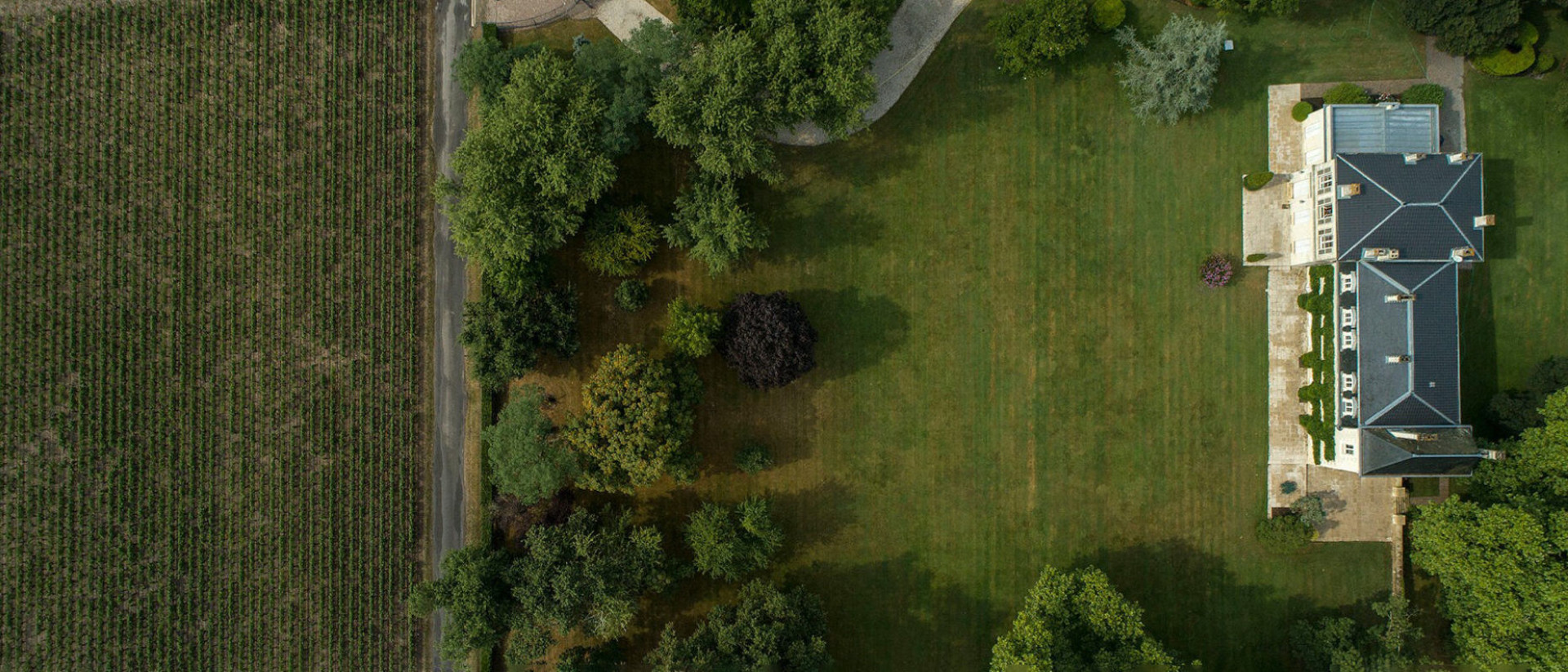 Producer profile
The Van den Bussche Company
Annual Production (Grand Vin)
Quatrièmes Crus (Fourth-Growths)
Saint-Pierre is the smallest wine-producing estate in all of Saint-Julien.

Saint-Pierre is a name that up until recently was not particularly widely recognisable, its wines remaining underestimated despite their high quality and the valuable pedigree bestowed on the estate under the ownership of domaines Henri Martin. It is perhaps easy to overlook the château- at less than 17 acres it claims to be the smallest estate in Saint-Julien. But in recent years or so, the wine has come to command a broader spectrum of attention. With low production levels making this wine particularly favourable for price appreciation, particularly in mammoth vintages like the 2009, 2010 and 2016. Saint-Pierre is more tempting a prospect than ever before.
Fuller bodied than many of its Saint-Julien neighbours, Chateau Saint-Pierre is a fruity wine with smoky notes of toast and burned toffee. The wine has always been among one of the lesser known estates in its appellation but things are changing thanks to some brilliant recent vintages- with perhaps 2009 the best of the bunch. This was of course a vintage which many critics agree favoured the Saint-Julien and Pauillac appellations, and the Saint-Pierre was highlighted as one of the most memorable of the lot. American critic Robert Parker Jr. named it "the all-time greatest wine I have tasted from this estate", and conferring a fantastic score of 98-points - highlighting a wine in the realms of the extraordinary.
Château Saint-Pierre dates back to the 17th century, when it was owned by the De Cheverry family and went under the name of Serançan. It was given its current name by Baron Saint-Pierre in the 18th century although it was to be split numerous times in the following years with different parcels given different names. Although the estate was considered a single entity at the time of the 1855 classification, it wasn't until 1923 that the parcels were formally reunited by the Dutch Van den Bussche company.
In 1982 they sold Saint-Pierre to the lengendary Henri Martin, previously appointed manager at Château Latour and mayor of Saint-Julien, whose dream it had always been to own a classified estate. Martin was 78 years old by the time his dream was realised. He sold off a few modest plots to Jean-Eugene Borie, in what was to become the germ of Lalande-Borie, but retained the majority, to which he made great improvements. Eventually he ceded control of the estate to his daughter Françoise and her husband Jean-Louis Triaud who today continue to manage Saint-Pierre, alongside Château Gloria. Ownership today falls under The Van den Bussche Company.
An investment like no other
We make investing in fine wine as effortless as drinking it - combining human expertise, data-driven tech and a love for fine wine.



Wine from this producer: Saint-Pierre