24 April 2023
Our journey with Bordeaux En Primeur
Cult Wine Investment has been offering Bordeaux En Primeur (EP) since the outstanding 2009 vintage. Over the years, we have forged strong relationships with producers and negociants across the board.
But 14 years ago, no one in Bordeaux knew who we were. It was with guts, consistency and a strong belief in the region that we have gained allocations of the wines from the top Chateaus and offer them to investors and collectors who share our love for Bordeaux.
Grab the orange cursor to scroll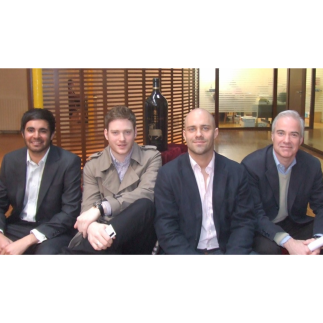 2010
En Primeur debut
Cult was invited to Bordeaux by the negociant Duclot and offered to clients the 2009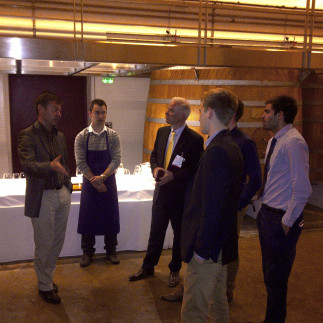 2011
Forging new connections
We met and started working with more merchants, including the super-negociant CVBG.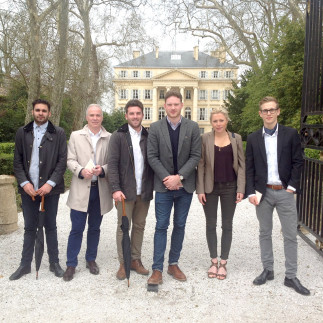 2012
Entering the fast lane
Appetite for the 2011 vintage was small. Cult Wine Investment believed in its potential and received large allocations despite being a new player.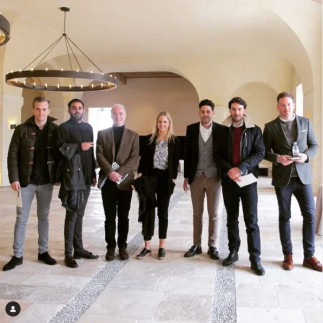 Crisis and opportunities
Market sentiment was low as the fine wine market experienced a period of price consolidation and critics rated the 2013 vintage the "worst vintage" since 1991. Cult Wine Investment seized the opportunity to engage with more merchants. Our EP campaign passed one million sterling for the first time.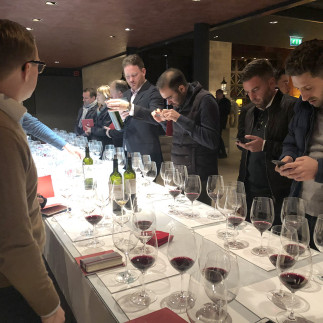 2015
Consistency pays off
Being a consistent returning buyer, Cult Wine Investment is among the largest UK merchants for EP.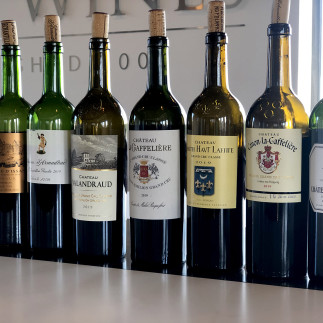 2020
EP goes remote
In person tastings moved online due to COVID-19 restrictions. Cult Wine Investment believed in the power of the 2019 vintage and delivered one of the most successful campaigns, passing the 10 million sterling mark.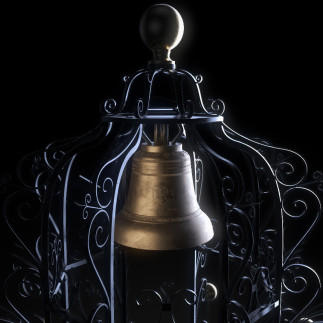 2021
NFT collaboration with Chateau Angelus
Cult Wine Investment enticed the public with the first ever wine NFT – 3D digital art that came with a barrique of Chateau Angelus' 2020 Grand Vin and a host of unique experiences at the Chateau.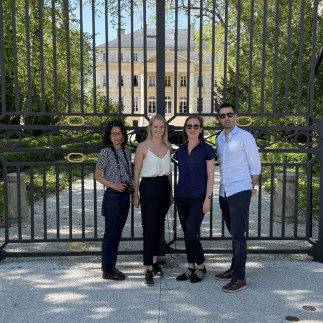 2022
Return of EP
In-person tastings returned. Our crew were among the 6,000 merchants who attended this year's EP tastings.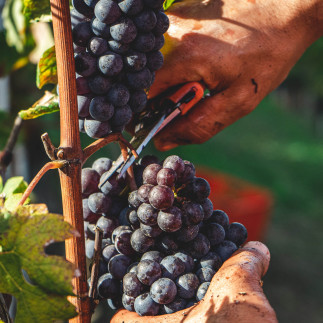 2023
Excitement for 2022
The 2022 EP vintage is expected to be a knockout, and we can't wait! 'For me personally, it sets a new benchmark for Bordeaux after my first reference vintage for the region from barrel, 1982.' - James Suckling.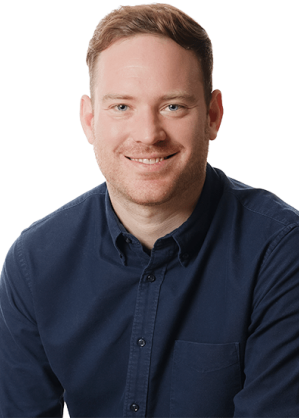 "The key to our successful entry into the Bordeaux EP system as a newcomer was consistency. We continually supported the EP system, carefully forging relationships to become a reliable merchant."
Tom Gearing, CEO and Co-Founder, Cult Wine Investment