Those wanting to centre their hard-earned holidays around wine are spoilt for choice – each corner of the globe boasts vineyards and wineries to suit every taste, from rural retreats in idyllic Wales to sun-soaked seascapes in California. Italy, however, is something truly magical, sporting an unbeatable combination of food, wine and weather against a backdrop of stunning architecture and sweeping landscapes. Make sure these places are on your Italian bucket list.
The Amalfi Coast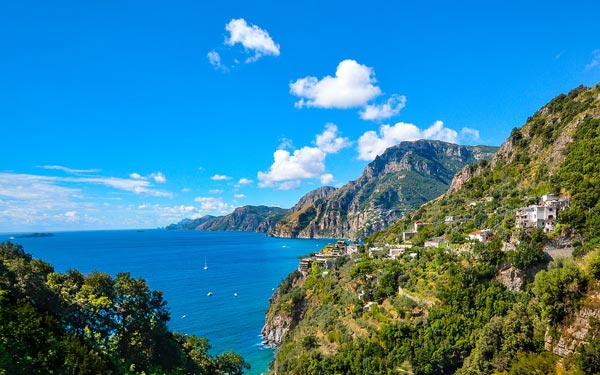 Perfect for those who love the glamorous coastal life, the Amalfi Coast – deemed an outstanding example of a Mediterranean landscape by UNESCO – is one of Italy's most memorable destinations. Here, dramatic cliffs and hillsides plunge into sparkling azure seas and the pace of life is slow and sensual. The local wine is made from rare, centuries-old grape varieties first cultivated by ancient Greeks and Romans, so every vineyard and winery tour comes with a hearty slosh of history, too.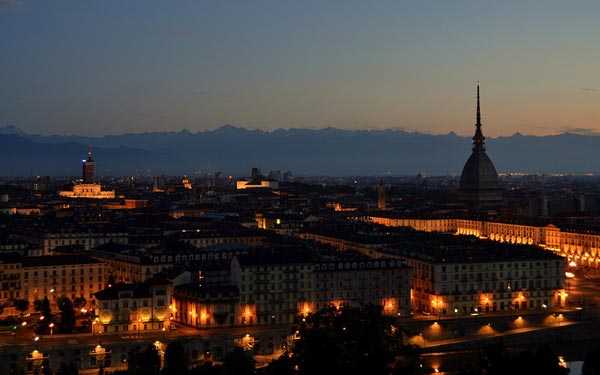 Italy's second-largest region – tucked away in the north-west corner of the country – is a land of spectacular mountainous horizons. Some of Italy's most revered wines, such as Barolo and Barbaresco, hail from this area, where the onus is very much on the purveyance of elegant gastronomy. Explore the majestic baroque streets of regal Turin or visit the truffle-obsessed town of Alba, and enjoy a dazzling array of vineyard tours in between.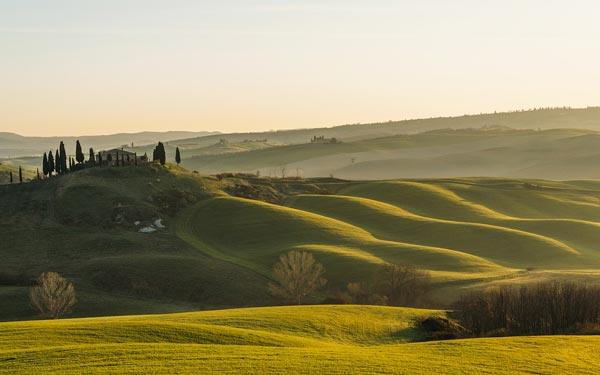 Think of Italian wine and most people will think of Tuscany – and rightly so, as it's home to some of the country's most notable offerings, including Chianti, Brunello di Montalcino and Montepulciano, not to mention Tuscany's famed dessert wine, Vin Santo. 'What grows together goes together' is the order of the day here, so enjoy perfect pairings of wine and locally-produced small plates in front of hilly green vistas and sweeping rural farmlands.
Veneto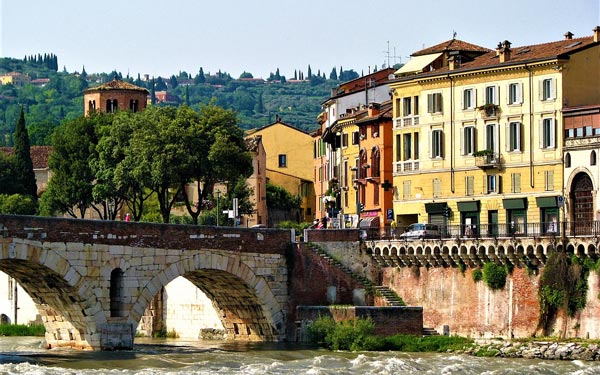 North-eastern Veneto is one of Italy's most productive wine regions, best known for its sparkling Prosecco wine – however its cool climate near the Alps makes it perfect for producing cool and crisp still whites as well, such as Soave and Pinot Grigio. Wines aside, you'll be hard pushed to decide where to base yourself – Vento is home to Venice, Verona and the glorious Lake Garda – so consider hiring a car to get around and making the most of the many vineyards and wineries in between.
Puglia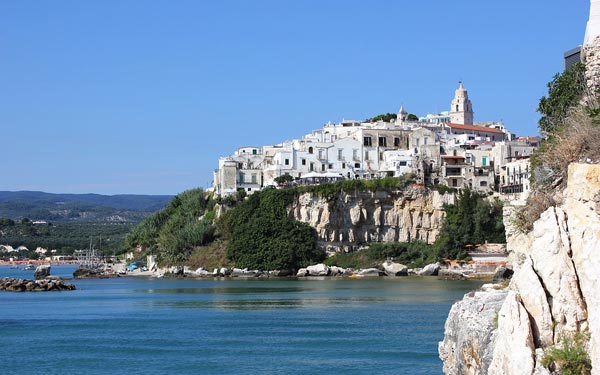 Whatever your Italian penchant may be – ancient towns, extravagant architecture, rolling farmland or bright blue seas – you'll find it in Puglia, which produces more wine than anywhere else in the country; some 17% in fact. Until 20 or so years ago the region's grapes were largely used to add substance to wines produced elsewhere in the country and in France, but now the region boasts 25 different DOC areas and many vintages of its own. Most wines from here are red, full-bodied and pair well with a wide variety of foods – particularly olives, which Puglia is famous for.
Sicily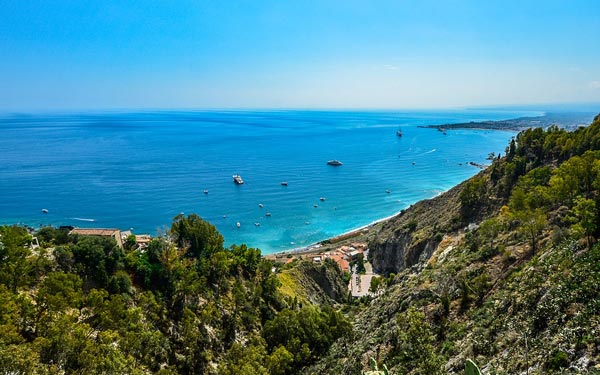 Undoubtedly best known for its breathtaking 600-mile coastline, Sicily is well worth a look if you relish getting ahead of wine trends. Viticulture here dates back millennia, but the island only started producing its own wines around 20 years ago. Indigenous grapes such as Grillo, Zibbibo and Frappeto may be relatively unknown but they are becoming increasingly popular. Nero d'Avola is another particular favourite – this bold, rich red could give any Syrah a run for its money.