Realm Cellars is a story of revival, a revival of the California spirit. Respect for the past, hard work for the present and excitement for the future. Owner Scott Becker & Winemaker Benoit Touquette rescued Realm Wineries from financial difficulties just 8 years ago, since then they have managed to execute their goals of producing some of the highest quality Napa wine available.
Sheer quality and consistency has led to growing global recognition, which suggests that this Napa winery is on a fast track to emulate other luminaries such as Scarecrow, Harlan and Screaming Eagle Winery.
The team have worked together diligently to build Realm Cellars into the vision they imagined years ago. Realm Cellars has their own hillside estate in the revered Stags Leap District, yet they offer a unique proposal, to craft high quality wines from all over the Napa Valley. This approach requires trust, respect, talent & foresight. Realm Cellars works with highly regarded partners throughout the valley, these partners put their trust in winemaker Benoit Touquette and his team to create wines worthy of their vineyards. Realm Cellars is extremely unique & proud to be able to offer pictures into Napa valley with hand crafted wines from such different parcels.
Cult Wines are excited to partner with Realm to offer our clients a range of wines across multiple vintages & mixed formats, including magnums and double magnums.
Key Points:
Mission is simple: source the highest quality fruit from the most premium vineyard sites.
World class wine making team – Benoit Touquette (protégé of Michel Rolland*)
Approximate annual production of only 4,000 cases.
Wait list for access to winery mailing list is 1-2 years
Extremely unique winery offerings & consistently high critic scores.
Brand Value & strong social media traction: Labels inspired by William Shakespeare
Privileged access to prices well-inside the market.
First mover advantage: Participation in a winery that is developing into a "Cult Wine".
*Bordeaux based oenologist, Michel Rolland, consultant to wineries across 13 countries. He is amongst the most revered & influential people in wine.
Realm Cellars Wines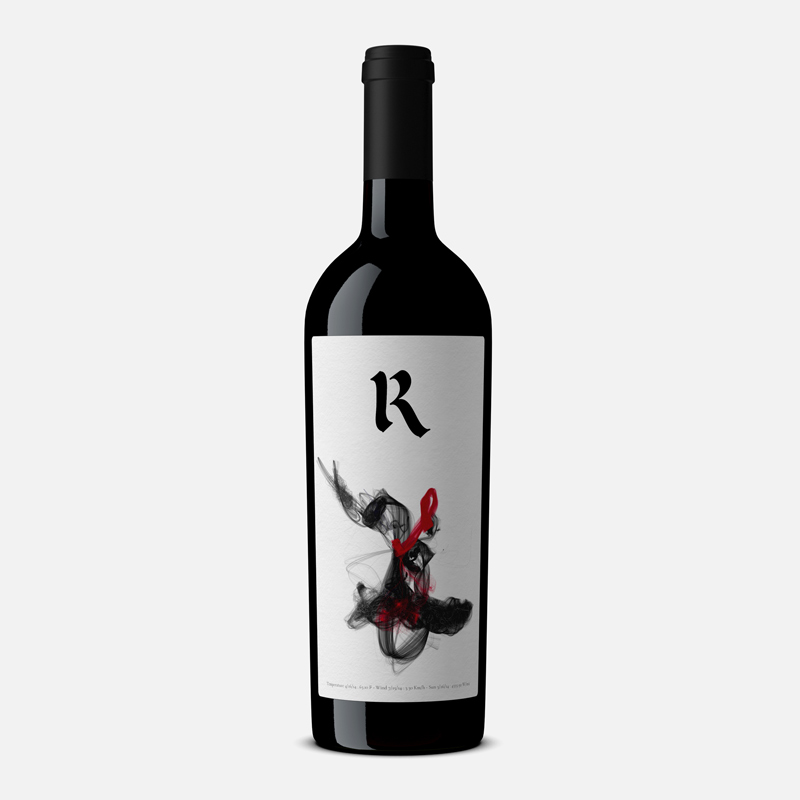 The Estate-Moonracer
Realm Cellars first estate wine. Cabernet Sauvignon based, produced from the very best plots on their unique south facing Stags Leap District property.
Recent Vintage Scores:
2016 – 96+pts RP
2015 – 96pts RP
2014 – 96pts RP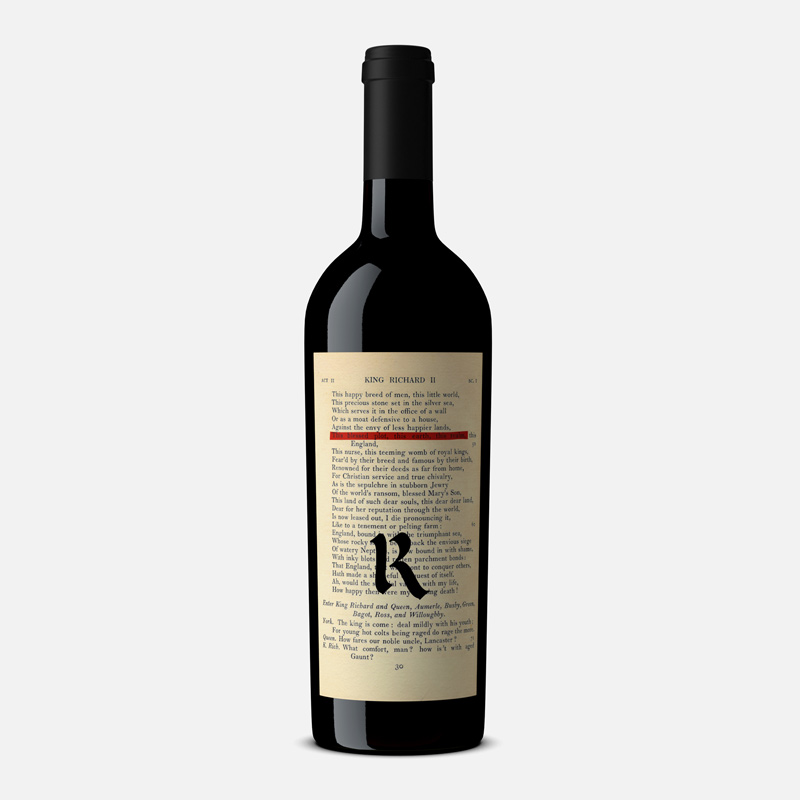 The Bard
Realm Cellars tribute to Left Bank Bordeaux, Cabernet Sauvignon typically comprises over 70% of the blend, joined by lesser percentages of Merlot, Cabernet Franc and/or Petit Verdot. Competitor to the esteemed Opus One for California Bordeaux Blend supremacy.
Recent Vintage Scores:
2016 – 98pts RP
2015 – 97pts RP
2014 – 95pts RP
2013 – 100pts RP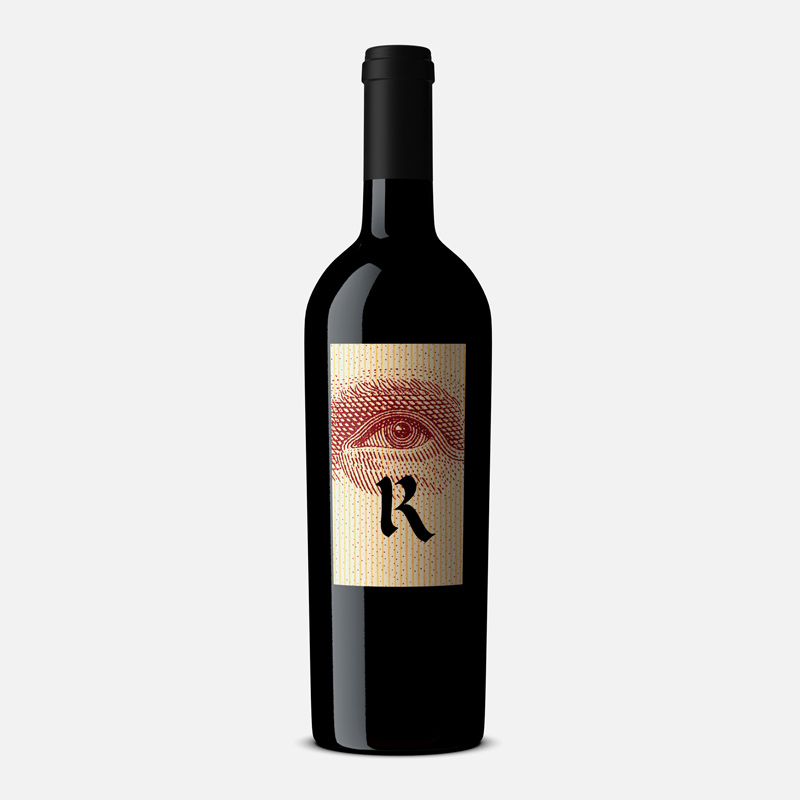 Beckstoffer To Kalon
100% Cabernet Sauvignon. The Beckstoffer name is Napa royalty, they believe in Realm Cellars so much they allocate grapes from their famed To Kalon vineyard – the Musigny of Napa Valley.
Recent Vintage Scores:
2016 – 97+pts RP
2015 – 99pts RP
2014 – 97+pts RP
2013 – 98+pts RP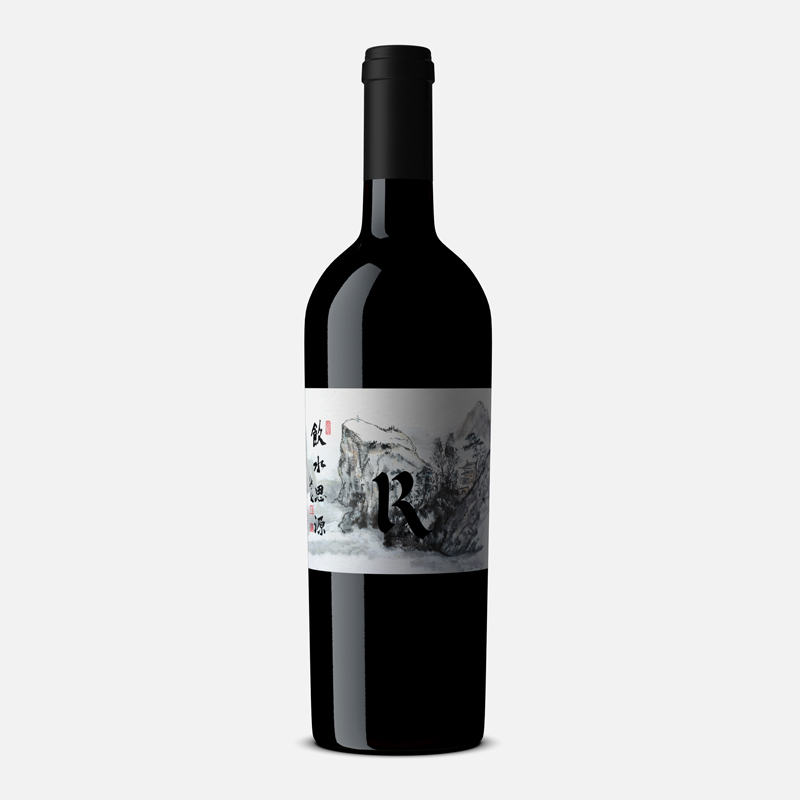 Beckstoffer Dr. Crane
A unique vineyard in famed St Helena, once again a partnership with Beckstoffer family. Realm's Dr. Crane is predominantly (@ 95%) Cabernet Sauvignon Clone 6 blended with a small amount of Petit Verdot.
Recent Vintage Scores:
2016 – 100pts RP
2015 – 100pts RP
2014 – 99pts RP
2013 – 100pts RP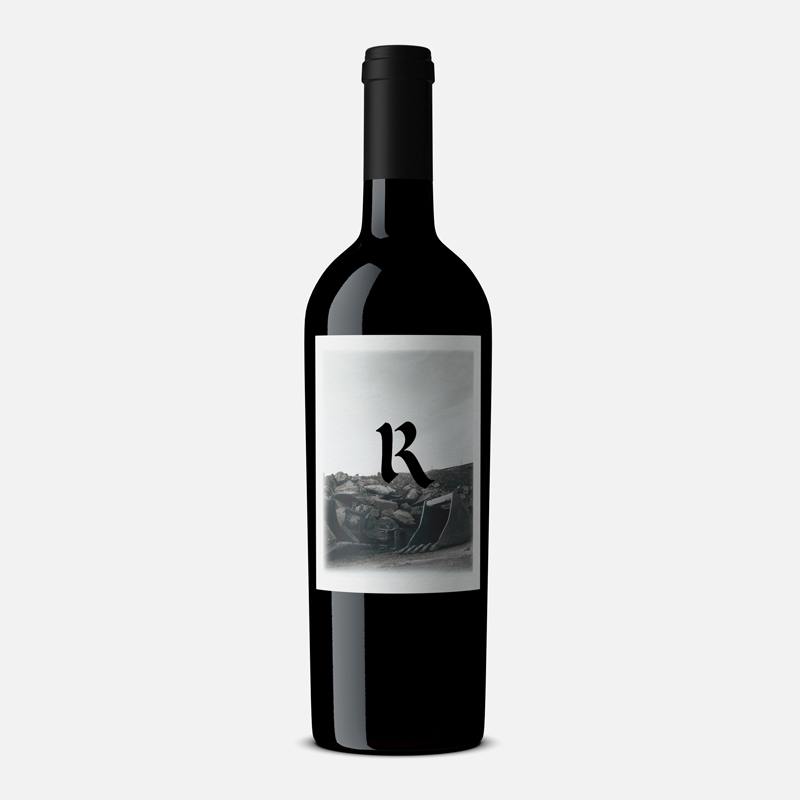 Houyi
This vineyard is owned by the Chang Family, owners of Nine Suns winery. Devoted to producing only the best possible grapes, no holds barred. 100% Cabernet Sauvignon
Recent Vintage Scores:
2016 - 95pts RP
2015 - 96+pts RP
2014 - 97pts RP
2013 - 96pts RP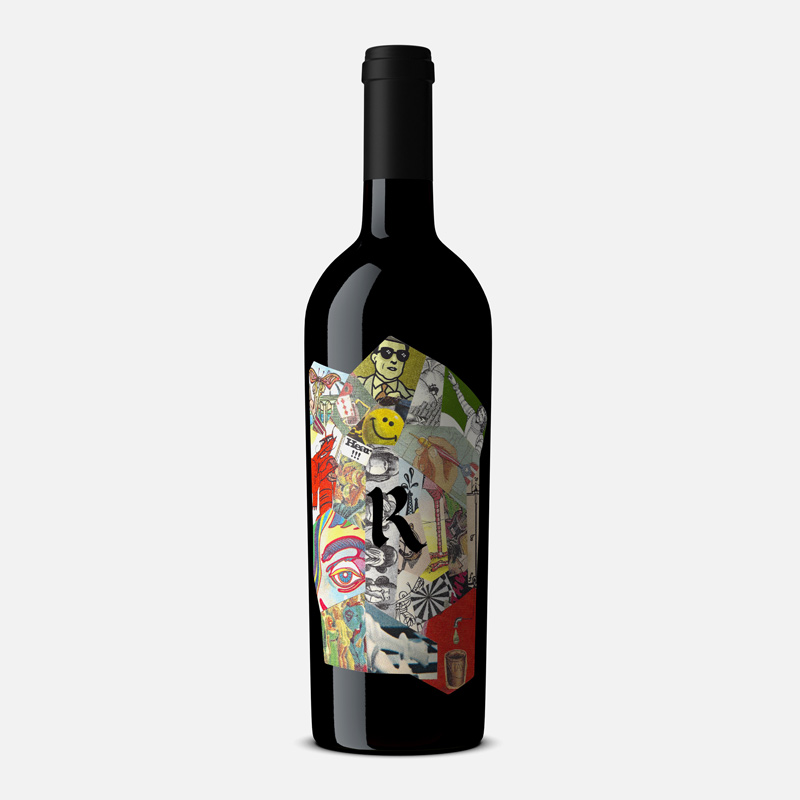 The Absurd
Simply put, this is the best Realm Cellars offers. The Absurd could be one varietal, it could be five. It could come from one vineyard lot; it could come from a dozen. ''Each time we make The Absurd we start with a blank canvas. Our sole guideline is our palate. Our sole aim is the best Napa Valley wine of the vintage''.
A quite exceptional track record and with less than 250 cases produced each year, the most recent vintages at £400 per bottle looks a relative bargain when compared to Harlan (£1,000), Screaming Eagle (£2,500) and Scarecrow (£600).
Recent Vintage Scores:
2016 - 99pts RP
2015 - 100pts RP
2014 - 100pts RP
2013 - 100pts RP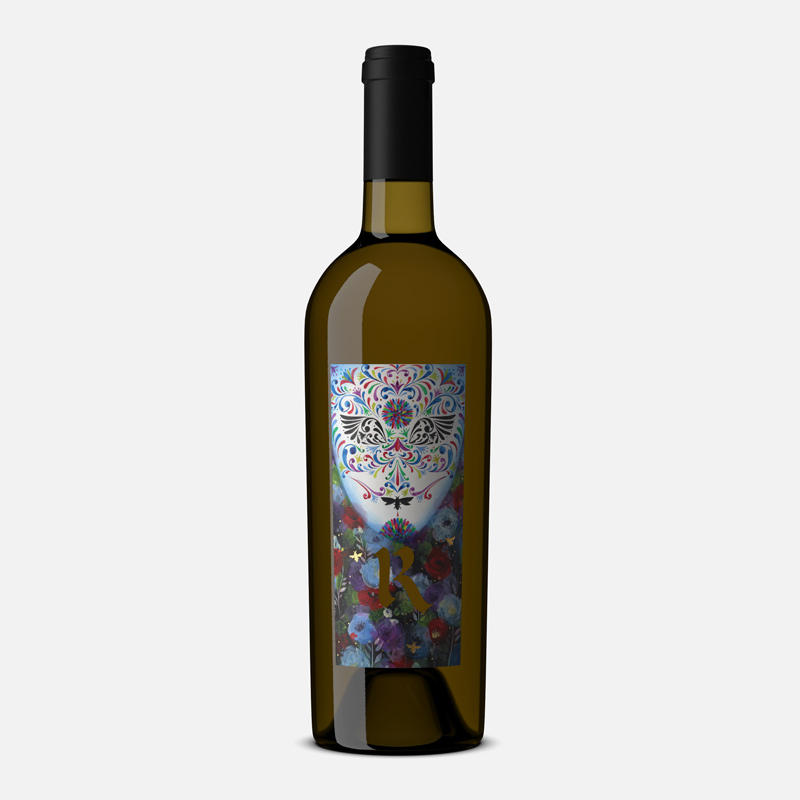 Fidelio
The singular white wine produced by Realm Cellars, 100% Sauvignon Blanc. Fidelio is Realms version of a fine white Bordeaux: expansive on the palate, wonderfully complex, a beautifully structured and concentrated white.
*Not been professionally reviewed*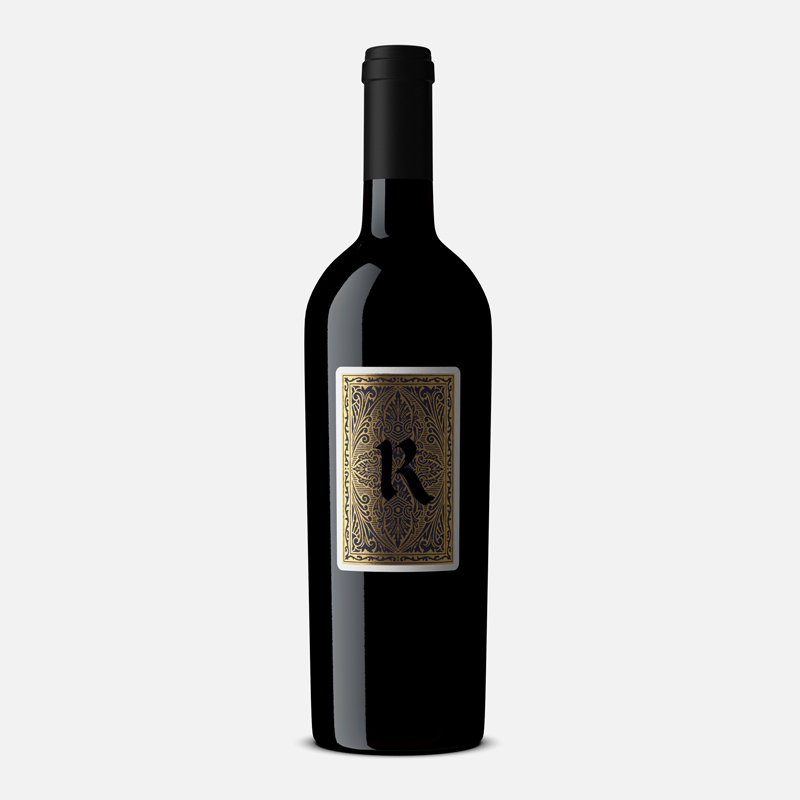 The Falstaff
Cabernet Franc based, Realms version of Right Bank Bordeaux. Kenefick Ranch in Calistoga and Weitz Vineyard and Fortuna Vineyard in Oakville are typical vineyard sources
Recent Vintage Scores:
2016 - 97pts RP
2015 - 97pts RP
2014 - 97pts RP
2013 - 99pts RP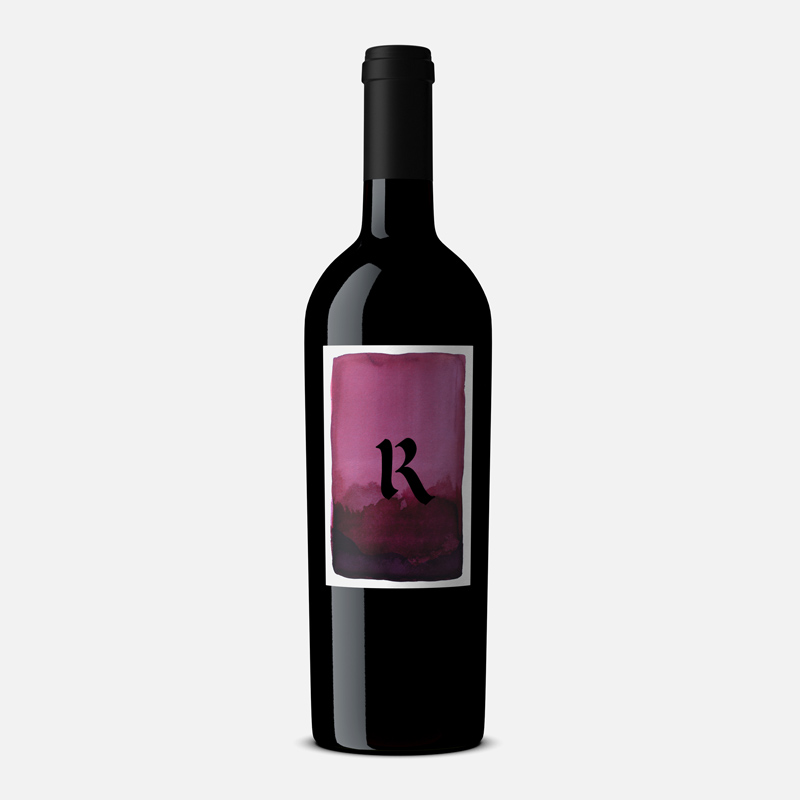 The Tempest
This was the first Proprietary red released by Realm Cellars. Named for the "perfect" storm of three grape varietals that became available at the same time, from the same vineyard, in 2002. Predominantly Merlot, with lesser amounts of Cabernet Sauvignon and Petit Verdot depending on vintage
Recent Vintage Scores:
2016 - 95+pts RP
2015 - 95+pts RP
2014 - 95pts RP
2013 - 94pts RP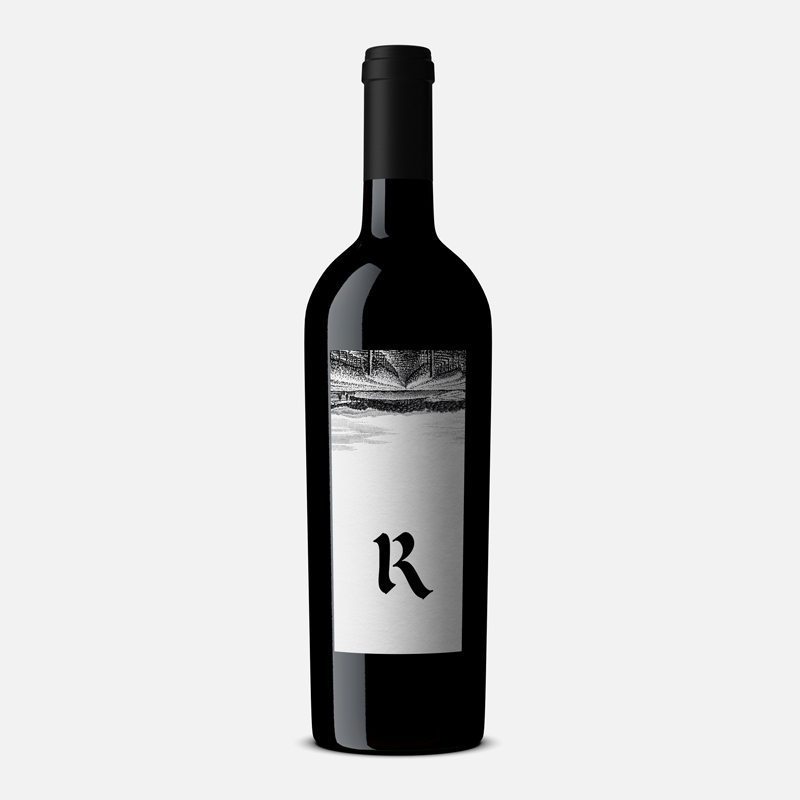 Farella
Farella Vineyard features layers of volcanic tufa, red decomposed rock and ashy deposits from ancient landslides, grapes from this vineyard previously went into Opus One. Farella is 100% Cabernet Sauvignon, comprising Clones 4 and 8.
Recent Vintage Scores:
2016 - 97pts RP
2015 - 98pts RP
2014 - 96pts RP
2013 - 98pts RP
Investment Analysis
The investment credentials are just being established for these wines and production levels are tiny so secondary market data can be narrow, but to give you an idea we have produced relative value analysis on the flagship wine: The Absurd.
Realm Cellars, The Absurd - Relative Value Analysis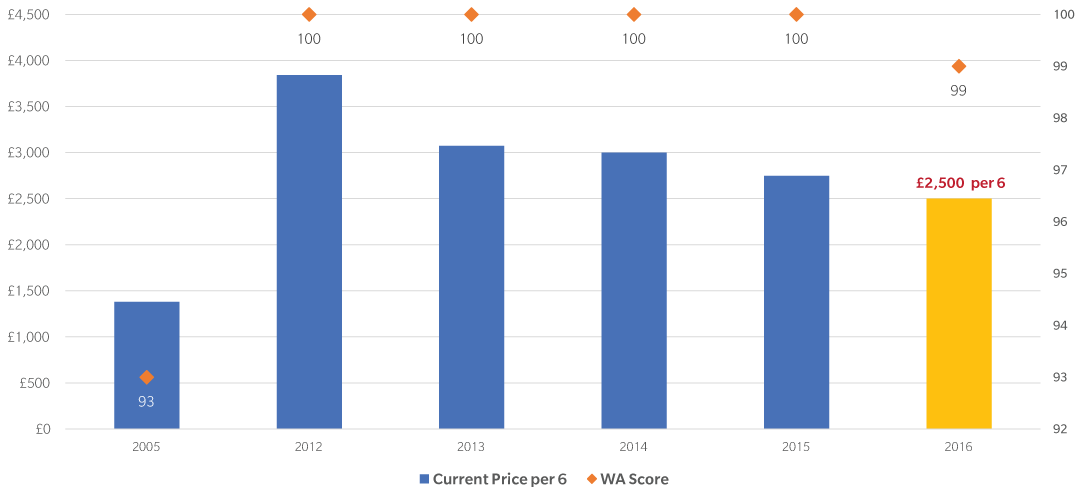 Anytime you can gain this type of access to a Cult California winery, it is in your best interest to do so. These wines are handcrafted and made in extremely small quantities. The team at Realm Cellars have shown continued growth and the ability to develop necessary partnerships to continue the success of the winery. We are incredibly fortunate to have developed a relationship to offer these wines at their first release. There is a clear blueprint for the growth of Realm Cellars, they are following in the footsteps of Screaming Eagle, Hundred Acre, Opus One & all of the other famed Cult Wines from California. This offer allows you to participate in the potential development of the next great Cult California Classic.