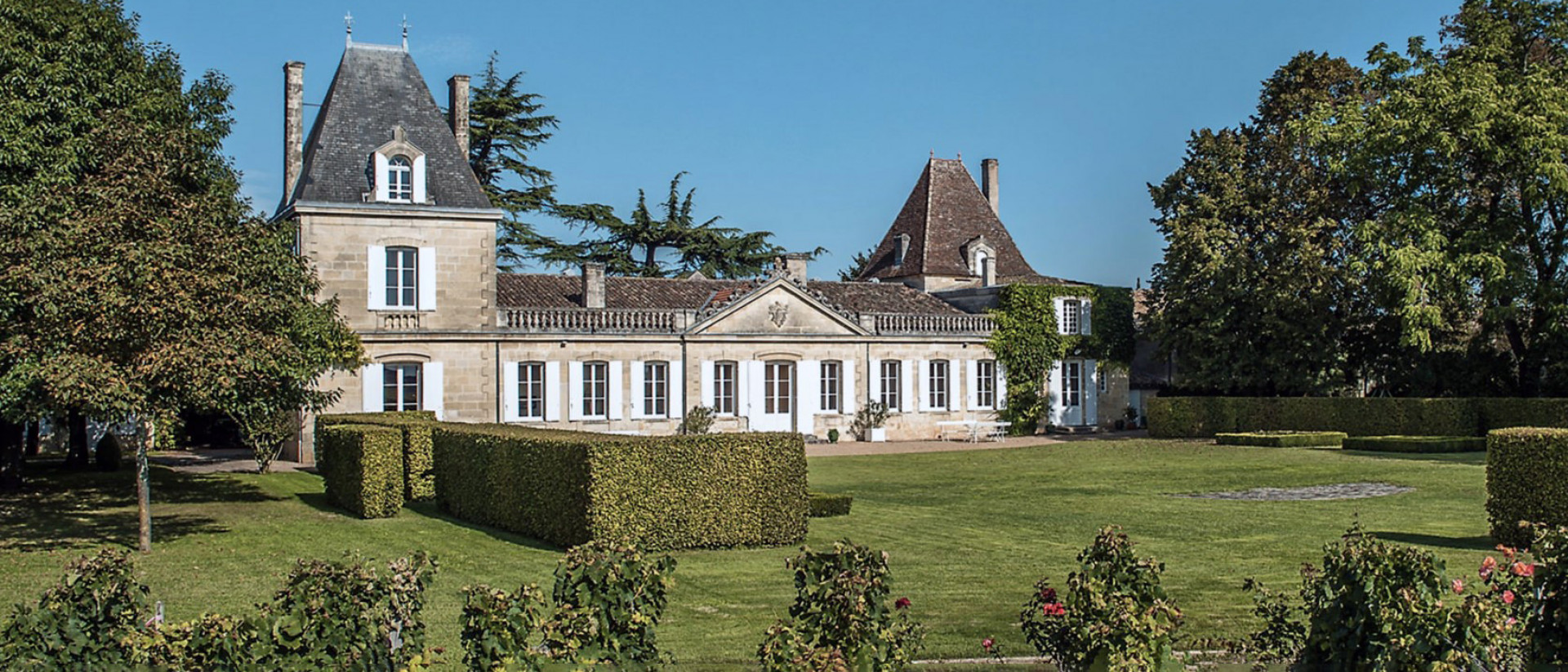 Producer profile
Annual Production (Grand Vin)
Won the accolade of being judged 'Best Pomerol' of the difficult 2011 vintage- a truly remarkable achievement considering the competition from superstars such as Le Pin, Petrus and Lafleur!

The Thienpont family have an impressive degree of fine wine business accumen- in Bordeaux they own the prestigious Le Pin and numerous others. Whilst Vieux-Chateau-Certan is far less well-known than Le Pin, it has produced a far better critically received wine in both the 2010 and 2011 vintages- a significant achievement.
Release prices fell for these two vintages which significantly helped the brand's market standing, with 25% lower yields for the 2010 helping stimulate demand further. It is said there is wisdom in crowds and the 370 respondents (all professional wine buyers and tasters) to the esteemed Liv-ex en primeur survey picked Vieux-Chateau-Certan as the 4th best of the 2010 vintage in Bordeaux overall, just beating fellow Pomerol, Petrus. James Suckling reflected the sentiment, awarding it his perfect 100-point score.
In the 1940s and 1950s, Vieux-Chateau-Certan produced stunning wines which are still highly sought after today and do extremely well when they, rarely, surface at auction today. A full-bodied, velvety wine it ages extremely well to an unctuous, port-like consistency. Since the mid-nineties, the chateau has been on a steady climb back up to where it belongs- at the top of the Pomerol producers. Having created a trio of beautiful wines from 07-09 (of which 2009 is, of course, the zenith), the 2010 and 2011 vintages have also received rave reviews en primeur. The 2009 remains the highest ever Parker-scored wine from this producer, excluding the now-mythical, perfect 1945 vintage. It received 99 RPJ points:
"The 2009's nearly 14% natural alcohol, exquisite ripeness, and incredible complex bouquet of Asian spices, fruitcake, liquorice, smoke, blackberries and black currants are to die for. A blend of 84% Merlot and the rest equal parts Cabernet Franc and Cabernet Sauvignon, it possesses a viscous texture as well as a freshness and vibrancy that are remarkable given the wine's weight, richness and potential massiveness. This extraordinary effort is one of the finest Vieux Chateau Certans made over the last sixty years. It will undoubtedly shut down in bottle, requiring a decade or more of cellaring. It should keep for 50 years thereafter. Proprietor Thienpont thinks it is a modern day version of the 1948."
Robert Parker Jr. 99 points
Somewhat of a peculiarity in Bordeaux, Vieux-Chateau-Certan has Celtic origins, having originally been owned by the Scottish Demay family. Its current owners, the Thienpont family, have held the reins for decades, having come into control of estate upon Georges Thienpont's purchase in 1924.
At the time of sale, the property was not particularly impressive and, initially, not much improved under the Thienpont era; Vieux-Chateau-Certan played second fiddle somewhat to Georges' other winery, Troplong Mondot. Interwar financial difficulty that befell the family turned out to be serendipitious however- Thienpont was forced to sell the more profitable Troplong Mondot and thereafter turned his attention to Vieux-Chateau-Certan. With a much needed cash injection, Georges set about improving and renovating the estate.
His son Leon moved into the chateau, and the wines of the estate began to flourish as a result of the much needed TLC. The 1940s and 1950s saw one hit vintage follow another and a strong reputation was established. This was tarnished somewhat by a dip in quality during the 70s and 80s, but thankfully restored in timely fashion following Leon's succession in 1985 by his son Alexandre, who has ushered in a new age of glory.
An investment like no other
We make investing in fine wine as effortless as drinking it - combining human expertise, data-driven tech and a love for fine wine.



Wine from this producer: Vieux Ch. Certan