Valentine's Day is as synonymous with wine as it is the hearts and flowers bursting out of every shopfront on the high street. Whatever you've got planned, toast the occasion with a bottle that shows that special someone just how much you care.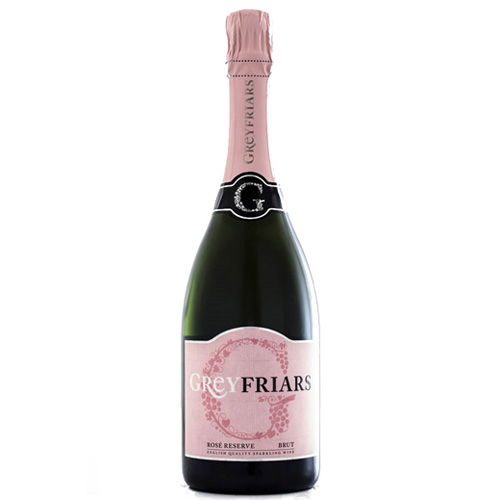 1) Greyfriars Rose Reserve Brut
It's pink and it has bubbles, so sparkling rose is an obvious choice for Valentine's Day. This fine English sparkling rose, which scooped the International Wine and Spirit Competition gold award in 2018, is packed with red berry fruit flavours and pairs wonderfully with seafood dishes. Around £20.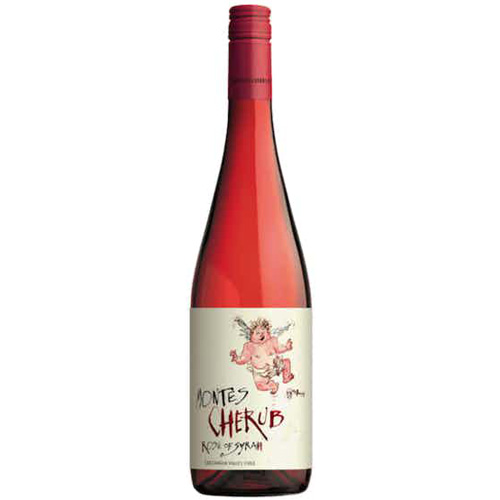 2) Montes Cherub 'Rose of Syrah'
Another visually-appropriate choice, this electric pink Chilean rose – adorned with a chubby cherub on the label – boasts fresh red fruit aromas and subtle notes of tropical fruit, all rounded out with a delicate floral touch, making it a lovely accompaniment for any Valentine's feast. Around £10.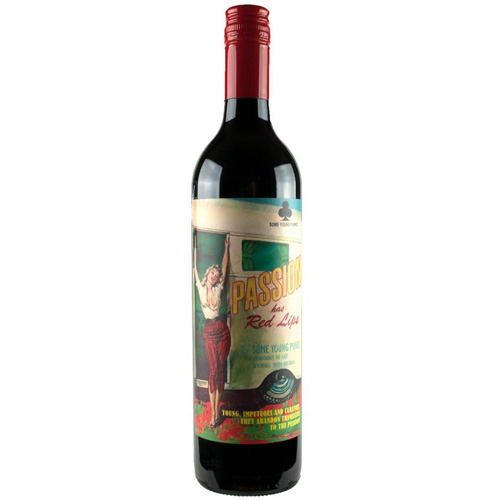 3) Some Young Punks 'Passion Has Red Lips'
As its name might suggest, this Australian Cabernet Shiraz offers some seriously lip-smacking flavours in the form of ripe red fruit, aromatic smoke, vanilla and treacle with more savoury flavours of black tapenade, herbs and a hint of tobacco. It's also 100% vegan. Around £15.
4) Chablis Premier Cru Simonnet Febvre Vaillon
A wine exuding refinement and class, this fine Burgundy white from a very respected winemaker offers a green fruit and lemon zest character with delicate notes of white flower, making it a superb accompaniment to fish dishes and, of course, that famed aphrodisiac: oysters. Around £30.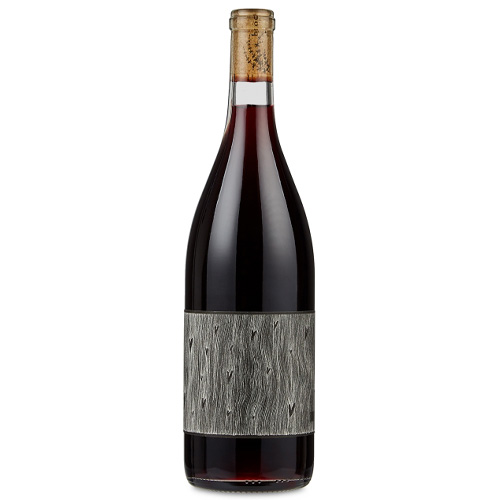 5) Broc Cellars 'Love Red'
A favourite mid-range Californian wine among critics, this gorgeous summery blend comprises Carignan, Syrah and Valdiguie from 50-70 year old vines in Solano County's Green Valley. Cherry blossom, ripe plum and bright redcurrant yield to a silky finish in this 100% natural wine, the label of which is suitably flecked with love hearts. Around £25.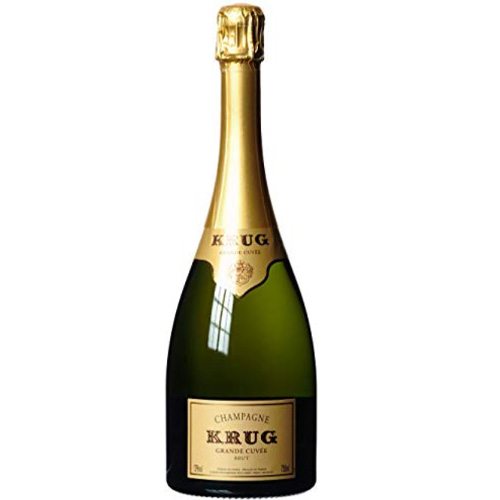 6) Krug Grande Cuvee Brut Champagne
Timeless, stylish and exceptionally finessed, Krug's Grande Cuvee is a truly classic Champagne boasting the expansive bouquet, creamy texture and flourish of freshness only found in such a carefully curated blend of multiple vintages. A perfect wine to show that special someone just how special they are. Around £145.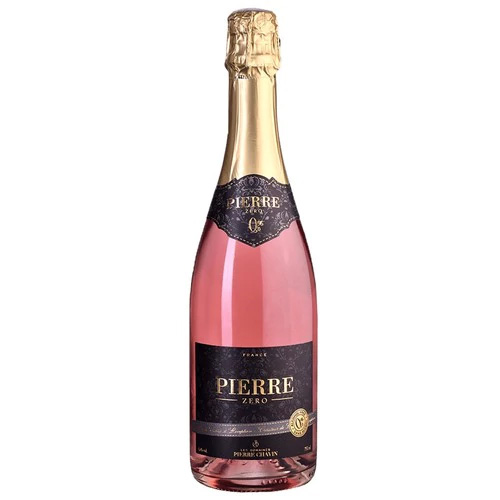 7) Pierre Chavin Zero Non-Alcoholic Rosé Wine
If you're already planning on being intoxicated with love, you might prefer a lighter drinks accompaniment. Pierre Chavin, based in the Languedoc-Roussillon region of France, added the Zero line of alcohol-free wines to its offering a few years ago, and the rose makes for a perfect alcohol-free Valentine's Day tipple: it's pink, it's fresh and it won't impair any other heady pursuits you may have planned for the evening. Around £8.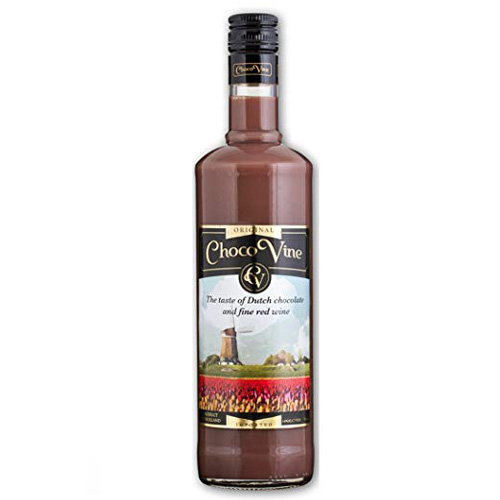 8) ChocoVine chocolate red wine
Not your traditional red wine, but a fun choice for Valentine's Day. Here, creamy Dutch chocolate is combined with French Cabernet Sauvignon to create a decadent alcoholic drink that harmoniously pairs the very best flavours of both. There's even a chocolate and raspberry option, for the sweetheart with a sweet tooth. Around £20.